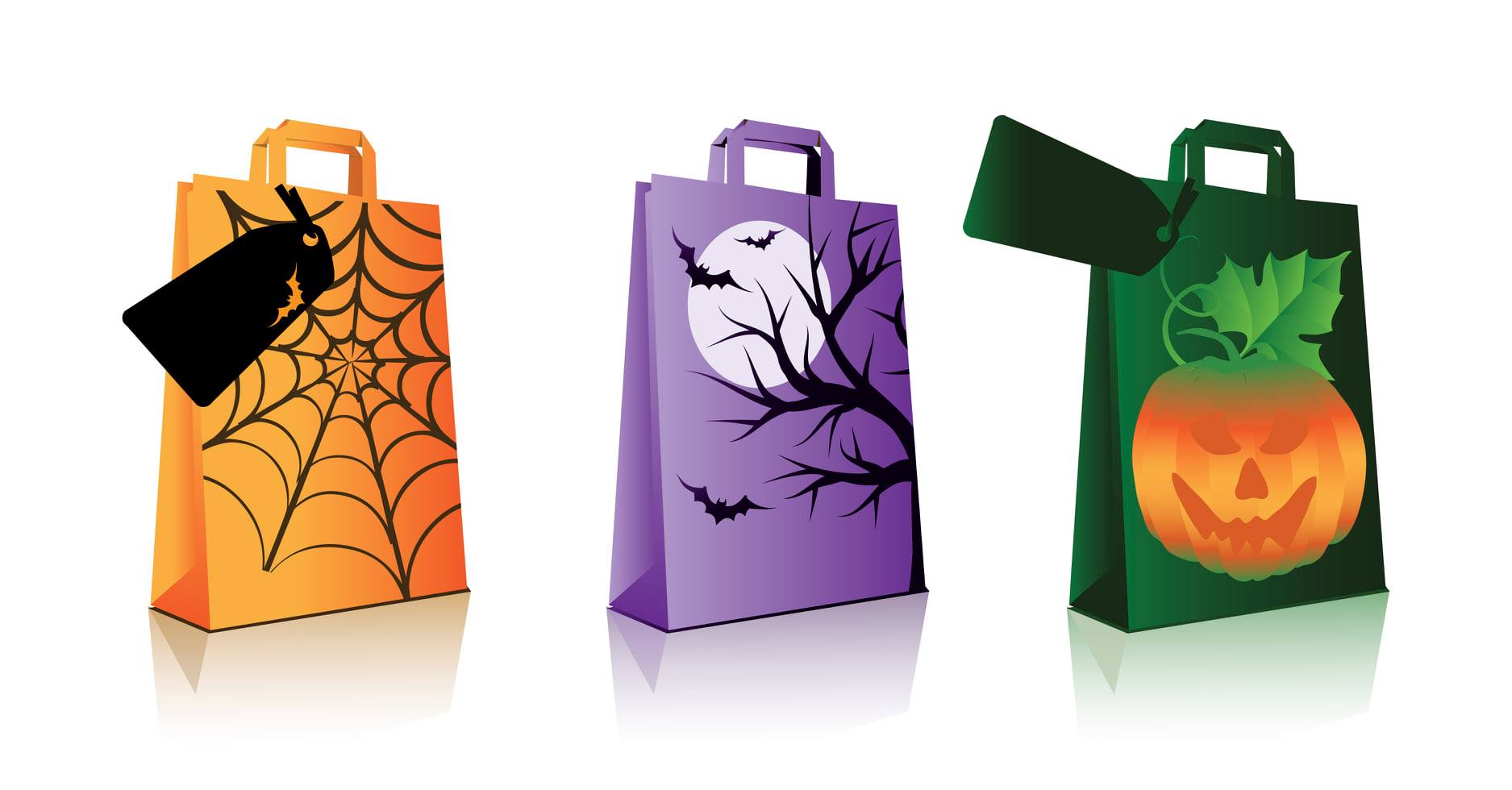 How To Scare Up Sales For Your Retail Store
With Halloween coming up at the end of the month, most of us are preparing ourselves by securing costumes, buying candy and even watching scary movies. As a business owner, it's wise to get in on the action of the season. Well, sort of. To be specific, it's a good time of year to consider launching a new advertising campaign.
What are some ways you can "scare" up sales for your retail store?
Hold flash sales.
Flash sales are fun! Firstly, they generate a little out-of-nowhere excitement in the visitors of your store. The simple announcement of a flash sale is enough to get customers intrigued. Secondly, flash sales elicit greater sales numbers, given the fact they offer significant discounts to those in attendance. Flash sales can and probably should, however, be announced in advance to build a buzz for your store.
"A limited-time, surprise sale can get customers in the door," says Rieva Lesonsky on SmallBizTrends.com, "Offer a two-for-one special, 30 percent off everything in the store or whatever makes sense for your business. Send emails and text messages or post on social media about your sale to build urgency."
Advertise your new pricing.
Needless to say, shoppers are always looking for bargains. That is especially true at this time of year. Even though we're just at the midway point of October, people all over Canada are beginning their holiday shopping. If your store is offering affordable prices compared to its competitors, it will attract many new customers. Keep in mind that savvy shoppers always compare prices before making their buying decisions.
"When purchasing and pricing products, be sure you've considered the cost of goods and that your retail shop is able to make a profit at that price point," insists Matthew Hudson on TheBalanceSMB.com, "Your product price should be competitive, but still profitable. Ultimately, the right price is the price the customer is willing to pay for the product."
Partner up with a nearby business.
It's never a bad time of year to strike up a new business relationship. Why not contact a nearby non-competitor to offer a little "scratch my back and I'll scratch yours" deal? Offer to plug a neighbouring company's website on your site and social media accounts in exchange for the same. The partnership is bound to help you gain customers you never would have had otherwise.
"Piggyback off the popularity of nearby businesses," agrees Lesonsky, "Benefit from popular nearby businesses, such as movie theatres, restaurants, bowling venues, arcades, or non-competing stores, by handing out samples, flyers or coupons near these stores or buying in-mall advertising near these locations."
Do you need some help getting your next marketing campaign off the ground?
Synergy Merchants' unique merchant cash advance program enables all types of business owners to get their hands on much-needed extra working capital. Regardless of your credit history or length of time in business, you can be approved in less than 24 hours! For more information, please don't hesitate to call Synergy Merchants at 1-877-718-2026 or email us at info@synergymerchants.com. You can also apply online for a free, no obligation quote!