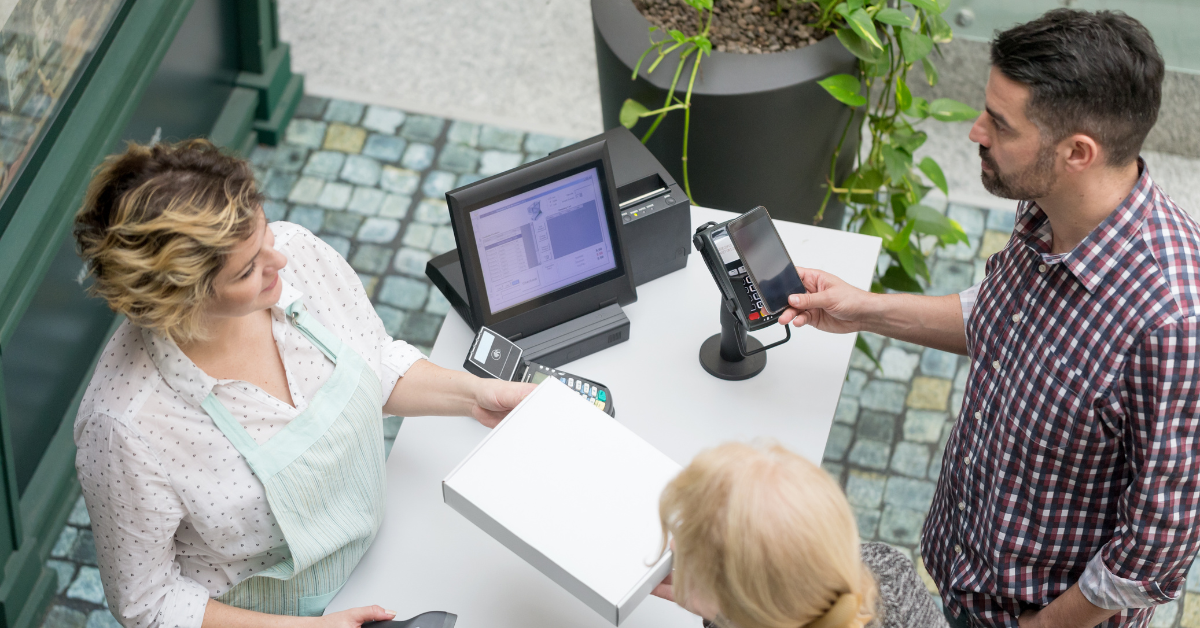 How To Maximize Your Retail Sales All Summer Long
It's official! The summer is here! Today marks the very first day of the hottest and sunniest time of year. Canadians from east to west are undoubtedly excited about the prospect of enjoying a few months of fun in the sun. As a retailer, you should be just as excited. Needless to say, wonderful weather encourages consumers to leave their homes. That gives your store many new opportunities to greet new customers.
What steps can you take to maximize your retail sales all summer long?
Offer seasonal freebies.
Is there anyone in the world who isn't intrigued by the word "free"? Invest in some promotional items that bear your company's name and logo. Chuck them in the shopping bags of your customers to add a little extra value to their purchases. As Drip CEO, Emil Kristensen points out, there is no time of year when people don't love free stuff, which means a seasonal giveaway is always a viable tactic.
"Giveaways aren't just an effective summer marketing idea for small brands keen to get eyes on their products; plenty of big names do it, too," he informs, "For instance, Starbucks regularly runs a summer game offering its rewards members the chance to win seasonal merchandize, free drinks, and a host of other prizes:"
Bring your store outside.
There's nothing like a warm and sunny day during the summer. That is, unless you're cooped up inside all day. Who says you have to be? Take advantage of the beautiful weather and set up a display in front of your store. Not only will you get a chance to take in gorgeous days, you will significantly increase the amount of interest your store generates. An outdoor display is an eye-catcher. It is bound to grow your shop's foot traffic and boost its sales.
"Foot traffic tends to increase during the steamy summer months for locals and tourists, so make sure your visual merchandising stops them all in their tracks," says ChainDrive.com, "Grab shoppers' attention by setting up display tables or racks out in front of your store, creating a fun and attractive window display, and using promotional signage on the sidewalk."
Redecorate your store.
Both your brick and mortar store location and your company website should get a summer-based update. Give both your offline and online entities a festive feel with some bright, eye-catching decor. Make it clear to everyone who visits either store that it offers an enjoyable experience on top of great savings on quality items.
"If you're going to get shoppers in the buying mood throughout the hottest months of the year, your branding needs to resonate with how they're feeling," insists Kristensen, "With that in mind, a lot of brands update their social platforms and key landing pages to reflect the season."
Get a merchant cash advance.
Synergy Merchants' unique merchant cash advance program enables all types of business owners to get their hands on much-needed extra working capital. Regardless of your credit history or length of time in business, you can be approved in less than 24 hours! For more information, please don't hesitate to call Synergy Merchants at 1-877-718-2026 or email us at info@synergymerchants.com. You can also apply online for a free, no obligation quote!