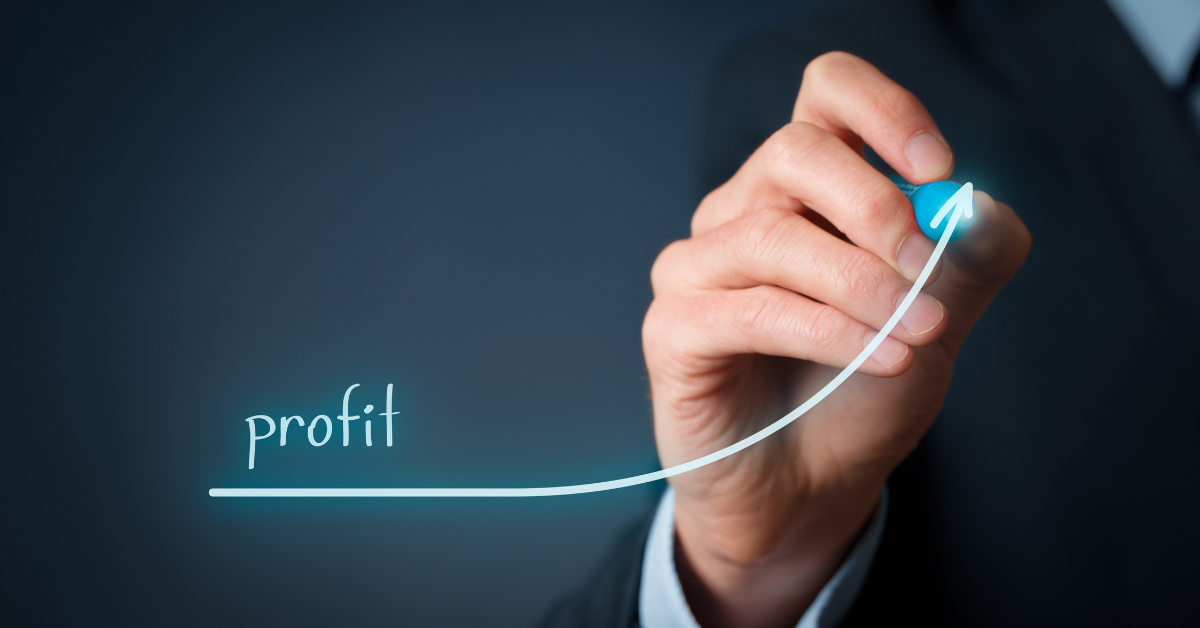 How To Maximize Profits For Your Small Business
Last week, we started off the new year with a blog post that offered up some ideas for how small business owners could make their businesses more profitable in 2023. We followed that blog up with a pair of New Year's Resolutions ideas for entrepreneurs. Today, we will round out that series of blogs with a look into how small business owners can maximize their profits.
Ramp up your in-person marketing efforts.
Remember that marketing doesn't always have to refer to traditional advertising sources. It's wise to invest in content marketing and other web-based campaigns. However, it's important to remember that there "ain't nothing like the real thing". Especially after years of pandemic-based lockdowns, in-person meetings count for a lot. Put efforts into marketing your brand by meeting clients and/or business partners face to face.
"Set up group meetings, sales presentations, and special promotions using webinars," advises Mitchell York on TheBalanceMoney.com, "Offer tutorials, demos, or new certification sessions as webcasts or podcasts for immediate download. Measure all of your marketing efforts to see which ones are cost-effective. You can do this with a Customer Relationship Management (CRM) software solution linked to your accounts receivable system."
Show off your industry expertise.
People love working with experts. It gives them the confidence that they've chosen the right business to work with. Sometimes, a little advice or an extra helping hand is all that is needed to push your company to the top of a consumer's favourites list. On ConstantContact.com, Rustin Nethercott encourages industry experts to make their expertise known.
"Reinforce your expertise by sending out newsletters containing advice relevant to your industry," he advises, "Consistently send these emails and your audience will begin relying on you for your insight. You can write blog posts on topics relevant to your industry or provide a roundup of resources written by others in your field. If you're using articles from other sources, just be sure to mention the original source."
Give your employees more responsibility.
Believe it or not, your team members want to have greater responsibilities. This doesn't mean they wish to be overworked. They want to know that their contributions matter. When you give them the freedom to advocate for your business via networking opportunities, it will offer you numerous benefits. Among them are the growth of your brand name's reach and a strengthened company culture.
"From telephone to email to face-to-face meetings, every employee has the opportunity to spread your company's message and engage in potential sales-generating behaviour," says York, "If you can get your employees invested and motivated to sell your message by encouraging self-development through roundtables, conferences, lunch meetings, and webinars you'll be well on your way to creating an organization that is built around increasing profits."
Contact Synergy Merchants.
Here's another reminder that Synergy Merchants' unique merchant cash advance program enables all types of business owners to get their hands on much-needed extra working capital. Regardless of your credit history or length of time in business, you can be approved in less than 24 hours!
For more information, please don't hesitate to call Synergy Merchants at 1-877-718-2026 or email us at info@synergymerchants.com. You can also apply online for a free, no obligation quote!