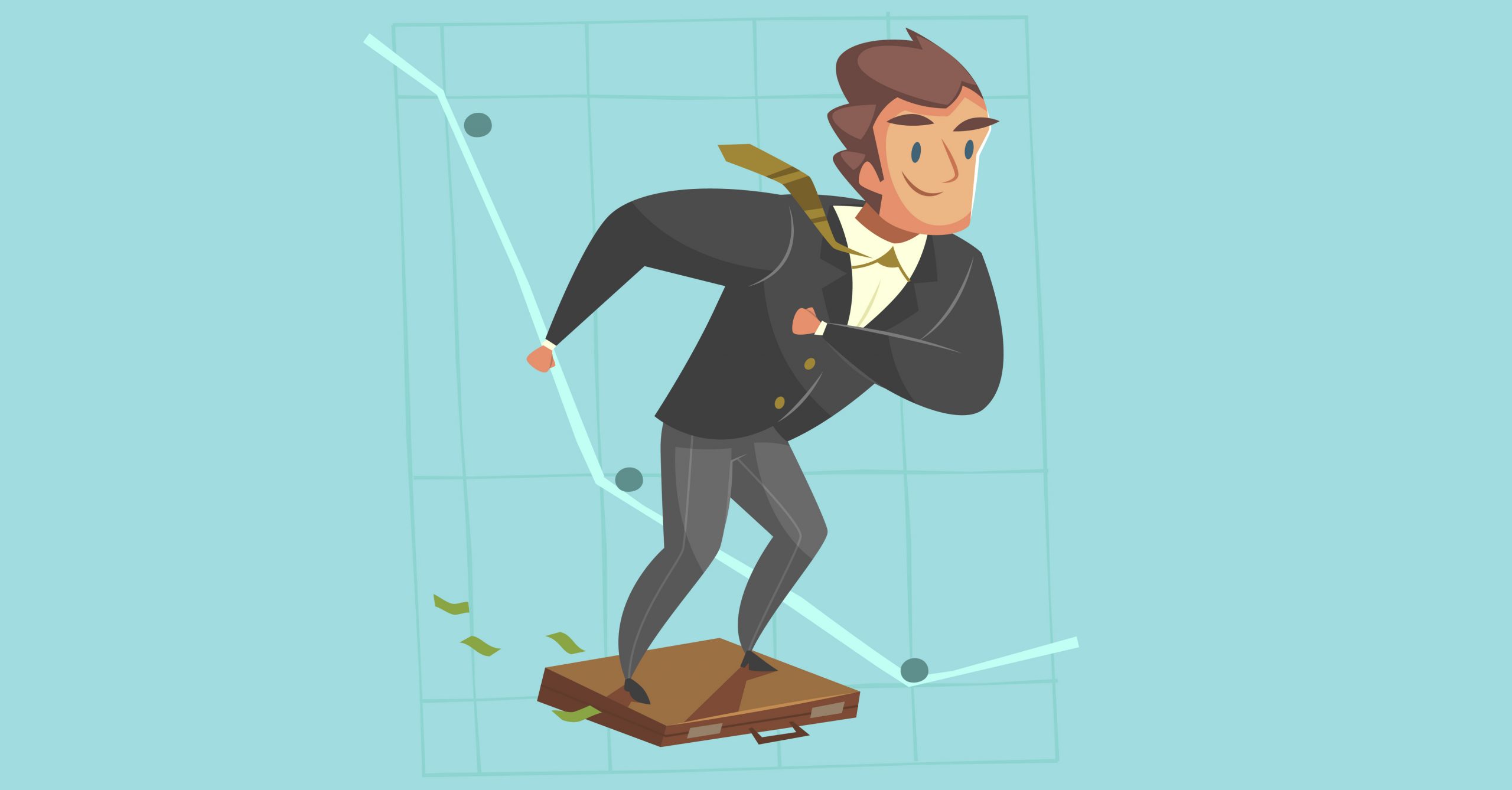 How To Help Your Business Survive The Coronavirus Pandemic
We're all in this together. We wanted to lead today's blog with that sentence in an effort to remind you that you are not alone in feeling the financial burden brought on by the coronavirus pandemic. Of course, protecting everyone's health is a top priority. But, as a business owner, you're in the midst of facing what may be the most difficult time in your company's history.
Here in Ontario, where Synergy Merchants is headquartered, our Premier Doug Ford has ordered that all non-essential businesses shut their doors as of midnight tonight. Undoubtedly, this will put a strain on the majority of businesses throughout the province. The Synergy Merchants team wishes to make clear that we are certainly not opposed to the Premier's mandate. To reiterate, the protection of everyone's health is of paramount importance.
What can you do to help your business survive the pandemic?
As Andrew Russell of Global News reports, the federal government recently announced that small businesses impacted by the new coronavirus crisis can access temporary wage subsidy. This provision was unveiled last week as part of Ottawa's nationwide $82-billion economic aid package.
"The temporary program is aimed at helping employers reduce payroll deductions and retain workers amid the COVID-19 outbreak, which has sickened more 349,000 worldwide, including over 1,400 cases confirmed cases in Canada, as of Monday morning," writes Russell, "However, business groups and experts say much more needs to be done to prevent massive layoffs."
Restaurant owners are particularly worried right now.
Before Premier Ford called for the closing of non-essential businesses, restaurants were already hit hard by demands to shut their doors to diners. For most restaurants throughout Canada, only takeout and delivery options were made available to the public over the past few weeks.
A separate Global News report courtesy of Aleksandra Sagan of The Canadian Press reveals that a recent Restaurants Canada survey shows just how concerned restaurateurs are. More than 90 percent of respondents said they were "very worried" about the coronavirus impacting sales over the next three months.
In addition, "nearly 80 per cent of respondents to Restaurant Canada's survey said they already experienced lower sales in the first two weeks of March compared to last year, and the majority of these owners said the drop was 25 per cent or steeper," reports Sagan, "More than a quarter of those with lower sales saw their revenue drop by at least half."
Can Synergy Merchants be of assistance during this tough time?
Our unique merchant cash advance program provides you with the opportunity to get an advance on your future credit card and debit card sales. If you're in a particular bind at the moment, you may want to find out what your business is eligible to receive through our program. Because it isn't a loan, you don't have to worry about making regular payments in order to pay the advance back. Payments are made automatically through your credit card and debit card transactions.
Please don't hesitate to contact Synergy Merchants to see if a merchant cash advance is right for you. Call us at 1-877-718-2026 or email us at info@synergymerchants.com. You can also apply online for a free, no obligation quote!