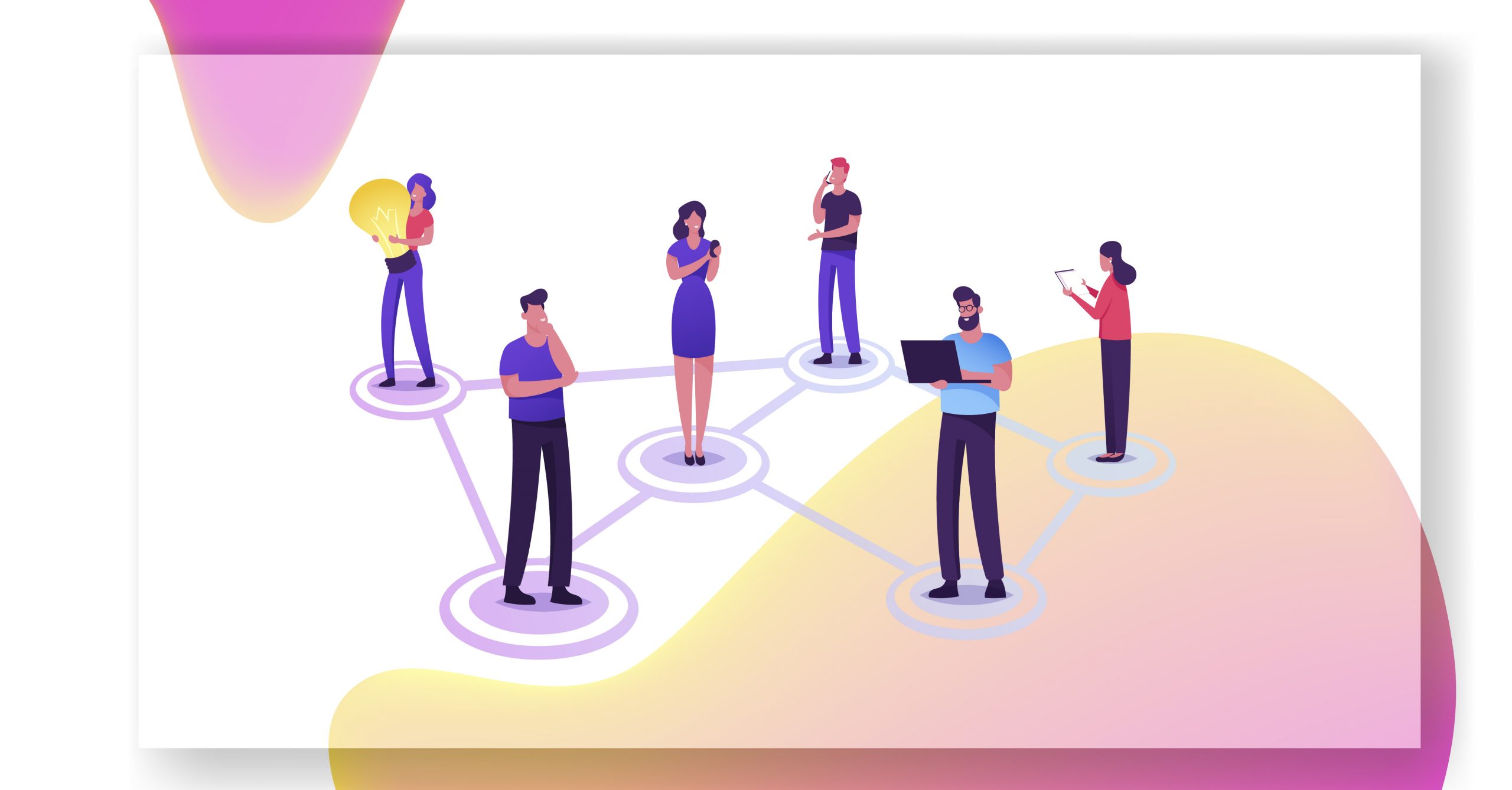 How To Grow Your Company In The Era Of Social Distancing
In this current era of social distancing, life is lived a lot differently than normal. In an effort to prevent the spread of COVID-19, we're all being asked to keep at least two metres apart from each other. Depending on the nature of your business, this isn't always that easy. Grocery stores have adopted new social distancing measures such as placing markers on the floor to keep customers adequately spaced from each other at the checkout.
For so many other businesses, that are considered non-essential, the doors are closed. So how are they expected to survive this pandemic? Is there a way for companies to actually grow in the era of social distancing?
Strengthen your online presence.
There's no question that using the internet now is more important than it has ever been. For a large number of businesses, going the online route is the only option. As a result, it's vital to ramp up online activity. Updating your online presence can come by way of updating your social media accounts more often. Do so to inform consumers of the availability of your goods through your company website. It can also involve revamping the site itself to be more attractive to visitors.
"Look for key influencers in your field of interest to see how they have branded themselves," advises Sheila Callaham on Forbes.com, "Which profiles inspire you and how can those insights be incorporated into your brand? Reach out to these influencers and ask for feedback on your profile and how you can make it more prominent. You may be surprised how many people will provide helpful feedback and may even provide additional connections."
Offer online ordering.
This is an especially important tip for restaurateurs to take. We currently live in a world where ordering take out is mandatory if people wish to enjoy restaurant-made meals. Be sure to allow your customers to place their orders over the internet. Even if you don't own a restaurant, why not set up an ordering system? That way, your your customers can receive your goods at their doorsteps?
"Now is a good time to get really creative, too," encourages Erica Seppala of Merchant Maverick, "For instance, if you plan to shorten operating hours in the evenings, consider offering 'take and bake' meals that customers can heat up at home for a quick and tasty dinner."
Heavily promote your gift cards.
Believe it or not, this is a great time to promote your company's gift cards. If you haven't invested in the electronic variety, it's definitely the right time to do so. E-gift cards enable consumers to make purchases online using codes presented to them via email. People can't do much in-person shopping these days. So promoting your e-gift cards is a great way to continue to boost revenue.
"E-gift cards are easily purchased online and sent right to the customer — no plastic cards or in-store pickup required," informs Callaham, "Many POS systems, payment processors, and online stores integrate with gift cards, so check with your provider to learn more."
In order to grow your company in the era of social distancing, you may need some financial assistance. If so, Synergy Merchants can help! For information about our merchant cash advance program, please don't hesitate to call us at 1-877-718-2026 or email us at info@synergymerchants.com. You can also apply online for a free, no obligation quote!