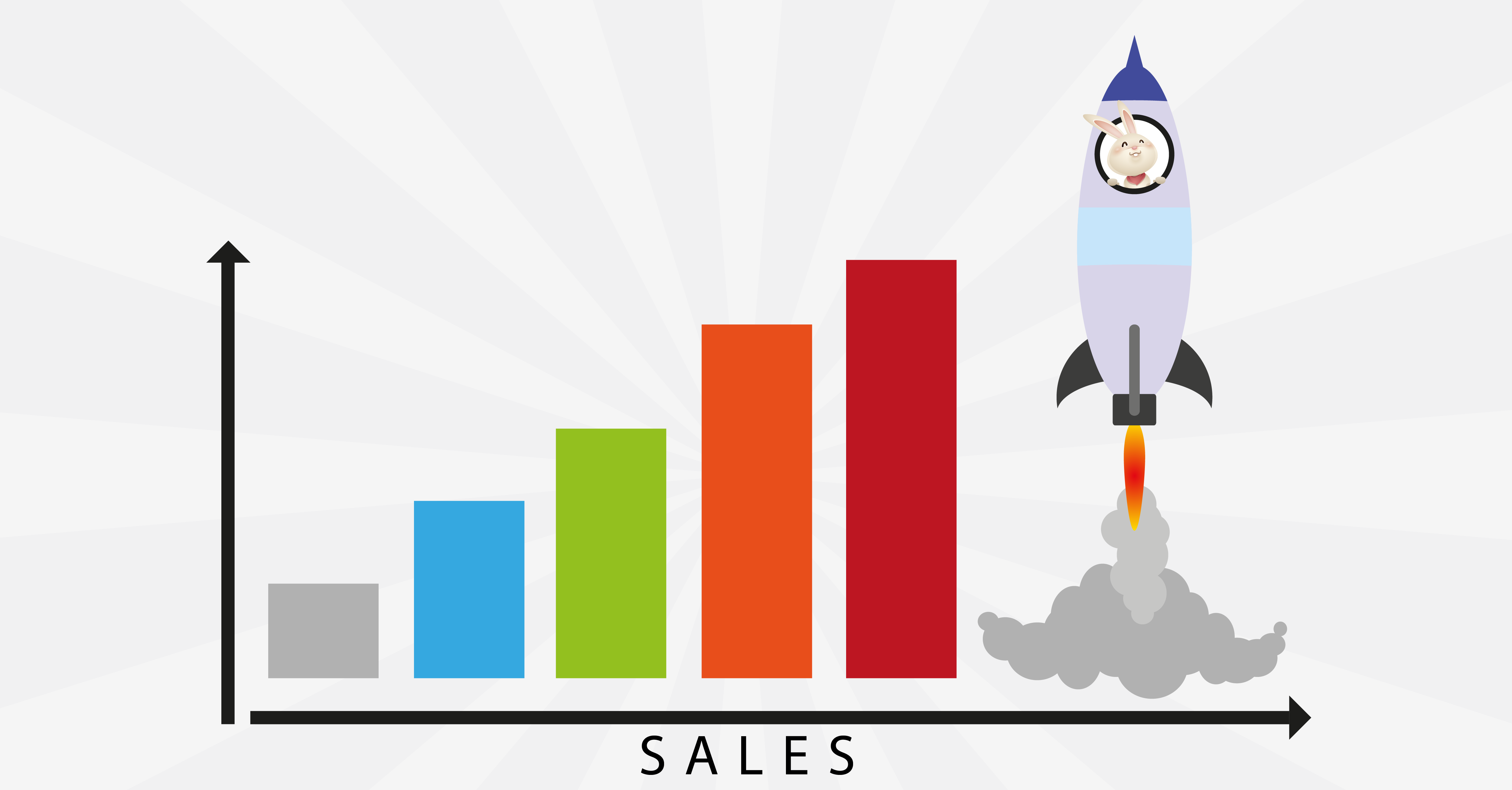 How To Boost Sales Over The Easter Long Weekend
The Easter long weekend officially gets underway with Good Friday tomorrow and culminates with Easter Monday. On behalf of the entire Synergy Merchants team, we hope you enjoy the long weekend! However, we also hope that the many business owners who will be working straight through the weekend will find the experience to be a very lucrative one. After all, Easter shopping is a pretty popular pastime.
It's important, of course, to not simply sit back and hope that customers will flood your store over the next few days. You'd be wise to put efforts into boosting your sales over the Easter long weekend.
Offer Easter long weekend discounts.
As we pointed out, Canadians enjoy shopping on Easter long weekend. And which shopper doesn't enjoy saving money? Promote the fact that your store will be offering special discounts from Saturday to Monday. It's bound to attract bargain hunters.
"Who doesn't love a discount or getting a little something for free?" asks Robyn of South Africa's Yoco technology company, "Specials encourage customers to choose your store over others because they get more value when they make a purchase. A free Easter egg when you buy certain items can work for any business in any industry. Other ideas include a lucky draw for customers shopping over the Easter period, or a discount on family holidays if you're a travel company."
Advertise your Easter specials on social media.
We honestly can't think of any reason to not utilize your Facebook, Twitter and Instagram accounts to promote your business at any time of the year. Easter is no different. Utilize your accounts to advertise your specials this weekend. As you should be aware, social media posts are excellent ways to connect with thousands of people with just button clicks – and it's free!
"Using social media to promote giveaways is a great way to get people excited about the holiday," affirms Packlane.com, "Ideas for contests could revolve around Easter egg hunts or special hashtags. This will allow you to offer prizes or discounts to the winners."
Bundle your products into Easter baskets.
Bundling products is always a great way to move items that usually sell at lower rates than others. By combining them with big sellers, you'll be able to move otherwise stagnant inventory while offering your customers more bang for their bucks. Because of the popularity of Easter baskets and egg hunts, this particular holiday is perfect for the whole bundling idea!
"A specific type of offer that's often successful around the holidays is a product bundle," notes Robyn, "For example, pairing two different chocolates together at a special price encourages people to buy more than they had originally planned. You could also pair up complimentary items, such as an eyebrow wax and speckled egg manicure, or bunny pyjamas and slippers."
Don't assume that it's too late to begin advertising your Easter long weekend specials. The Synergy Merchants team can actually get you the funding you need to launch your new campaign today! Please don't hesitate to contact us to learn about how easy it is to be approved for our unique merchant cash advance program. Call us at 1-877-718-2026 or email us at info@synergymerchants.com. Happy Easter!