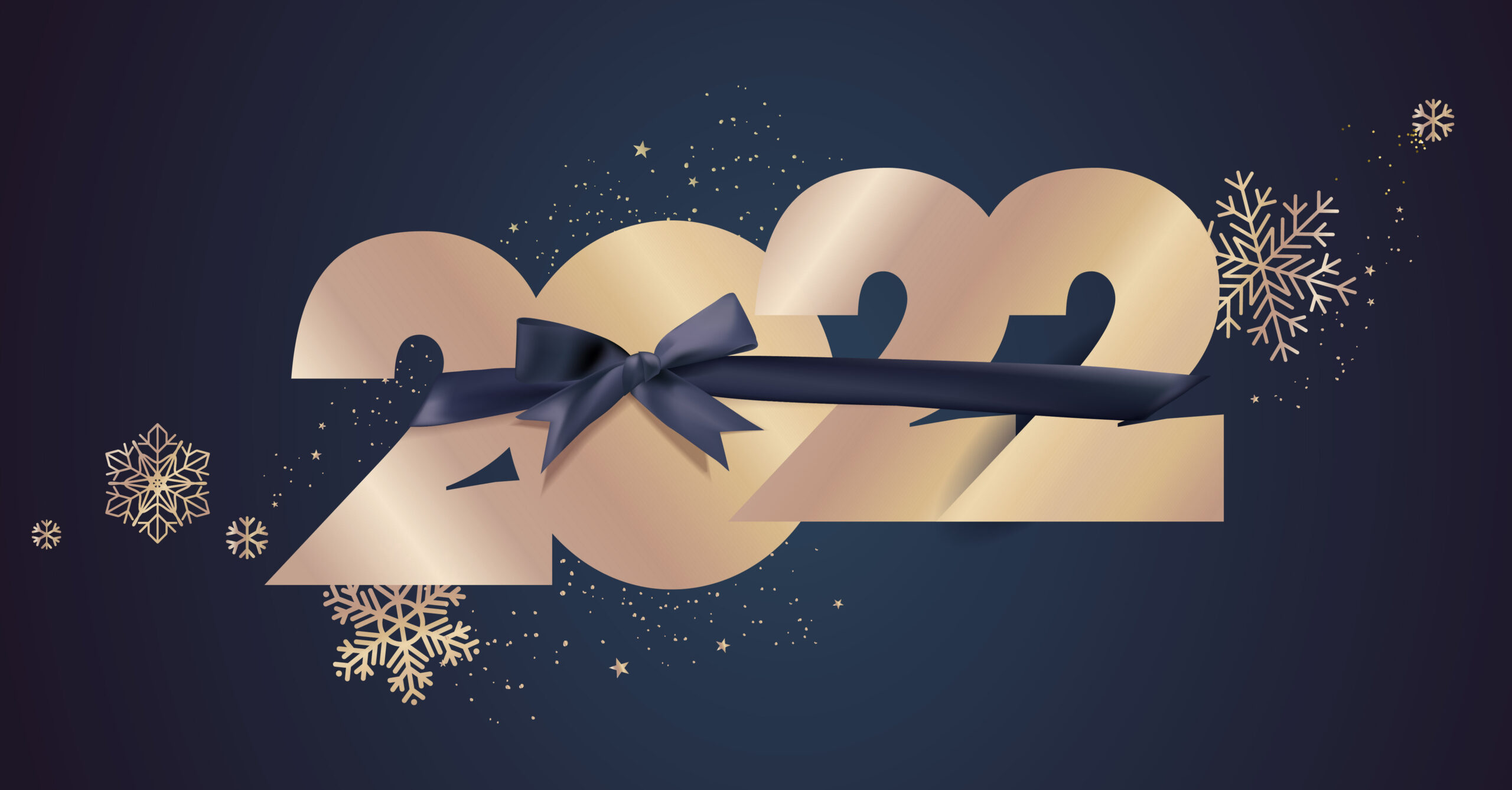 How Synergy Merchants Can Make 2022 Your Best Year Yet
In our last blog, we listed some of the reasons why banks deny business loan applications of business owners. Among the reasons were bad credit scores and poor cash flow. And while there are many other reasons why business owners get their applications denied, we decided to focus on what Synergy Merchants does best. We provide funding to entrepreneurs when banks do not!
Instead of loans, we offer merchant cash advances.
They just so happen to be much easier to be approved for than bank loans. Our unique merchant cash advance program turns your future Visa, MasterCard and debit sales into immediate cash that you can use for your business immediately. Again, a merchant cash advance is not a loan. It is a lump sum payment given to a business in exchange for an agreed upon percentage of its future credit card and/or debit card sales.
The term "merchant cash advance" is now commonly used to describe small business advances that are repaid in less than 18 months. Synergy Merchants offers a quick injection of cash into your business. And by quick, we mean within the same day of your application! Our approval process is very relaxed. In fact, we approve every qualified application for some type of advance. It's guaranteed!
Synergy Merchants is a Canadian owned and operated company.
Our mandate is to help Canadian business owners reach their goals of growing and expanding their companies. Our skilled and seasoned management team has over 20 years of experience in the finance industry. We evaluate the unique financial and cash flow requirements of each of our clients and tailor our services to fit those needs.
We know that, as business owner, you don't have the time to shuffle through files looking for financial documents. Our team also knows that you don't have the time to run to the bank every time you are asked for financial information. We make it a point to take the time and hassle out of securing money for your business.
Synergy Merchants is Canada's most lenient merchant funder.
Our program is ideal for literally ANY Canadian business. It doesn't matter how long you have been in business or which company processes your credit and debit sales. As well, your industry and processing volume do not matter. We can provide a quick infusion of cash for any and all types of business needs.
Synergy Merchants is a direct funder. We are not a broker or agent. This means we do not send your business information to third parties. All of our clients are serviced directly by our internal funding, underwriting and customer support teams.
Let's work together to make 2022 your best year yet!
Synergy Merchants' unique merchant cash advance program enables all types of business owners to get their hands on much-needed business funding. Regardless of your credit history or length of time in business, you can be approved in less than 24 hours! For more information, please don't hesitate to call Synergy Merchants at 1-877-718-2026 or email us at info@synergymerchants.com. You can also apply online for a free, no obligation quote!
Happy New Year!