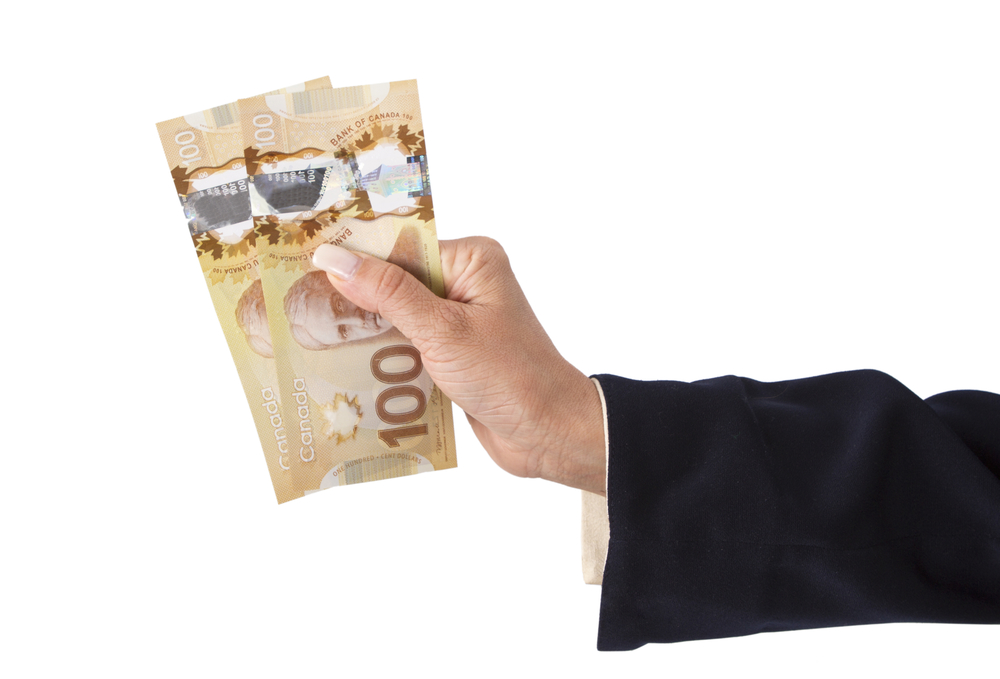 How Small Business Owners Should Spend Their Cash
As a small business owner, you have many important decisions to make on a daily basis. One of the most important choices to make is how to spend money in order to make more of it. Of course, there are various ways to grow a small business, but not all of them may work for your particular brand. What methods of business growth would work best for your company?
A creative marketing campaign.
It probably makes sense to start with the obvious. If you don't advertise your company, how will anyone know it exists? Just as important a question is "What type of advertising strategy will best reach the members of your target audience?" Remember that a key objective should be to make your brand stand out from its competitors. On Inc.com, Peter Cohan offers small business owners some advice on how to effectively advertise.
"You can get an attractive return on investment from buying the right kinds of advertising," he believes, "First, analyze which groups of customers buy your product, why they buy, and what media they like to consume. With that information, you should be able to create the right message to reach them when they are getting ready to spend."
A revamped brand image.
Your brand image has everything to do with the impressions that members of the general public have about your business. However, your brand image often starts with its physical representations. We're talking about your company logo, themes and designs. Is it time to revamp them? Many business owners underestimate the importance of presenting attractive visual stimuli to the buying public.
"Investment in design across your business is really necessary if you want to succeed," insists Sarah Landrum on Entrepreneur.com, "Most small businesses under invest in their design, especially graphic design for their products, because they believe that it is not important. This just isn't true. In fact, a customer will pay the most attention to your logo, according to research completed by Missouri University of Science and Technology."
Geographic expansion.
It should go without saying that the vast majority of your current customers live in areas that are nearby to your place of business. Therefore, an obvious way to grow your customer base is to open a business location in another area. Spending your money on expanding your business is often a way to ensure that a lot more money comes your way.
"One of the most common ways companies grow is by finding new customers in parts of the world where they don't already operate," says Cohan, "To expand geographically, you can give your sales people bigger travel budgets, or open up a sales office in a new geography or partner with a distributor there."
If you're a small business owner who could use some extra cash to move forward with your plans to grow your business, Synergy Merchants is here to help you! For information about how our unique merchant cash advance program can get you the funding you need within 24 hours, please don't hesitate to call Synergy Merchants at 1-877-718-2026 or email us at info@synergymerchants.com.