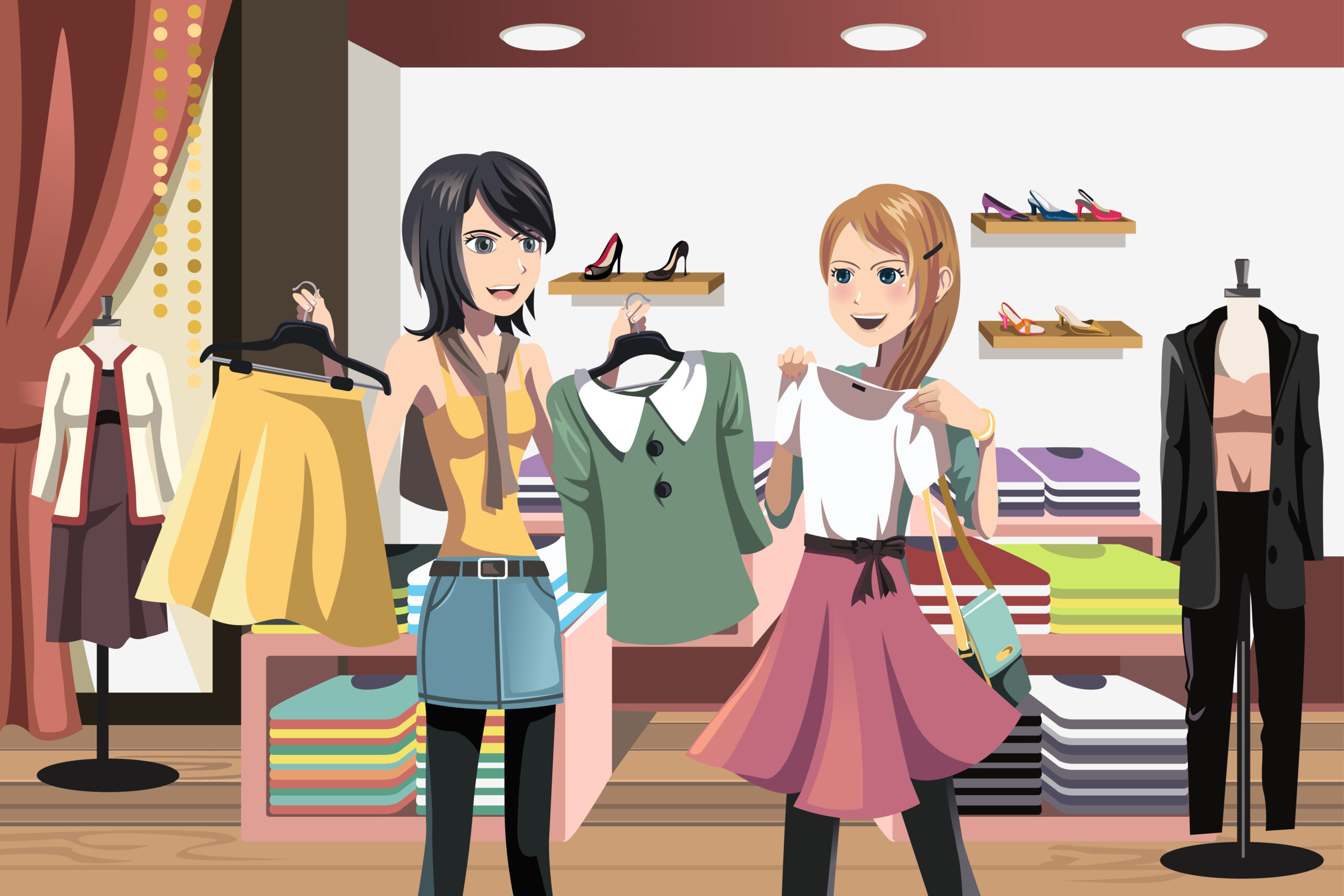 How Clothing Retailers Can Win Over Back-to-School Shoppers With Style
A lot of people are currently on the hunt for new clothing. That's because the back-to-school season is quickly approaching. Right now, clothing retailers have prime opportunities to capture the attention and loyalty of students and parents preparing for the academic year ahead. With a mix of trendy offerings and strategic marketing, clothing stores can make a stylish impact on this bustling shopping period.
Create back-to-school bundles.
Bundles always help to add greater value to purchases. Especially for the savvy shopper, it's beneficial to take advantage of bundles that include essentials. Yours can include a mix of versatile clothing pieces as well as school supplies and accessories. By providing all-in-one solutions, you will make the shopping experience more convenient and appealing.
"Back to school bundles attract the busiest of customers," says Samantha Bansil on Brevo.com, "This is because they save shoppers money and cut down on the time it takes to find everything they need before the school year begins. The weeks before the first day of school can be hectic. Product bundles free shoppers from the hassle of rushing through a long back-to-school shopping list. They're a simple, impactful way to draw in customers and make your offerings stand out."
Offer interactive fitting room experiences.
Transform the mundane act of trying on clothes into an interactive experience. Equip fitting rooms with digital mirrors that allow shoppers to request different sizes or styles without leaving the room. Create an ambiance with adjustable lighting, music and even a photo booth. Don't forget about your online shoppers. Implement a 3D fitting room on your website!
According to LookSize.com, "the benefits of 3D virtual fitting rooms are obvious: they save time and money by eliminating trips to physical stores, reduce the amount of clothing waste from buying ill-fitting items and provide an accurate representation of how garments fit."
Cater to the budget-conscious back-to-school shopper.
Student discounts are a common incentive. However, you might want to consider taking them to the next level. Host "Student VIP Nights" where students receive exclusive discounts, early access to new arrivals and even styling sessions. By making them feel like valued customers, you will create a sense of loyalty that extends beyond the back-to-school season. Remember, however, that students aren't the only ones who need new duds!
"Whether you're marketing to parents or college students, back-to-school shoppers are budget-conscious," notes Bansil, "Attract them with back-to-school sales, coupons and flash promotions. The promise of savings is key to many successful back-to-school marketing campaigns. Consider offering special discounts, such as student-only deals, to win over your target audience."
Organize style workshops or fashion seminars.
Collaborate with local fashion schools or experts to organize these events. They can cover topics like wardrobe essentials, mixing and matching outfits and fashion sustainability. Attendees will appreciate the opportunity to learn from the pros and make informed fashion choices for the school year.
No matter what type of back-to-school marketing strategy you choose, Synergy Merchants' unique merchant cash advance program can help you to afford it! To learn all about it, please don't hesitate to call us at 1-877-718-2026 or email us at info@synergymerchants.com. You can also apply online for a free, no obligation quote!