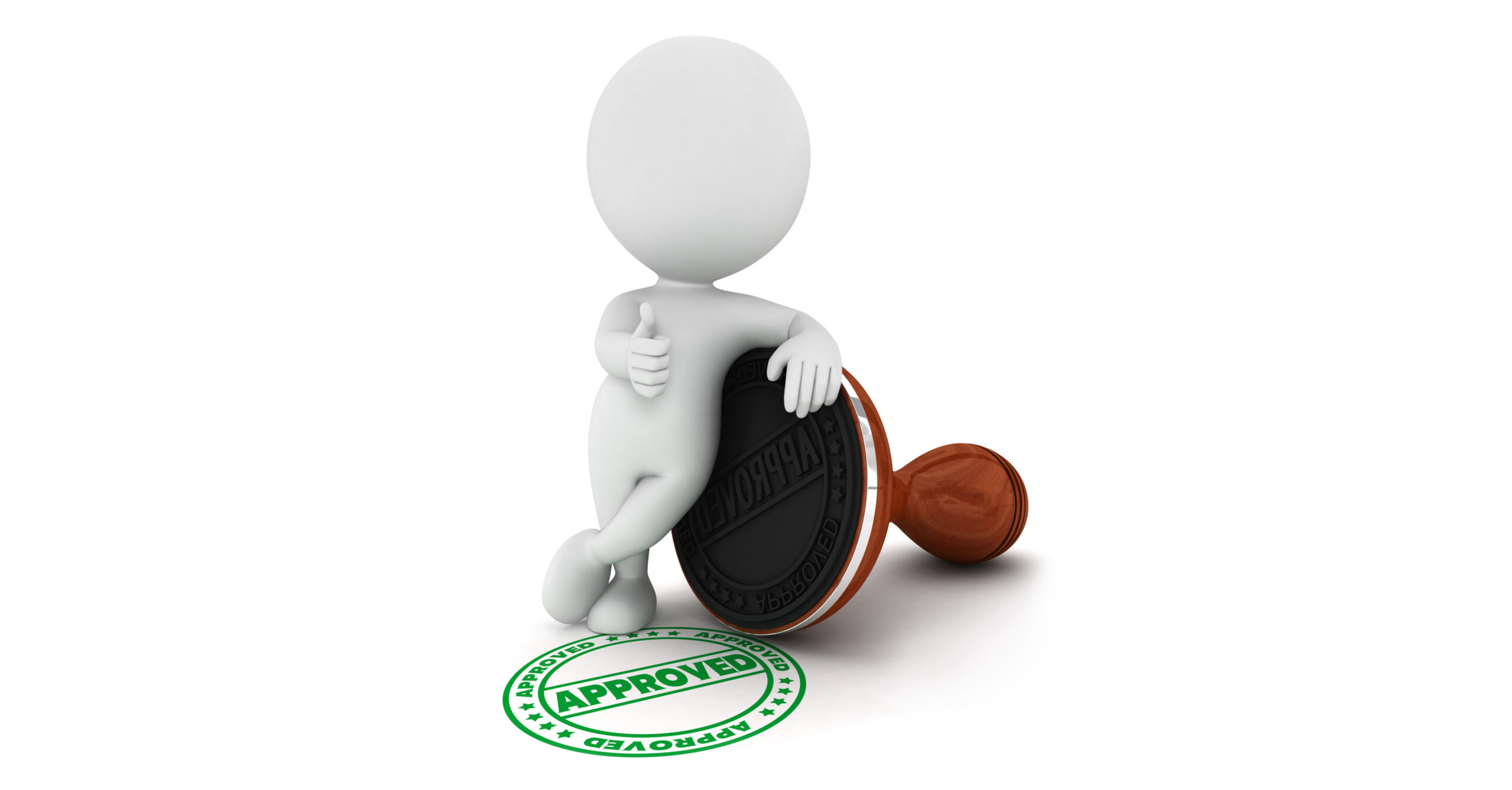 How Approval For A Merchant Cash Advance Is Really That Easy!
In our last blog, we detailed some of the pitfalls of having a low credit score. Among them was the fact that it's hard to secure a business loan from a bank. In fact, for many would-be business owners, starting their companies is practically impossible because of their inability to secure funding to start them up.
At Synergy Merchants, we're proud of the fact that our unique merchant cash advance program doesn't present entrepreneurs with such difficulties. Regardless of their credit scores, they can be approved for funding within 24 hours! We know. It sounds too good to be true, doesn't it? Well, the fact is that a merchant cash advance is not a loan. Therefore, getting approved doesn't not entail credit checks among other requirements that banks generally have.
All business owners can benefit from our program!
As mentioned, our last blog discussed how difficult it can be for new business owners to launch their companies. However, when it comes to our program, an entrepreneur's length of time in business is not a factor. Synergy Merchants approves all Canadian businesses, regardless of how long they have been operational. As well, it doesn't matter who your processor is or what your processing volume is. We just need you to accept credit card and/or debit card sales at your business! 
Here's how it works. You don't borrow any money from us. Instead, we offer you an advance on your credit and debit card sales. We simply take a look at what you process on a monthly basis. Based on that number, we are able to determine how much an advance we can approve you for and what it costs.
There is no interest rate attached to our merchant cash advances!
Instead, we give you a flat fee. The fee plus the amount of the advance is what you end up paying back in full over time. The way in which you pay us back is arguably the best part of the program. You see, there are no monthly payments and no minimum payments due. As a result, you can never be late with a payment.
Your repayment takes place automatically through each of your credit card and debit card transactions. A small percentage goes towards the repayment of your advance. There is no schedule. If sales are good, your advance is paid back quicker. If sales are slow, your repayment is slower. It's a no-hassle method of securing and paying back funding for your business.
Use your advance for whatever you like!
Unlike with business loans from banks, you don't have to supply us with a business plan. In other words, it's not our business what you do with YOUR money. Again, it's not a loan. The advance is yours to do with as you please. Naturally, it's wise to use the funding to grow your business. Our clients tend to use their advances to fund advertising campaigns, renovations, expansion and the purchase of new equipment. The possibilities, of course, are endless!
For more information about Synergy Merchants' unique merchant cash advance program, please don't hesitate to call us at 1-877-718-2026 or email us at info@synergymerchants.com. You can also apply online for a free, no obligation quote!