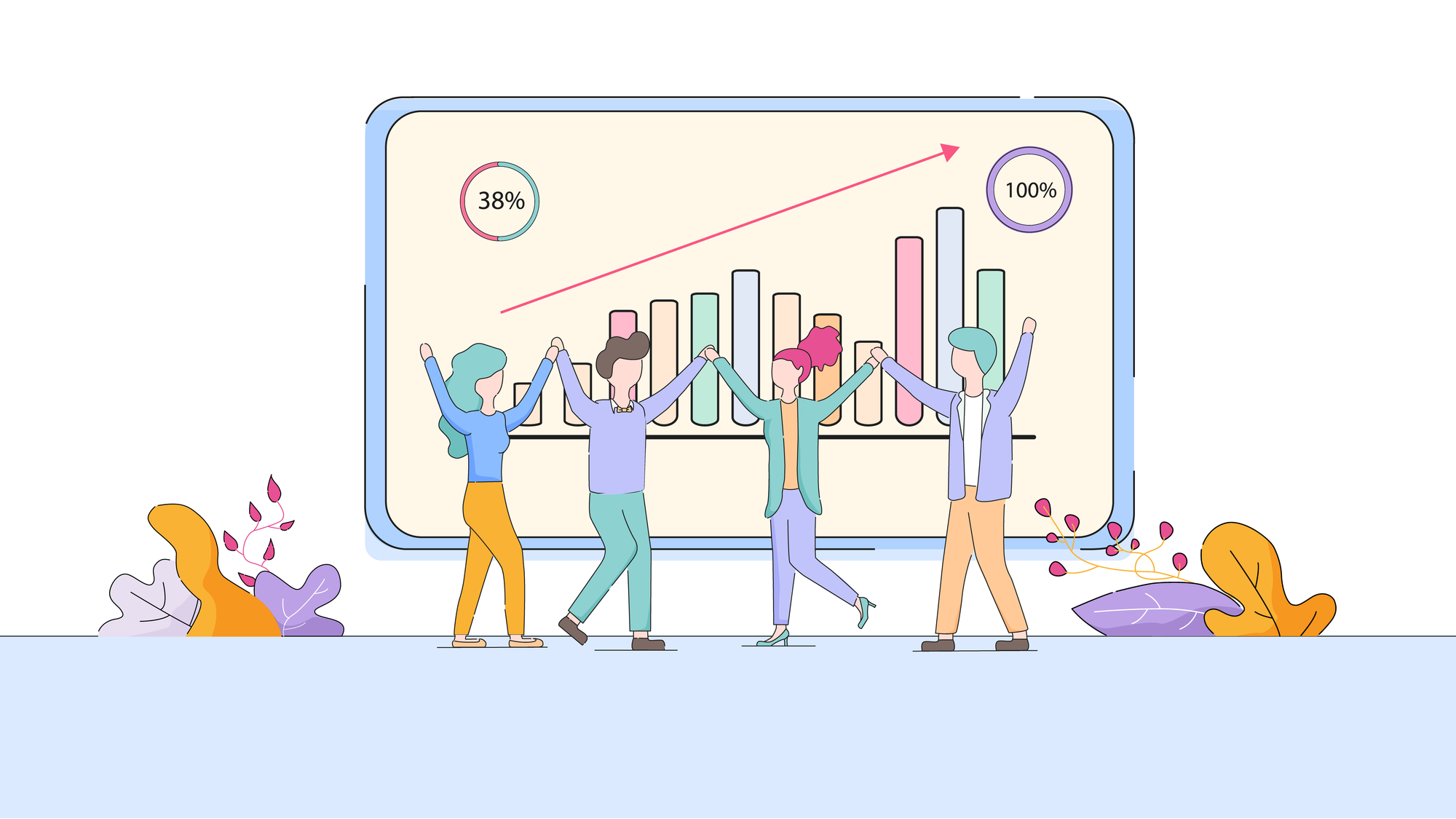 Harvesting Success By Cultivating A Vibrant Company Culture This Fall
Fall is officially in full swing! As of this past Saturday, the autumn season took over from summer. Very soon, the falling leaves will make the outdoors look a lot more colourful. Why not take this opportunity to refresh your workplace atmosphere? The changing seasons offer an excellent opportunity to boost employee morale and enhance productivity. What can you do to create a vibrant company culture this fall?
Embrace the seasonal celebrations.
Fall is brimming with exciting festivities. Halloween and Thanksgiving are among the most popular. Embracing these occasions in the workplace will foster a sense of togetherness and joy among your team members. Organize themed office parties, decorate the workspace and encourage employees to dress up in costumes. By participating in these festivities, employees will feel more connected to their colleagues and the company.
With Thanksgiving right around the corner, you may want to consider organizing a "Thanksgiving Potluck". Invite your employees to bring their favourite fall dishes into the office to share. This not only encourages bonding but also celebrates diversity within your team.
Organize outdoor activities.
Fall's mild weather and vibrant foliage make it an ideal time to encourage outdoor activities. Utilize the crisp and cool air by organizing team-building events. Think hiking, apple picking and pumpkin carving. These activities will provide a refreshing change of scenery from the office, foster teamwork and boost morale.
"Studies show that little sun exposure can lead to more mental health distress," Team Building Hub explains, "When outside, people experience a mood boost and are more likely to be active and engaged participants in your team building activity and in the workplace."
Promote work-life balance.
Fall often marks the return of hectic schedules. The kids are back in school and the holidays are quickly approaching. Recognize the importance of work-life balance by allowing flexible hours or remote work options, when possible. This flexibility can help employees better manage their personal and professional responsibilities.
Consider offering wellness programs or mindfulness workshops to help your team manage stress and maintain healthy work-life balances. Encouraging employees to prioritize self-care during the busy fall season can lead to increased job satisfaction and loyalty.
Set new goals and challenges for your team.
Major League Baseball's postseason begins in about a week. Utilize this fall tradition to encourage friendly competition within the workplace. Recognize and reward employees who meet or exceed these goals. For example, you could implement a "Fall Sales Challenge" or a "Productivity Pumpkin Patch" competition. These initiatives not only inspire productivity but also create a sense of accomplishment and motivation among your employees.
"One way of fostering healthy competition at work is to encourage your team to recognize and appreciate other team members," writes Josh Kohlbach of Wholesale Suite on Forbes.com, "You can ask your team to send cheers to peers on Slack to show their appreciation. This is like publicly appreciating someone for their hard work. It's also encouragement for the entire team to continue doing similar work."
Let's work together on creating a fun and productive company culture at your business!
For information about how Synergy Merchants' unique merchant cash advance program can help you, please don't hesitate to call us at 1-877-718-2026 or email us at info@synergymerchants.com. You can also apply online for a free, no obligation quote!