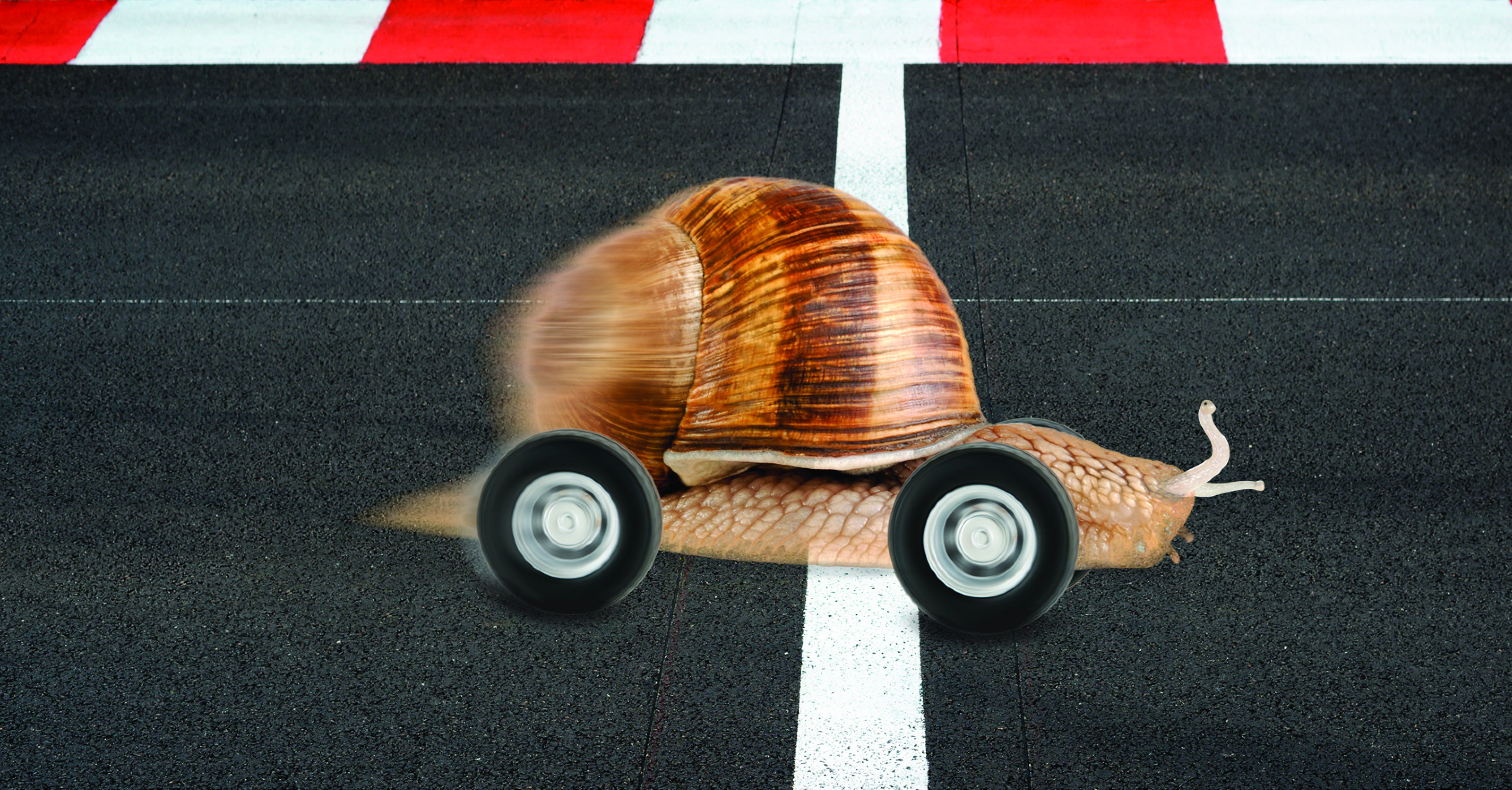 Finding Ways To Speed Up Your Slow Season
In just a little over a week, the month of August will come to a close. For many Canadians, this is sad news. Most of us can't wait for the summer to begin, having waited through excruciatingly long winters. And, now here are, about a month away from summer's official end.
Then again, for many business owners throughout the country, the news of summer's impending demise is excellent news. For them, summer is considered the slow season. However, it's important to mention that not every summer has to be a slow season. There are ways to speed sales up!
Contact your customers directly.
We can't think of a more obvious way to boost sales during the slow season than to simply reach out to your current customers. The individuals who have already supported your business are the ones who are most likely to continue to support it in the future. Let them know you haven't forgotten about them. Email newsletters to your subscribers and put in phone calls to those you've developed relationships with and provide them with some exclusive offers.
"Start by taking inventory of your current customers and potential customers from the past with whom you never closed," suggests Tallwave chairman and CEO, Jeff Pruitt on Inc.com, "Reach out to both groups – your current crop to check in, make sure their needs are being met and (tactfully) ask for referrals, and your older leads to revisit the conversation. Maybe you were both swept up during the busy months, and now those older targets will be more amenable to making a purchase."
Encourage customer reviews and seek referrals.
Customer reviews go a long way. Quite often, consumers will go online to read up on companies before deciding to do business with them. And who do consumers trust? Other consumers! While you're in the midst of contacting your current customers, kindly ask them to provide reviews of your brand online. Such referrals are huge business boosters!
"During your entire season, but particularly as your season comes to an end (and heck, even after it has wrapped up entirely), you should be asking your customers to review your products or services," says Brianne Shelley on HubSpot.com, "By gathering customer stories and testimonials when they're still fresh, you'll have reviews that are more detailed and personal that'll resonate with off-season readers."
Ramp up your social media efforts.
There's no time of year when ignoring social media is a good idea. However, during your slow season, you both have more time on your hands and the need to give your business an extra push. Don't underestimate the power of Facebook, Instagram, Twitter and the like. Millions of users from all over the world use social media to communicate every day. Your business should be communicating with consumers regularly to promote its goods and services.
"Summer can also be a great time to put some social media posts and marketing ideas in the hopper," says Pruitt, "Whether you take advantage of the slower season to put out messages when others are quiet, or you hold off until later, you're in a part of the calendar when you can free your mind up a little more to think creatively."
No matter the advertising strategy you decide to use to speed up your slow season, you'll need some extra working capital to afford it. Contact Synergy Merchants today to learn how our unique merchant cash advance program can help you to get the cash you need within 24 hours! Call us at 1-877-718-2026 or email us at info@synergymerchants.com.