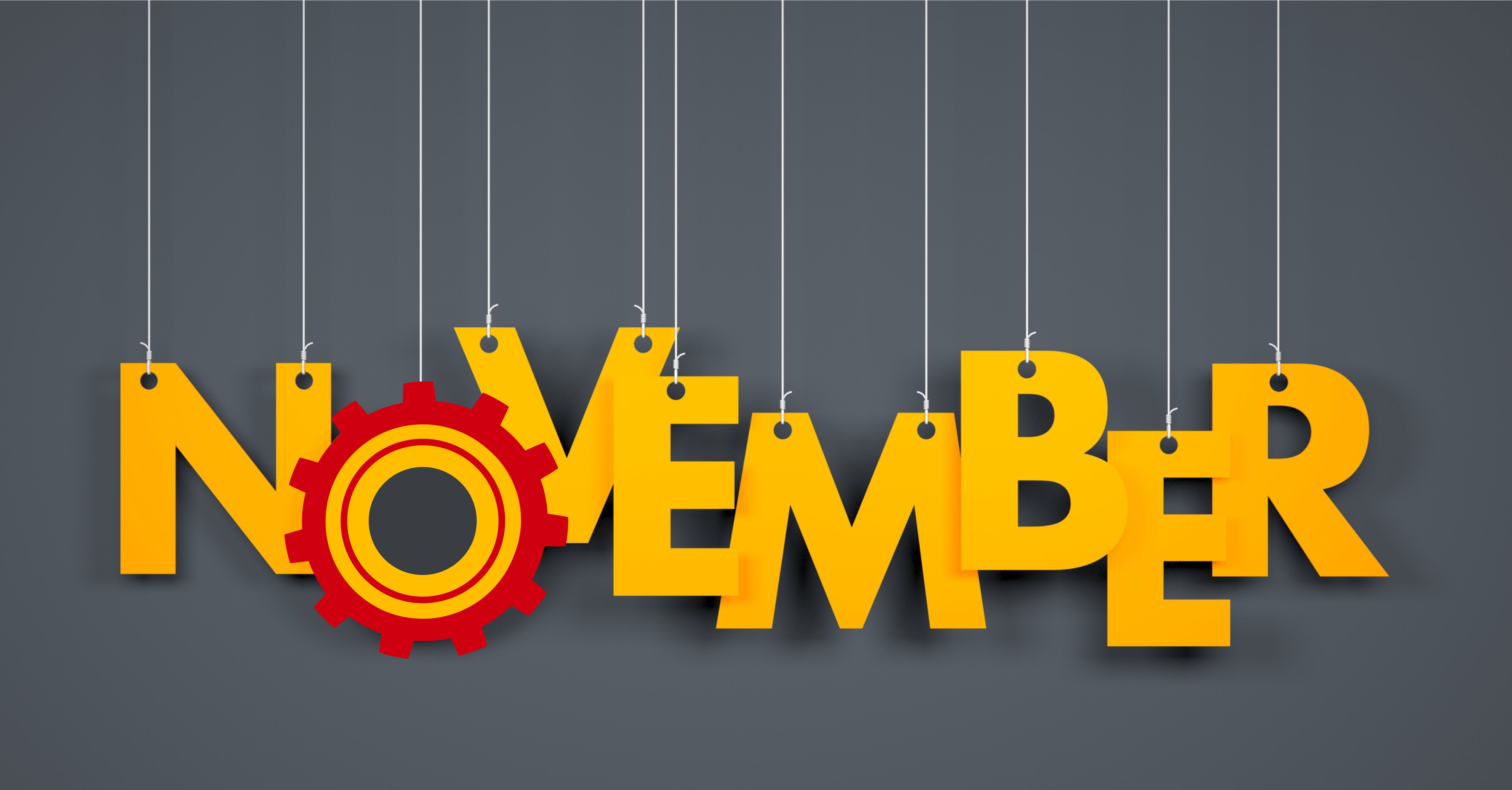 Changing Gears Once November Gets Here
A week from today will be the first of November! Another way of saying that is, in a week, we will welcome the unofficial beginning of the holiday shopping season! It's true that many Canadians already hit the malls to do their gift shopping as early as September. However, with Halloween officially behind us, our nation's retail areas are now making the transition from their orange and black decor to the green and red variety.
Once November gets here, it will be time for your store to change gears! But exactly which gears need to be changed?
Hire some extra help.
With the advent of the holiday shopping season comes the potential for much heavier foot traffic in your place of business. Like many Canadian retailers do at this time each year, hiring extra help may be something to place atop your to-do list. By doing so, you'll ease the stress placed on your current staff, offer new opportunities to job seekers and satisfy the holiday shoppers who visit you over the next couple of months.
On RetailDoc.com, Bob Phibbs notes that retailers should have started their holiday help hiring as early as September. That way, they would have had plenty of time to assess if the new hires were good fits for their businesses. "Make sure you let them know that whether someone stays or goes in January is determined over the next several weeks," Phibbs advises.
Set your store's new holiday hours.
What are you current hours of operation? You may need to expand them if you want to truly cash in on the holiday shopping craze that is about to begin. In many cases, retailers will open their doors as late as midnight in the weeks leading up to Christmas. Once you've established your bolstered staff, advertise the public of your store's new holiday schedule.
"If you're in a strip centre or shopping mall, these should be already set by your landlord; if not, demand them now," insists Phibbs, "If you are a freestanding store, refer to last year's hours but remember, the longer you are open, the more likely you'll make more sales. Post your hours now in the back room so your employees know how to plan."
Ensure your online store has a quick and easy checkout process.
Once you've gotten all of your ducks in a row as far as your brick and mortar shop is concerned, it's time to turn your attention to your online store. (In truth, it's wise to tackle both your offline and online entities simultaneously). Make sure that your online shoppers don't have to jump through hoops to make their purchases.
As Ruby Klobas reports on TheGood.com, over two-thirds of online shoppers abandon their carts before completing their purchases. She recommends that online retailers implement one-page checkouts, never ask for the same information twice and remove any unnecessary distractions such as promo code fields and site-wide banners.
No matter which strategy you decide to use to prepare your business for the holiday season, you'll need funding to make it work. At Synergy Merchants, our merchant cash advance program can get you the cash you need immediately! For more information, call us at 1-877-718-2026 or email us at info@synergymerchants.com. You can also apply online for a free, no obligation quote!