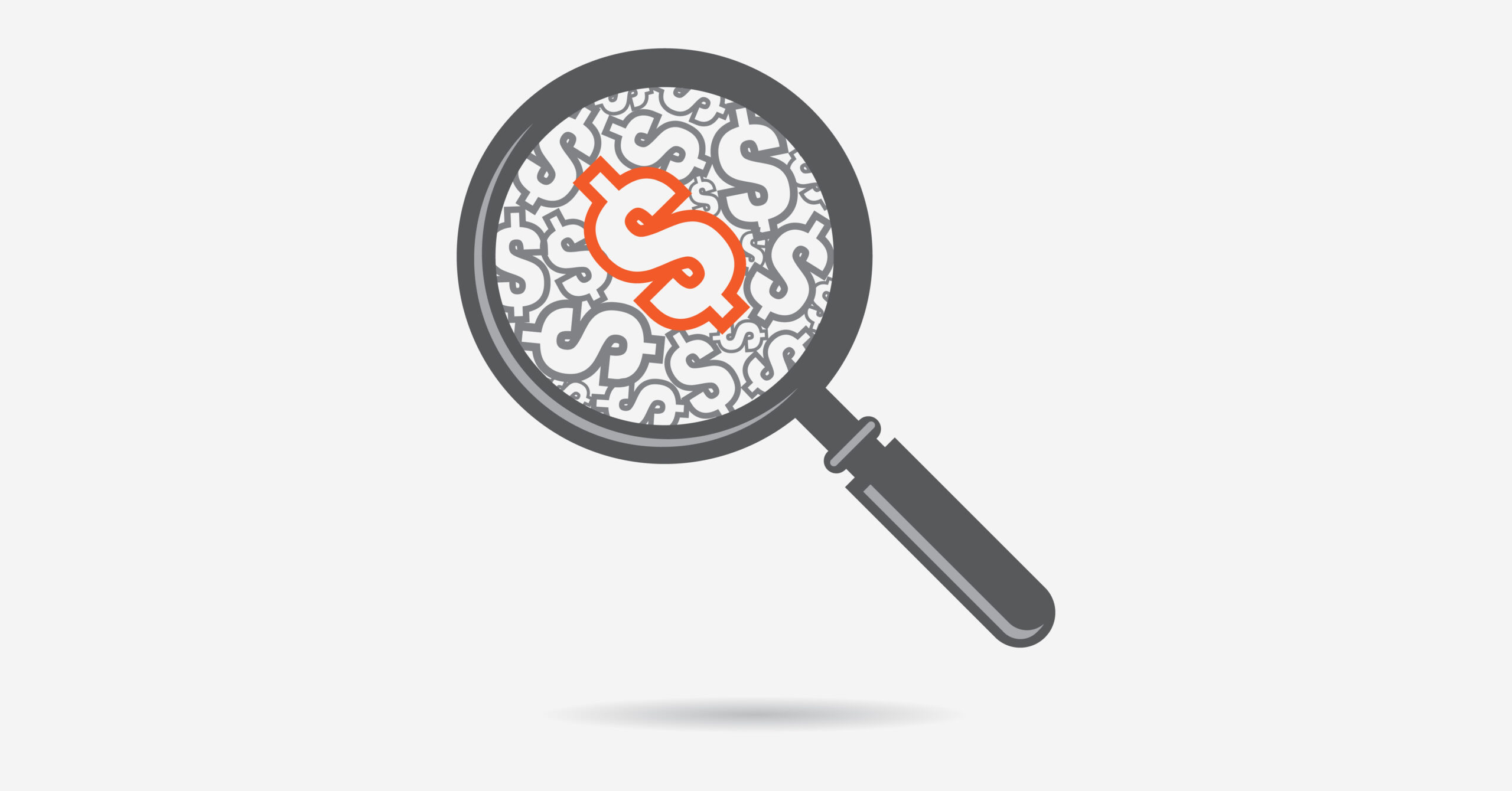 Can Your Business Attain Funding If You Have Bad Credit?
Business owners all over Canada strive for a common goal. That is to make their companies as successful as possible. It goes without saying that it takes money to make money. So, it's somewhat of a tradition for business owners to seek financial assistance from financial institutions. The process of successfully securing a business loan, however, has proven more difficult than most have imagined.
Have you had a business loan application denied?
If so, please know that you are not alone. Canadian business owners have long suffered at the hands of banks that follow strict rules when it comes to loan approvals. Loan officers are tasked with requesting a multitude of materials from potential borrowers. If the criteria are not met, the loans are not approved. So what are the criteria?
Often, business owners are asked for collateral. This represents some asset – generally a piece of real estate, vehicle or equipment – that can be put on the line. If a borrower defaults on his/her loan payments, the collateral becomes up for grabs. A lack of collateral often results in a denied loan application. Of course, there is also the issue of credit. If you have bad credit, your chances of securing a loan from a bank are very slim.
How impactful is a bad credit score?
As Caitlin Wood of Loans Canada explains, "bad personal credit will make obtaining the loan you need more difficult but only insofar as you'll need to do some research and find an alternative lender who takes other factors into consideration when approving business loans."
Remember, of course, that your credit score reflects your credibility. It suggests, to a potential lender, that you are either trustworthy or not. If you have missed payments on credit cards or defaulted on loans on the past, your credit score is likely low. This makes you less trustworthy to repay a loan in the eyes of a bank's loan officer.
Is there a funding alternative for those who have bad credit?
There sure is! "This type of funding is typically called a merchant cash advance," informs Wood, "It provides a business with cash in exchange for a percentage of its future credit card sales. Basically what happens is you'll be lent a certain amount of money and then you'll repay it using money from your credit card sales."
Wood goes on to explain that a bad credit score will not impact your ability to secure a merchant cash advance. "If you suffer from poor credit but your business has a significant amount of daily or monthly sales a merchant cash advance is a great alternative loan option," she writes.
Synergy Merchants' unique merchant cash advance program enables all types of business owners to get their hands on much-needed extra cash. Regardless of your credit history or length of time in business, you can be approved in less than 24 hours! For more information, please don't hesitate to call Synergy Merchants at 1-877-718-2026 or email us at info@synergymerchants.com. You can also apply online for a free, no obligation quote!