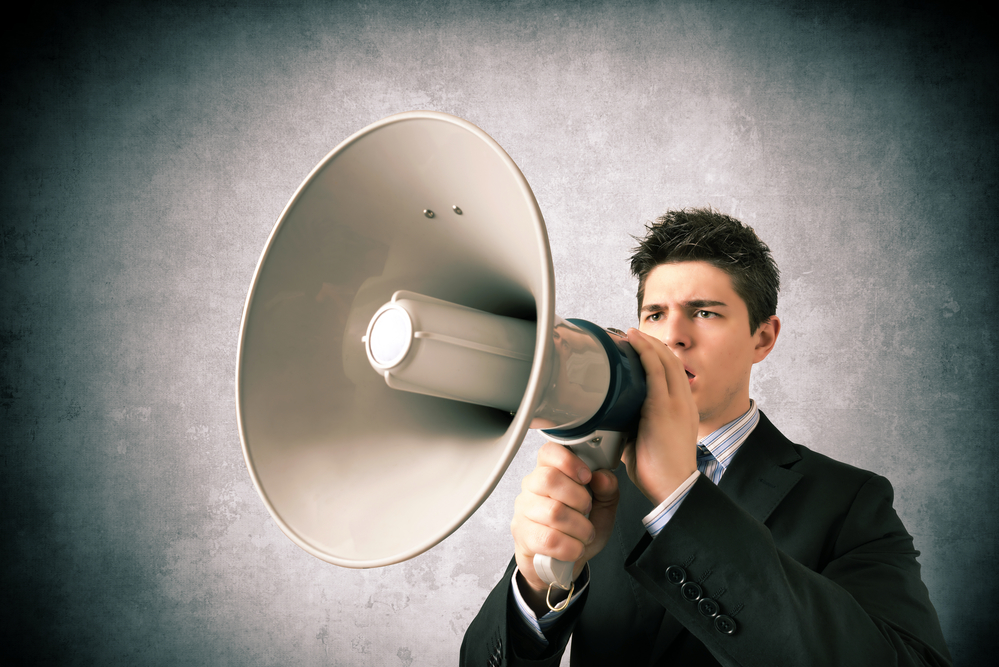 5 Reasons To Invest In Advertising Your Business
All businesses need to advertise. Letting the public know that your company exists is an important part of making it successful. Of course, you'll want your advertising campaign to do more than simply let the world know that your business is operational. Advertising is meant to make your brand stand out. Your campaign should be such that it separates your company from its competitors by presenting it as a cut above the rest.
Of course, there are plenty of advertising methods to choose from. But which one is right for your company? No matter which one you choose, it's important that it makes your business look good. Here are five reasons to invest in advertising your business:
1. It attracts procrastinators.
How often have you said something to the effect of "I'll get a new (required item) eventually"? Even when people are in need of certain items, they can be known to take their time in buying them. When consumers come across advertisements for products during times when they are in need of them, they are encouraged to follow through on making necessary purchases.
2. It showcases your experience and expertise.
A good advertising campaign should be able to communicate your company's commitment to offering top-quality products and customer service. The longer you've been in business pulling this off, the more your advertisements should make note of it. If you're the owner of a new business, your ads should bring attention to your commitment to providing long-lasting customer satisfaction.
3. Customers need reminders that you exist.
Remember that your customers always have options. They know that there are many different paths towards getting the products and services they need. By advertising your brand, you provide regular reminders that you own the company of choice for all of the needs had by members of your customer base. Don't let your customers forget about you by refusing to advertise.
4. It grows your brand's reputation.
Reputation is everything. When people recognize your brand name as one of quality, word gets around. The same can be said, however, about companies that are considered "no name brands". When you invest in advertising campaigns, you elevate your company from the so-called "no name" status to a contender in its marketplace.
5. It gets people excited.
While some shoppers remain hesitant to buy, there are others who can't spend a day without visiting a mall. Naturally, business owners love those types of individuals. But they should never be taken for granted. Just because people are in the mood to shop, it doesn't mean they'll automatically pay your store a visit. However, a great advertising campaign is bound to lure shoppers who are already looking to spend money.
Naturally, it's important for Canadian business owners to secure financing so that they can follow through on their advertising plans. This is where Synergy Merchants can be a big help! For more information about our unique merchant cash advance program or to speak with one of our licensed funding specialists to get a free, no obligation quote, simply give us a call at 1-877-718-2026 or email us at info@synergymerchants.com.