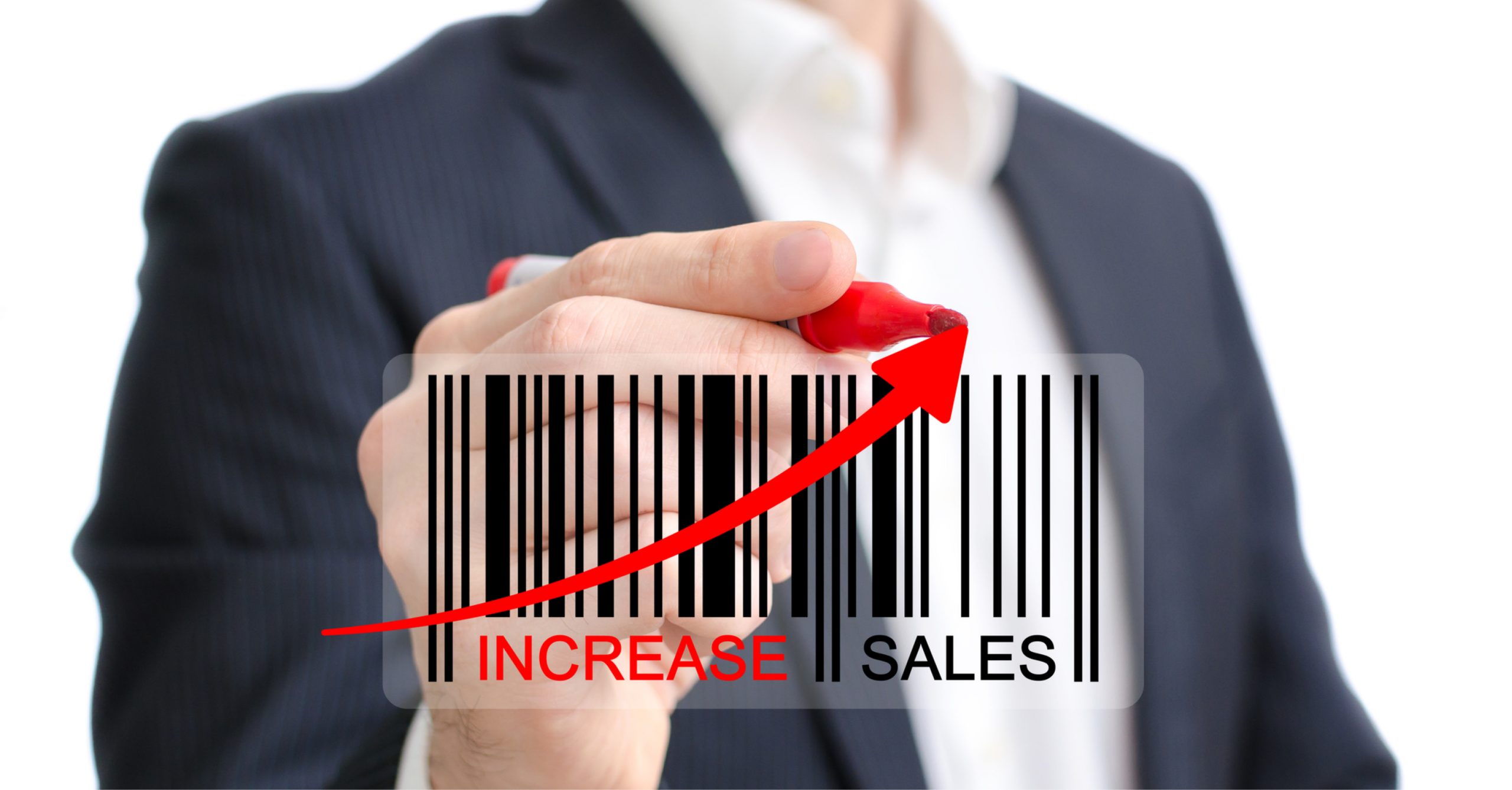 3 Ways To Increase Your Long Weekend Sales
This forthcoming weekend is Family Day long weekend in New Brunswick, Alberta, Manitoba, Ontario, Saskatchewan and British Columbia. In Prince Edward Island, they will be celebrating Islander Day on Monday and in Manitoba they will recognize the Louis Riel Day holiday. All other provinces and territories are out of luck. To them, we send our sincere regrets. To everyone else, enjoy the long weekend!
If you're operating a business in one of the provinces where long weekends are about to be celebrated, it's wise to consider a few ways to take full advantage of the holiday.
Here are three ways to increase your long weekend sales:
1. Partner up with popular online entities.
Get in touch with bloggers and other business websites right away. Offer the bloggers an incentive to post about your store. Discounts, freebies, gift cards – whatever will encourage them to write a favourable article about your store, hook it up! When it comes to other businesses, suggest a "scratch my back and I'll scratch yours" type of deal. The key is to get your store advertised in as many places online as possible.
"Some sites get a steady stream traffic throughout the week, and some have a bigger amount of visitors over the weekend," Vitaly Gonkov on MageWorx.com, "What you need is just to find these sites and place your ads there. Remember that relevance is the key! Advertising your new anti mosquito spray on popular hiking portal will probably garner more sales than the same ad placed on a website popular with divers."
2. Launch a "One Day Only" sale.
According to business adviser, bestselling author and media mogul, Carol Roth on her website, retailers should create a sense of urgency in their customers. By launching a "One Day Only" sale over the Family Day long weekend, it insists upon consumers to visit your store in order to take advantage of the savings being offered. With an extra day off work, it makes it easier for people to find time to shop. Your sale encourages shoppers to select your store over its competitors.
"Email, direct mail and promotional campaigns must start early and persist," states Roth, with the help of the now-retired Haralee Weintraub of Haralee Sleepwear, "Set a need to buy now with a one day sale promotion, followed by your direct mail and more email promotions to your customers."
3. Sell the "long weekend lifestyle".
A simple message to your email subscribers wishing them a happy long weekend is a great way to spark a conversation about how your store can meet their needs. Place emphasis on how fun long weekends can be and use that "fun" as a tie-in to the benefits of using your products.
"If you land on a site that beautifully depicts lifestyle around the products they sell, and those images are closely associated with your favourite weekend pastimes, you are very likely to place an order," notes Gonkov, "In other words, imagery that shows bright examples of enjoyable weekend activities made with the help of your products can trigger a faster purchasing decision."
Believe it or not, you can get your hands on some extra working capital today in order to launch a quick new campaign surrounding the forthcoming long weekend. To find out how Synergy Merchants' unique merchant cash advance program can fund your business within 24 hours, please don't hesitate to call us at 1-877-718-2026 or email us at info@synergymerchants.com. You can also apply online for a free, no obligation quote!