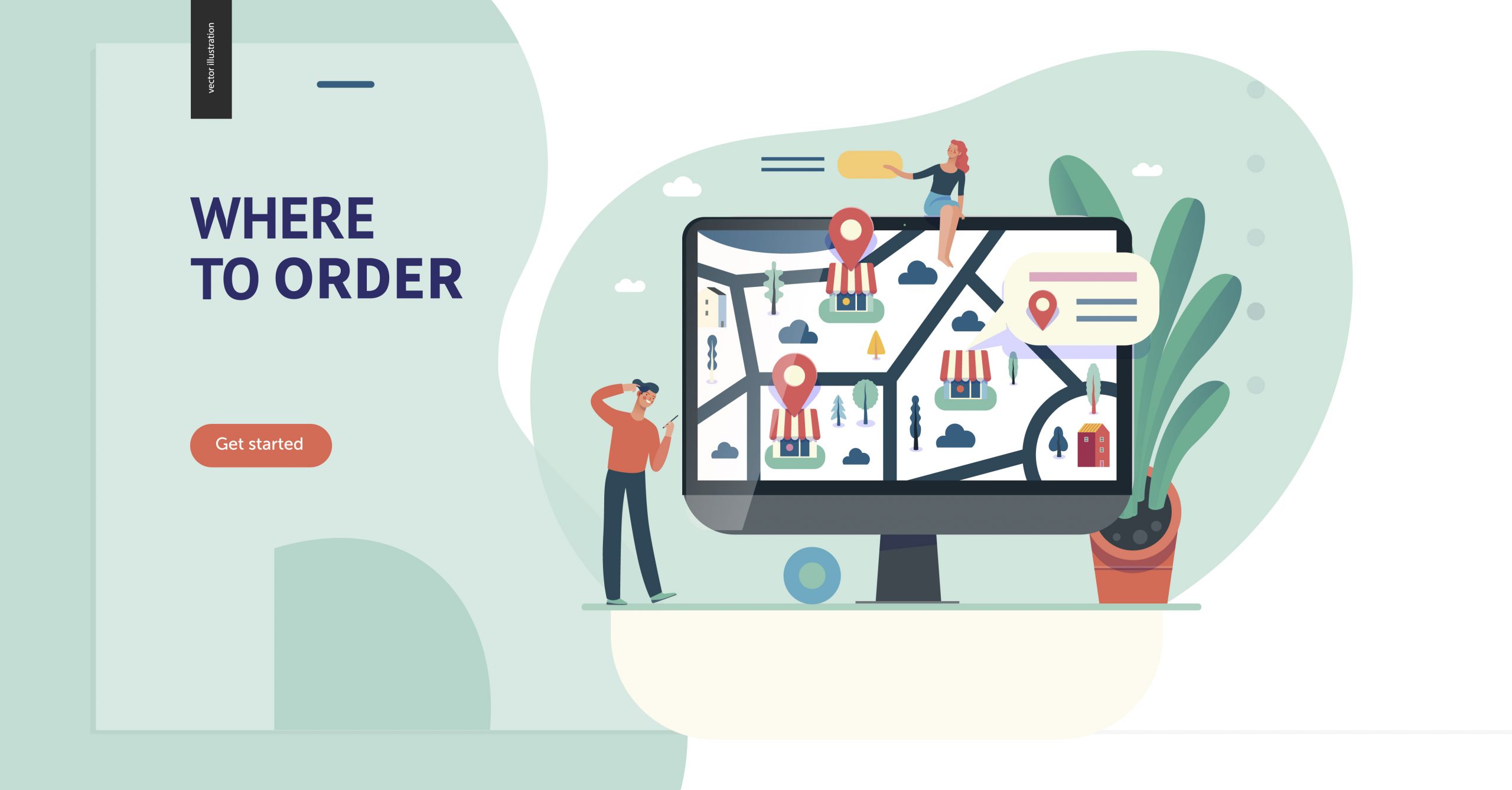 3 Ways To Increase Orders From Your Restaurant During The Holidays
With December now here, the holiday shopping season is about to hit a fever pitch. All across Canada, consumers are on the hunt for holiday gifts. Even with the pandemic putting a damper on things, retailers everywhere are seeing spikes in sales. This is especially true for e-commerce retailers. But how are restaurateurs doing?
COVID-19 has been tough on the restaurant business. Dine in experiences have been significantly limited. It's vital, therefore, for restaurant owners to come up with other ways to generate revenue.
Here are three ways to increase orders from your restaurant during the holidays:
1. Highlight your takeout menu.
During the pandemic, hungry patrons have been strongly encouraged to opt for takeout over dining in. This trend looks to be continuing well into 2021. Be sure to promote the fact that your restaurant is open for takeout and is willing to cater holiday meals for its customers. On Upserve.com, Stephanie Resendes reminds us that holiday celebrations will be smaller this year and more people will be looking to restaurants to take care of their holiday dinners.
"Simplify family meals for your guests by offering a restaurant holiday promotion for a full holiday spread or a la carte items to add to their home-cooked meal," she advises, "If you run a fast-casual restaurant, bar, or coffee shop you can still pitch it for the holiday meals by offering specials on loaves of bread or rolls, desserts, coffee and breakfast pastries, or wine and cocktails to help guests complete their holiday."
2. Promote your limited-time-only holiday dishes.
The holidays are known for putting people in festive moods. This holiday season, people need to find ways to get into the festive spirit more than ever. Your restaurant can help by offering limited-time-only holiday dishes. Be sure to have your website and other marketing materials showcase the sumptuous holiday-themed eats you have available only during the holiday season.
"A smartly planned menu is a necessity in the holiday season," insists Sonal Mishra on Restolabs.com, "Your customers are hunting for exotic dishes at a reasonable price. They want to explore something new, something fresh, something traditional. According to the menu design experts, ingredients such as peppermint, eggnog, gingerbread, cranberry, turkey, pumpkin spice and chestnut are hugely popular with diners in the holiday season."
3. Advertise your gift cards.
The meals you serve in your restaurant can be among some of the most heavily sought-after gifts this Christmas. By selling gift cards, you ensure that your customers can make purchases from you even when they're not hungry. Naturally, gift cards encourage their recipients to visit your restaurant for meals down the road. To maximize sales this holiday season, be sure to push your gift cards.
"Add an incentive for multiple gift card purchases," suggests Resendes, "For example, if a guest buys $75 worth of gift cards, they get a $25 gift card to keep for themselves. Since, on average, only 80% of gift cards are ever redeemed, this is a great deal for the guest with little-to-no profit loss for you."
Having a successful holiday season will require some strong advertising on your part. For help with funding your new marketing campaign, contact the Synergy Merchants team and learn about our unique merchant cash advance program. Call us at 1-877-718-2026 or email us at info@synergymerchants.com. You can also apply online for a free, no obligation quote!