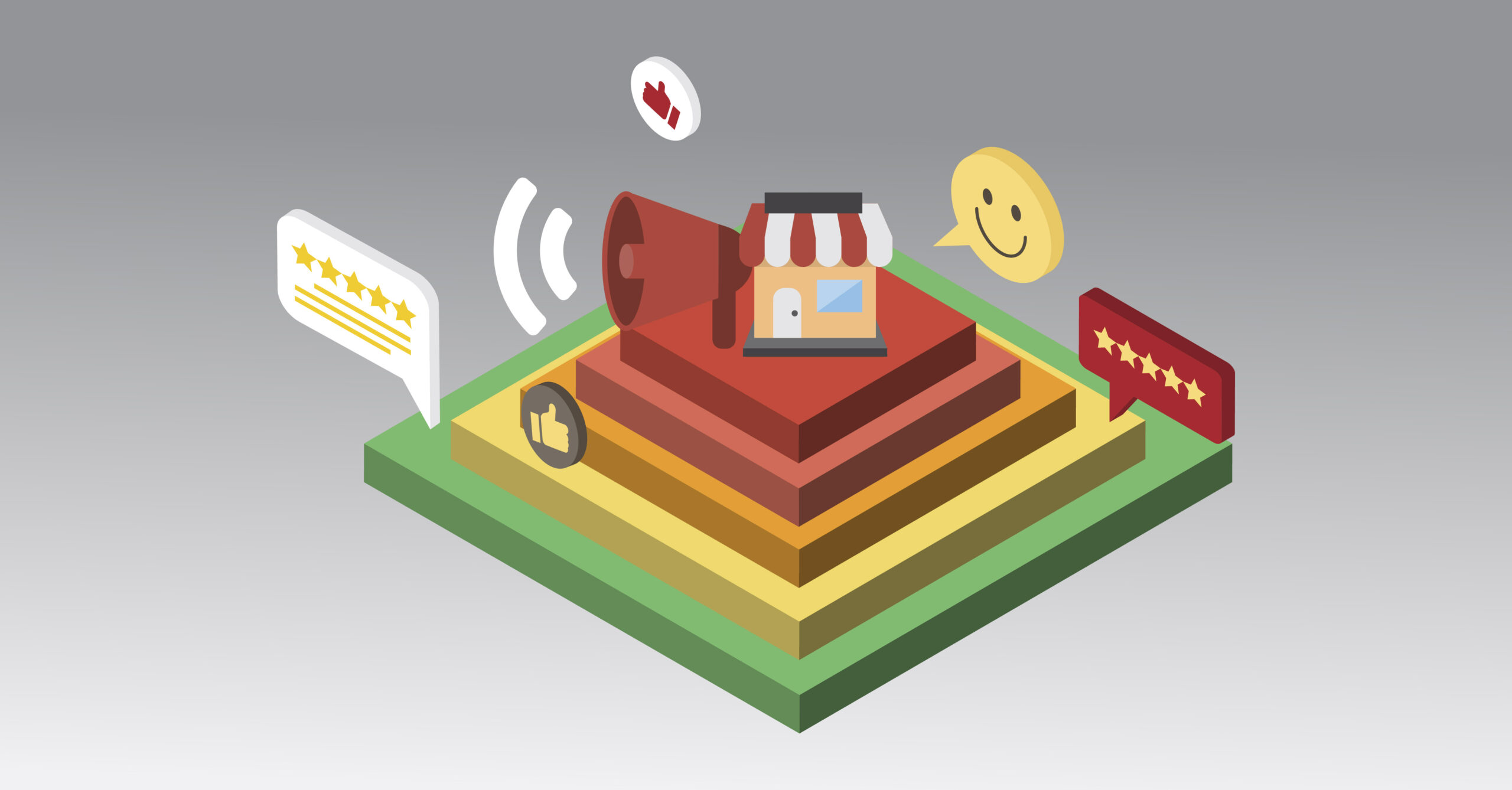 3 Ways To Build Customer Confidence In Your Brand
Gaining the confidence of consumers is integral to the success of your business. It doesn't matter how qualified you are as a professional or how high the quality is of your products and services. If the buying public doesn't believe in your brand, it won't be successful.
On Fool.com, Katie Navarra reveals that 41 percent of people don't trust a brand to be accurate or truthful in its marketing. This stat comes courtesy of a 2019 Edelman Trust Barometer report. "What's more alarming is that 81% of shoppers say that trust impacts their buying decisions, and only one-third say they trust the brands they buy from," reports Navarra.
So what can you do to build customer confidence in your brand? Here are three ideas:
1. Share customer testimonials.
There is simply no better way to gain the trust of consumers. People believe other people. Far better than any form of advertising is word of mouth promotion. If you have happy customers, don't be shy to ask them if they'd be willing to share their experiences in an online forum. A customer testimonial, either through Google Reviews or directly on your website, can work wonders in growing your customer base.
"More than 85% of shoppers search for online reviews of local businesses, according to a 2020 survey by BrightLocal," reports Navarra, "Reach out to long-standing customers to request a statement, and invite customers to leave a review after a purchase."
2. Pay attention to social media.
Don't think for a second that engaging with consumers on social media is a frivolous activity. People pay attention to what they see on social media. You should do the same. Utilize your accounts to regularly post interesting comments, photos and videos. Like and comment on other posts and be sure to reply to as many comments on your posts as possible. A company that stays engaged with its audience often grows that audience.
"It is in social media where you can get feedback from many customers at the same time," explains Hassan Mansoor on CustomerThink.com, "Also, you can use the social media platform to educate your fans on the product. This will build confidence for your brand at no significant marketing cost."
3. Own up to your mistakes.
Nobody's perfect. So don't pretend to be. If you make a mistake, own up to it. In the long run, your customers will appreciate you for it. In fact, making mistakes (not that you should make them on purpose!) provides you with great opportunities to show people how committed you are to customer satisfaction. A sincere apology coupled with an awe-inspiring move to make things right can go a long way in keeping customers loyal.
"Any employee, even hardworking, high-performing staff members can make an error," says Navarra, "It's the actions you take after the mistake that has the most impact on customer confidence and trust. Most people can accept a blunder when it's acknowledged, and a reasonable solution is offered. A genuine apology and solution that corrects the misstep is a central component of customer communication."
Looking to start a marketing campaign to grow customer confidence in your brand?
Synergy Merchants' unique merchant cash advance program enables all types of business owners to get their hands on much-needed extra working capital. Regardless of your credit history or length of time in business, you can be approved in less than 24 hours! For more information, please don't hesitate to call Synergy Merchants at 1-877-718-2026 or email us at info@synergymerchants.com. You can also apply online for a free, no obligation quote!