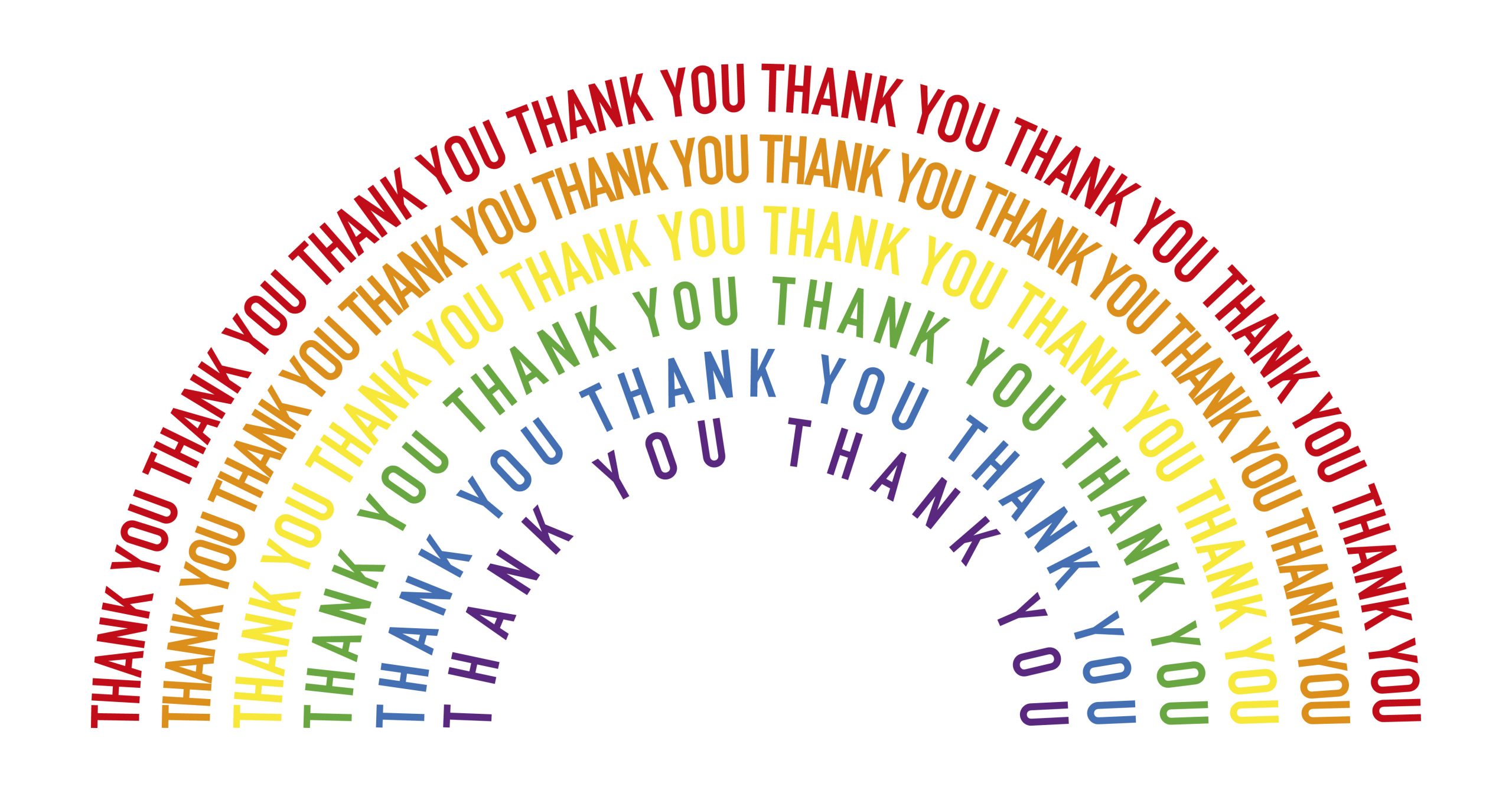 3 Thoughtful Ways To Thank Employees For Their Dedication
In our last blog, we listed some thoughtful ways to thank your customers for their support. And while the quickly-approaching Thanksgiving holiday inspired the blog, it's worth mentioning that showing gratitude should be a year-round practice. For business owners, this is certainly true. And, without question, customers aren't the only people who are deserving of your thanks.
As we approach the Thanksgiving long weekend, allow us to remind you about the most important people to your company. Your employees help for your business to function. Without them, where would your business be? Be sure to get into the spirit of the forthcoming holiday and show them how much they mean to you.
How do you go about thanking your employees for their dedication? Here are three thoughtful ways to consider:
1. Let them take off early.
As we noted, giving thanks isn't something that should be done during the season of Thanksgiving alone. However, the holiday long weekend is quickly approaching. Therefore, now is the perfect time to show your appreciation through giving some time off work. Offer your heartfelt gratitude to your employees by letting them know how much their hard work has helped your company during the pandemic. Then go ahead and tell them to take off early in order to kick start their long weekends!
"As much as one may love their job, leaving the office early feels like being a teenager again, hearing the final recess bell for the day!" points out Elorus.com, "If the workload allows it, give the afternoon off to your employees so they can enjoy it as they please."
2. Send a personal appreciation message.
True words from the heart are often all that is needed to make a person feel valued and appreciated. A personal email detailing your gratitude for a job well done can go a long way in making an employee's day. However, a handwritten note showcases a personal touch that can't be beat. No matter how you choose to send your appreciation message, be sure to include some heartfelt sentiments.
"Typically, an appreciation message or an appreciation note contains words of gratitude for the outstanding effort put in by an employee," notes Ansel Pereira on ToughNickel.com, "Employees feel happy and motivated when they receive messages of appreciation and bonus incentives from management. They'll also feel a sense of pride and belonging when their accomplishments are recognized and appreciated."
3. Give out small gifts.
It's hard to deny that the giving of a gift is a thoughtful gesture. Chances are that your employees won't be expecting any gifts for Thanksgiving either. Don't wait for the end-of-year holiday season to shower your valued employees with small tokens of your appreciation. As Elorus.com points out, your gifts don't have to be expensive.
"Think about symbolic items that will convey the message of appreciation you'd like to communicate," recommends the site, "After the completion of a successful project or during the holidays, share it with them."
Could you use some extra working capital to invest in employee appreciation?
Contact Synergy Merchants to learn about how our unique merchant cash advance program can help get you the funding you need within 24 hours! Please don't hesitate to call us at 1-877-718-2026 or email us at info@synergymerchants.com. You can also apply online for a free, no obligation quote!