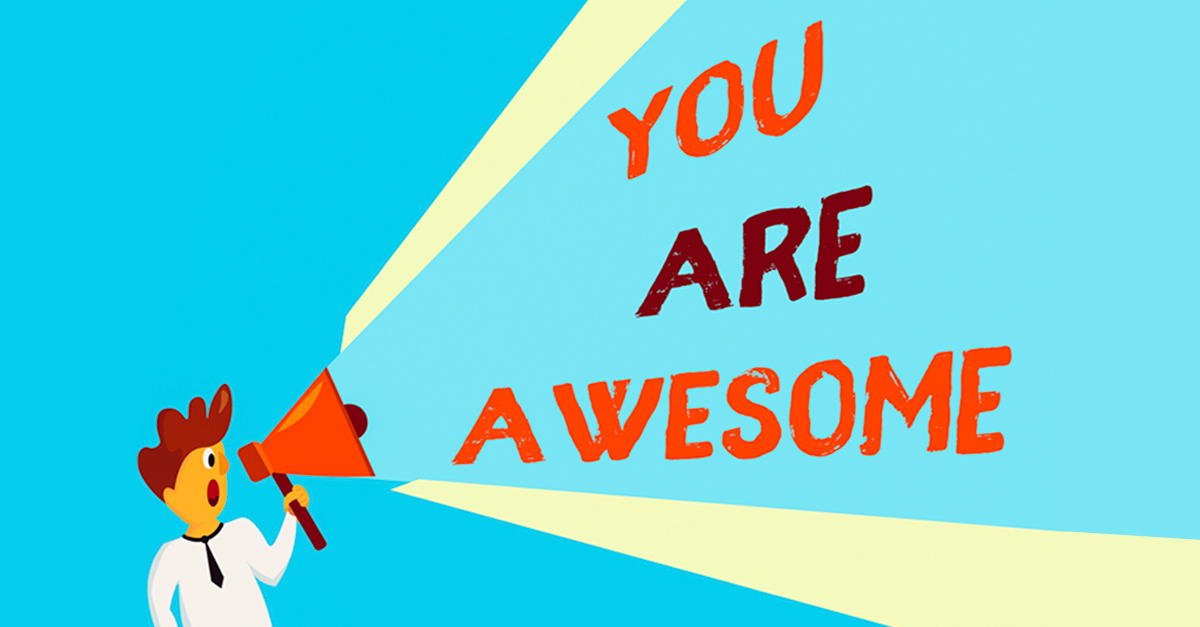 3 Thoughtful Ways To Thank Customers For Their Support
This year, Thanksgiving falls on Monday, October 12th for us Canadians. That's just a little under two weeks away! Recognized as one of most largely-celebrated holidays of the year, Thanksgiving is an occasion that usually finds families gathering to share large meals. Naturally, the occasion also reminds us to be thankful for what we have in our lives.
As a business owner, it's wise to show how thankful you are on a regular basis. The building of customer relationships is vital to the success of your brand. So when you go out of your way to show a little gratitude, it can go a long way in creating and securing strong customer relationships for the long haul.
How do you go about thanking your customers for their support? Here are three thoughtful ways to consider:
1. Remember their birthdays.
An incredibly sweet gesture is to offer a "Happy Birthday" greeting and even a gift to each of your strongest supporters. If you haven't yet, set up an email subscriber list that requests a person's date of birth. By acknowledging birthdays, you help to push your company into a "friend" category. This strategy has worked wonders for Robin of New Jersey's The Thank Tank.
"Give a birthday gift," she advises on Helprace.com, "Annually, we review birthday lists. We write personal notes on note cards with corporate logos, wrap and ship cookies so each package arrives at everyone's home in time for their birthday. It's always neat & unexpected."
2. Write handwritten thank you notes.
There's certainly nothing wrong with going old school. Most people recognize the time and effort that goes into writing a letter by hand. The personal touch added to this gesture showcases the sincerity of your gratitude. Customers will notice. According to Oyewole Folarin on ToughNickel.com, thank you notes should be part of your business etiquette if you want to help customers get excited about your business.
"Even something as simple as 'thank you for doing business with us' can make them feel more important," he points out, "If they have the best customer experience after their patronage, they will be more likely to come back and buy more from you. This simple act of gratitude can expand your customer base and boost your sales."
3. Feed their bellies.
Is there a better way to say "thank you" than to do it with food? Few people would argue there is. Treating a client to lunch or even offering a tasty treat is an excellent way to show your appreciation. On Helprace.com, Kate of San Francisco's GrubMarket reveals that her "Taste of Love" program offers customers weekly snacks.
"New customers get gifts of full size products with a note from us," she explains, "For regular customers, we put in new foods we carry. One week this may be eggs and bagels for a weekend brunch, another this may be fresh baked bread and baby carrots to build out a lunch!"
Could you use some extra working capital to invest in customer appreciation?
Contact Synergy Merchants to learn about how our unique merchant cash advance program can help get you the funding you need within 24 hours! Please don't hesitate to call us at 1-877-718-2026 or email us at info@synergymerchants.com. You can also apply online for a free, no obligation quote!