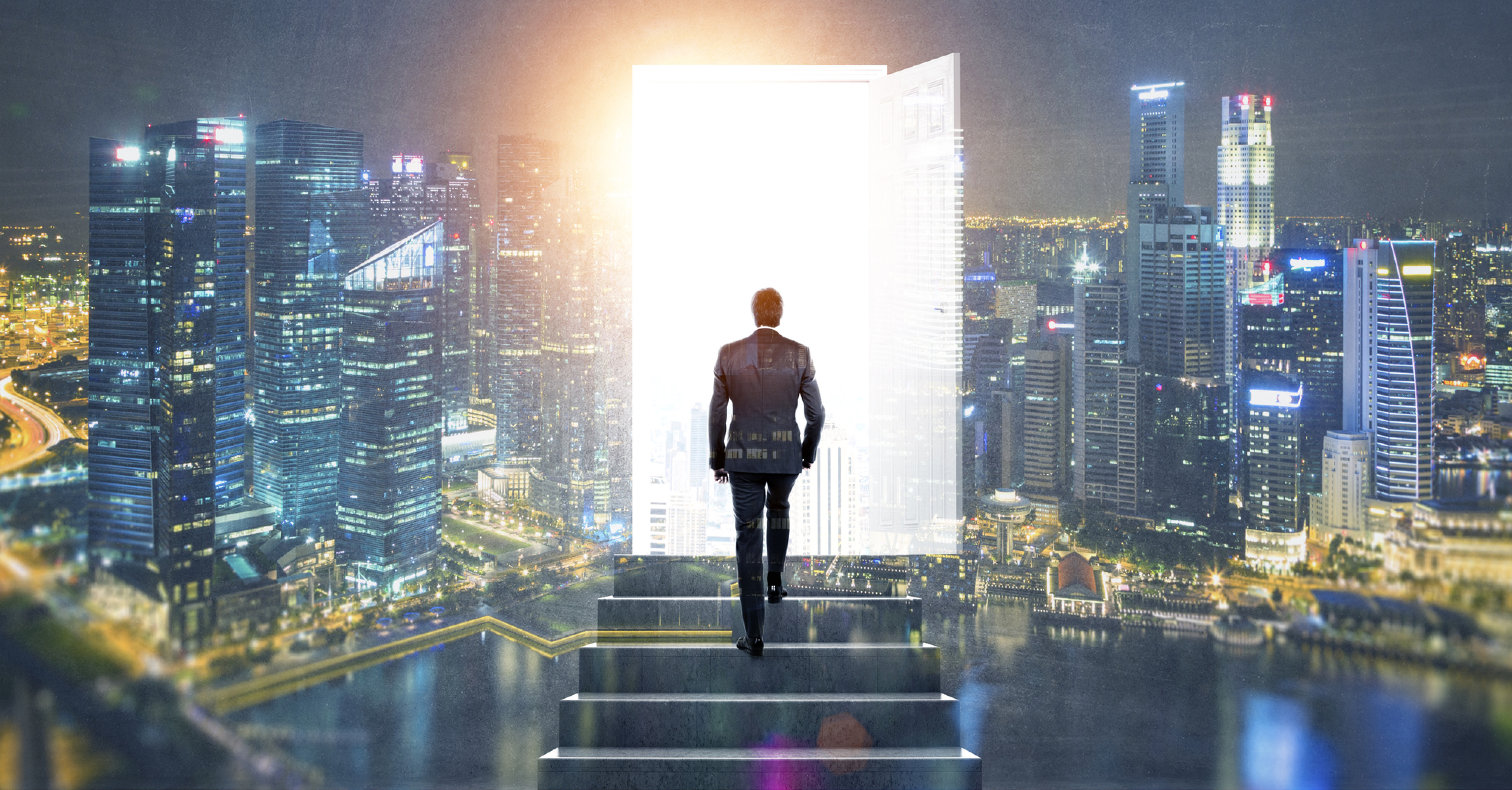 3 Steps To Treating Your Business To A Brighter Future
Halloween comes tomorrow! For young people all over Canada, the opportunity to go door to door for sugary treats will soon be here. Halloween is a fun time for people of all ages, as long as you like ghoulish costumes, scary music and spooky decorations. The most important thing about Halloween, however, is the opportunity it gives people to treat others. Trick or treating involves complete strangers opening up their doors to members of their community.
As a business owner, you're always opening your doors to complete strangers. And how you treat them plays a major role in whether or not your company will have a bright future.
Here are three steps to treating your business to a brighter future:
1. Step up your customer service game.
Make no mistake about it. Nothing improves a company's reputation better than its customer service practices. No matter what you sell, the people who buy it from you want to enjoy the experiences that come with supporting your brand. To ensure your business has a bright future, pay close attention to the reviews your customers give you about how they're treated in your store.
"If you don't provide quality customer service, it will be difficult to satisfy your customers even if you have a superior product or service," writes Jeff Charles on SmallBizTrends.com, "This aspect of the business is about taking the extra step to make them feel special. Let your customers know that they are valued. If they have problems, make sure you address them right away. If they have questions, take time to answer them."
2. Step up your advertising game.
When creating a new marketing strategy, be sure to keep your current customers in mind. The people who already support you are the most likely to keep coming back. However, it will be difficult to experience a growth of your small business if you don't attract new customers. On Forbes.com, Mike Kappel strongly recommends that you search for new customers while keeping your current customers happy.
"Without new customers to buy your new products and services, your business profits won't grow," he insists, "A market analysis can help you identify new customers. You can discover where they live, work, and hang out to better market to them. You might also learn what social media and other sites they use so you can target them online."
3. Step up your networking game.
Trade shows, conferences and other corporate events provide excellent opportunities for you to mix and mingle with like-minded business people and members of your target audience. You'd be wise to invest some money into ensuring your attendance at upcoming industry events. As Charles explains, such networking opportunities help you extend your networks.
"This is highly important – but it is something many entrepreneurs neglect," he mentions, "You must build relationships with other people. Networking is a great way to connect with people who can help you build your business. You can find employees, more customers, and even investors."
To assist you with the steps you need to take to treat your business to a brighter future, Synergy Merchants offers a unique merchant cash advance program. If you need money fast, be sure to call us at 1-877-718-2026 or email us at info@synergymerchants.com.