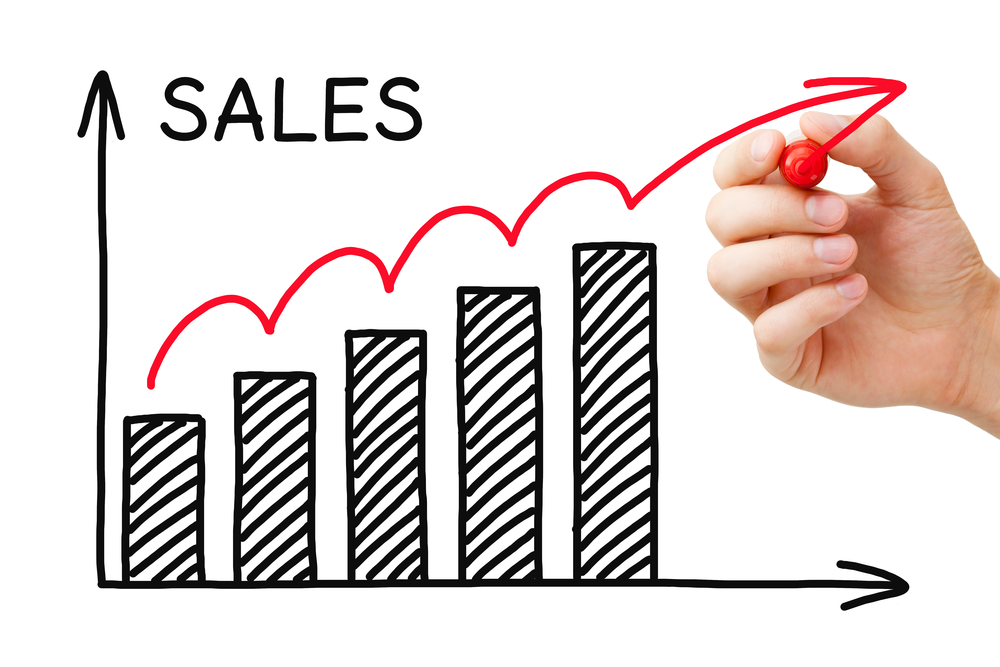 3 Sound Investments That Are Bound To Boost Your Sales
At Synergy Merchants, we specialize in providing Canadian business owners with an alternative funding source for all of the various investments they wish to make. Our program is specially designed to work with a merchant's fluctuating sales. Repayment is made easy as only a small portion of credit card and debit card transactions are used to pay back the advances. That means that if sales are high, payments are more frequent. If sales are slow, so are the payments!
As mentioned, a main objective of our program is for Canadian merchants to be able to invest in their businesses so that they can boost sales. So what investments are the smartest to make?
Here are three:
1. Advertising.
In our experience, merchants who use our merchant cash advances to advertise their products and services see great returns. An inventive marketing campaign is a great way to get consumers to learn about the benefits of your business. In many cases, a company that doesn't advertise is one that doesn't exist in the minds of shoppers. On Chron.com, Sam Ashe-Edwards highly advocates small business owners to increase their marketing efforts.
"An obvious way to increase sales is to boost your marketing," he states, "Quantity doesn't necessarily mean quality, so careful planning, test-marketing and monitoring your results maximizes your sales. Conduct marketplace research to learn which messages speak to your target audience. Run ads and promotions in limited locations and check the results before spending your entire budget."
2. E-commerce.
Here's a newsflash: Canadian shoppers love to shop online! If you haven't yet turned your company website into an online store, it is likely that you simply haven't been paying attention to modern-day shopping trends. Take some of your business funding and put it towards an e-commerce solution. According to Mike Kappel on Forbes.com, it's wise to utilize the power of the web.
"Traditional sales methods can help you generate sales. But don't forget to take advantage of modern-day technology in your efforts," he advises, "The internet helps you reach a larger customer base and communicate in unique ways…You need to approach online sales differently than you would a bricks-and-mortar shop…build customer relationships by creating an easy-to-use website, presenting clear contact information, and providing excellent customer service."
3. New products and services.
Sometimes, in order to secure more sales, you simply have to offer your customers more to buy. Consider the products and services that have been your best sellers. What can you add to your product line that would compliment those items? You may also want to consider replacing some of your slow sellers with alternative choices to better suit the needs of your target audience.
"If you're a mature company, it might be time to add new products and services to create exponential growth," says Ashe-Edwards, "If you feel you've saturated the marketplace, determine the products your target customers buy that you're not selling and that you think you can make and market profitably. You might need to replace old products with new ones."
How can you get your hands on the money needed to make the above mentioned investments?
Contact Synergy Merchants! For more information about our merchant cash advance program or to speak with one of our licensed funding specialists to get a free, no obligation quote, simply call us at 1-877-718-2026 or email us at info@synergymerchants.com.