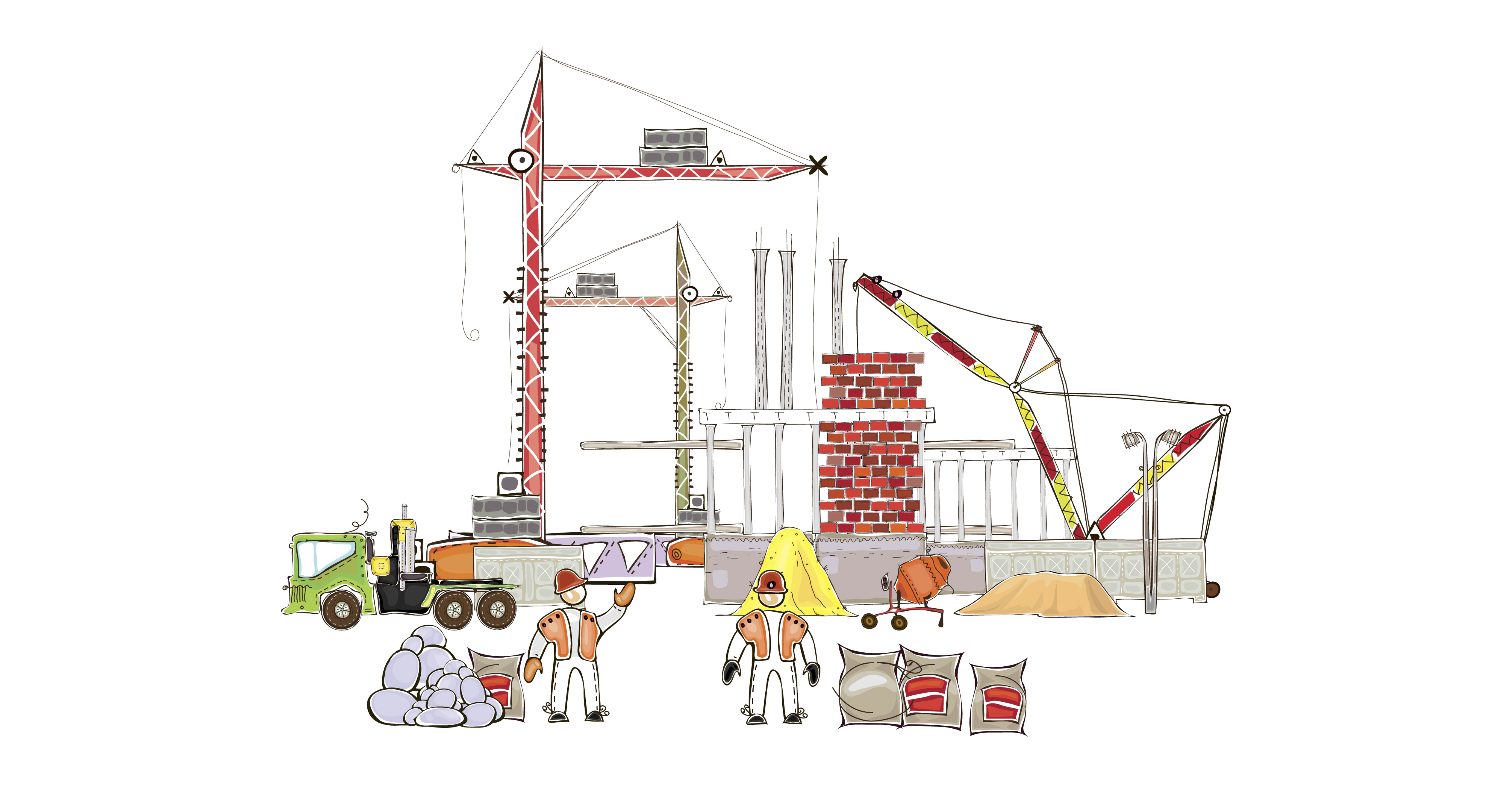 3 Signs Your Store Needs A Major Facelift
Summer starts in one month! Needless to say, it's an exciting time of year. You've been provided with the perfect opportunity to reel more customers into your store. But just because more people leave their homes to enjoy shopping excursions during the summer, it doesn't mean they have plans on visiting your store. What can you do to entice more visitors?
Renovations have always been excellent ways to generate greater excitement about a business. In some cases, a few minor changes are all that is necessary. However, in many other cases, major facelifts are in order.
Here are three signs your store needs a major facelift:
1. You haven't renovated since your store opened.
Does it feel as if you're travelling back in time when you enter the front doors of your store? Does the decor offer a nostalgic feeling? Unless that's precisely what you're going for (because you sell antique products or retro items), it's time for a major change. In today's fast-paced world, consumers expect for businesses to keep up with the times.
If your store space is still filled with old furnishings, outdated equipment and archaic decorations, it's best to conduct a big-time overhaul in order to get people talking about your business again. And that brings us to our next sign your store needs a major facelift.
2. No one seems to be talking about your store.
The power of word of mouth advertising cannot be ignored. There is no consumer who takes the word of traditional advertising methods over the recommendations of friends and family members. If people are talking about your business in a positive way, that's free advertising you can't put a price on. Your drab and dreary decor isn't likely encouraging people to spread the word about your brand. A spruced up, modernized feel, however, will begin quite a buzz.
"The right remodeling job can definitely increase your sales," notes Nicole Reyhle on RetailMinded.com, "Customers tend to spend more in a store that exudes quality and updated style. Renovating can also create a 'buzz' that attracts new customers as well as generate excitement in your current customer base. Just by investing time and money in a renovation project, you send a message to your customers that you have faith in your business longevity."
3. Your employees seem bored out of their minds.
Are your staff members seemingly just going through the motions each day? Are you having trouble finding ways to motivate your employees? A remodelled place of business is a great way to re-energize them!
As Creative Renovations points out, "there's nothing like working in a brand new space that has been specifically designed for the needs of your business and its employees. Your employees will feel remarkably refreshed and rejuvenated when they begin working in the freshly renovated space."
If you're looking to renovate your store, please don't hesitate to contact Synergy Merchants in order to find out how our unique merchant cash advance program will help you to afford it! Getting your hands on much-needed cash to grow your business is easier than you think. Call us at 1-877-718-2026 or email us at info@synergymerchants.com and get yourself a free, no obligation quote today!