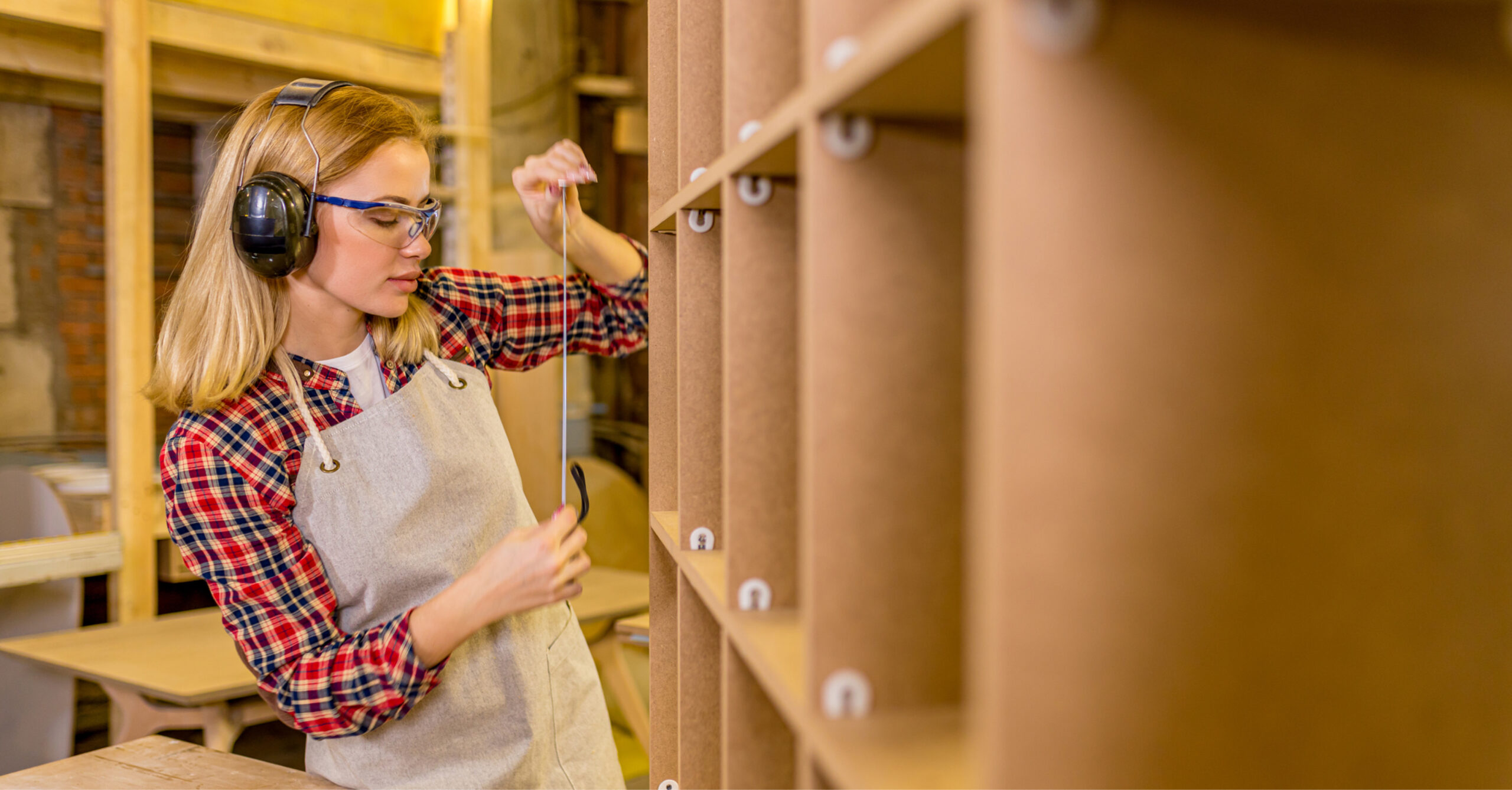 3 Signs It's Time To Renovate Your Retail Shop
With November now here, the holiday shopping rush will soon be upon us. It's imperative that your retail store is ready to handle the increase in customer traffic. But what if your store isn't up to snuff? Does it look outdated, old and/or dilapidated? How do you expect to encourage consumers to visit your shop to do their holiday shopping? Perhaps, a quick renovation is in order!
Here are three signs it's time to renovate your retail shop:
1. Sales didn't pick up as much as you would have liked last holiday season.
This time of year is certainly not the point in the calendar when you want sales to slow. If you had trouble outdoing your competitors last year, you may want to spruce things up this year. Renovations are known to elicit consumer interest. The changing up of your place of business helps to connote that something special is happening with your brand. Make it worth checking out! According to Donald Phillips of Creative Home Idea, store renovations help to increase sales.
"This is because customers spend more time in stores with spaces that give off an energy that exudes excellence, an engaging ambiance, and modern design," he explains, "And the more time a customer spends in a shop, the higher the chance for customers to proceed with a purchase. Studies showed that shops that provide impressive in-store experience have customers returning. Because who wouldn't want to return to a place where you always feel good, right?"
2. Your employees seem to be down in the dumps.
The holiday season is definitely NOT the time of year when your customer service should falter. It's imperative that you have happy employees in order to have happy customers. But have you noticed that your team members don't quite have the energy you'd like them to have? Believe it or not, a store renovation can help to invigorate your staff. Phillips contends that having your retail store renovated will make your employees' workflow easier and more enjoyable.
"Employees will easily feel inspired and geared to work when their surroundings boost their enthusiasm and energy," he writes, "Beautiful store designs are effective in motivating employees to be proactive, productive, and aggressive in reaching goals. Research showed that employees are 12% more productive when they are motivated and happy."
3. Your energy bills are far too high.
Want to save money on electricity? Who doesn't, right? A store renovation that involves the changing of traditional fluorescent light bulbs to those of the LED variety will reduce your power bill. As Phillips points out, renovating your store will give you the chance to apply modern green concepts in design that can reduce your utility bills by significant amounts.
"With a renovation, you'd be able to install smart fixtures and appliances that consume less energy like LED lights and green insulation," he details, "You'd also be able to use environment-friendly materials with stellar energy efficiency ratings."
Do you have concerns about how you'll afford your store renovations?
No need to worry. Synergy Merchants has got you covered! Our unique merchant cash advance program can get you the funding you need within 24 hours! To get a free, no obligation quote, please don't hesitate to call us at 1-877-718-2026 or email us at info@synergymerchants.com. You can also apply online for a free, no obligation quote!