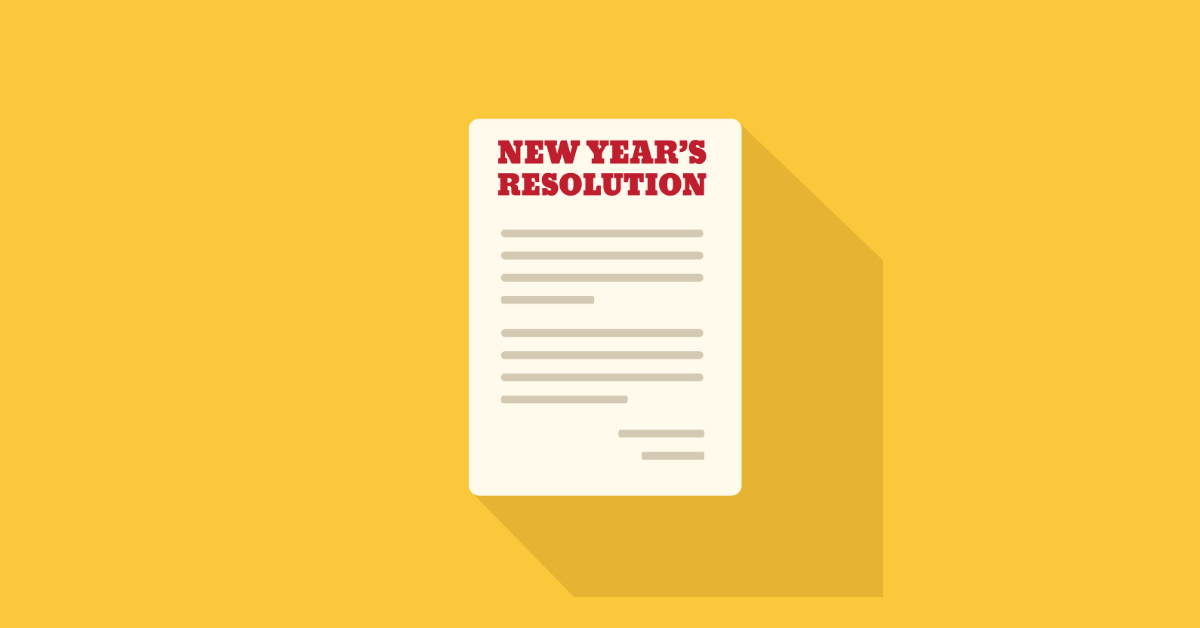 3 New Year's Resolutions To Consider For Your Brand
In our last blog, we listed some important ways to make your business more profitable in 2023. They included giving your team members more responsibility, improving efficiency and learning a new skill. What else can you do to make 2023 your company's best year yet?

Here are three New Year's Resolutions to consider for your brand:
1. I will make my employees happier.
The happier your staff members are, the more productive they will be. In 2023, you should make it a top priority to improve your company culture. What steps can you take to ensure your team members are excited to come into work every day? By focusing on your employees, your team will be more committed to performing at its best. You will also help to reduce employee turnover. This will save your company a lot of money spent for hiring and training.
"Your company's culture must reflect employees' needs to improve team retention," writes John Hall on Forbes.com, "Trends show that people are willing to switch industries or pursue self-employment to meet their desires. Cultures that support flexibility, psychological and physical safety and career development are winning over others that don't. When employees feel supported and seen as individuals, they're more motivated to work toward your company's business goals."
2. I will take advantage of more networking opportunities.
Regular networking is vital for the success of any business. This is especially true in a somewhat post-pandemic era. For the past few years, we weren't able to meet in person very often. Going forward, it's wise to attend trade shows and other business events that put you in direct contact with like-minded business professionals. Sparking a new partnership could be the boost your company needs to take it to the next level.
"Setting aside time to devote to networking is something that every business owner should do, but time constraints and work-loads can make this difficult," notes Jonathan Long on FreshBooks.com, "And with the majority of these events now online, it takes even more effort to find events and industry conferences that can still provide excellent networking opportunities from behind the screen."
3. I will improve my online marketing strategies.
In 2023, it will be vital to utilize the internet to market your business. No stone should be left unturned. Send out e-mail newsletters on a regular basis. Update your social media accounts frequently. Heavily promote your online store. Make requests for customer testimonials and online reviews from loyal supporters. It's important to remember that most consumers go online to research brands and products before making buying decisions.
"Compared to traditional advertising, digital marketing is where an increasing share of companies' promotional budgets go," informs Hall, "Surveys show 57% of marketing budgets invest in digital campaign activities. Plus, spending on online marketing is expected to go up by 16% in 2023. However, simply pumping more money into digital strategies doesn't always bring the hoped-for returns."
Could your company use some extra cash to help it get to the next level?
Synergy Merchants' unique merchant cash advance program enables all types of business owners to get their hands on much-needed business funding. To learn all about it, please don't hesitate to call Synergy Merchants at 1-877-718-2026 or email us at info@synergymerchants.com. You can also apply online for a free, no obligation quote!