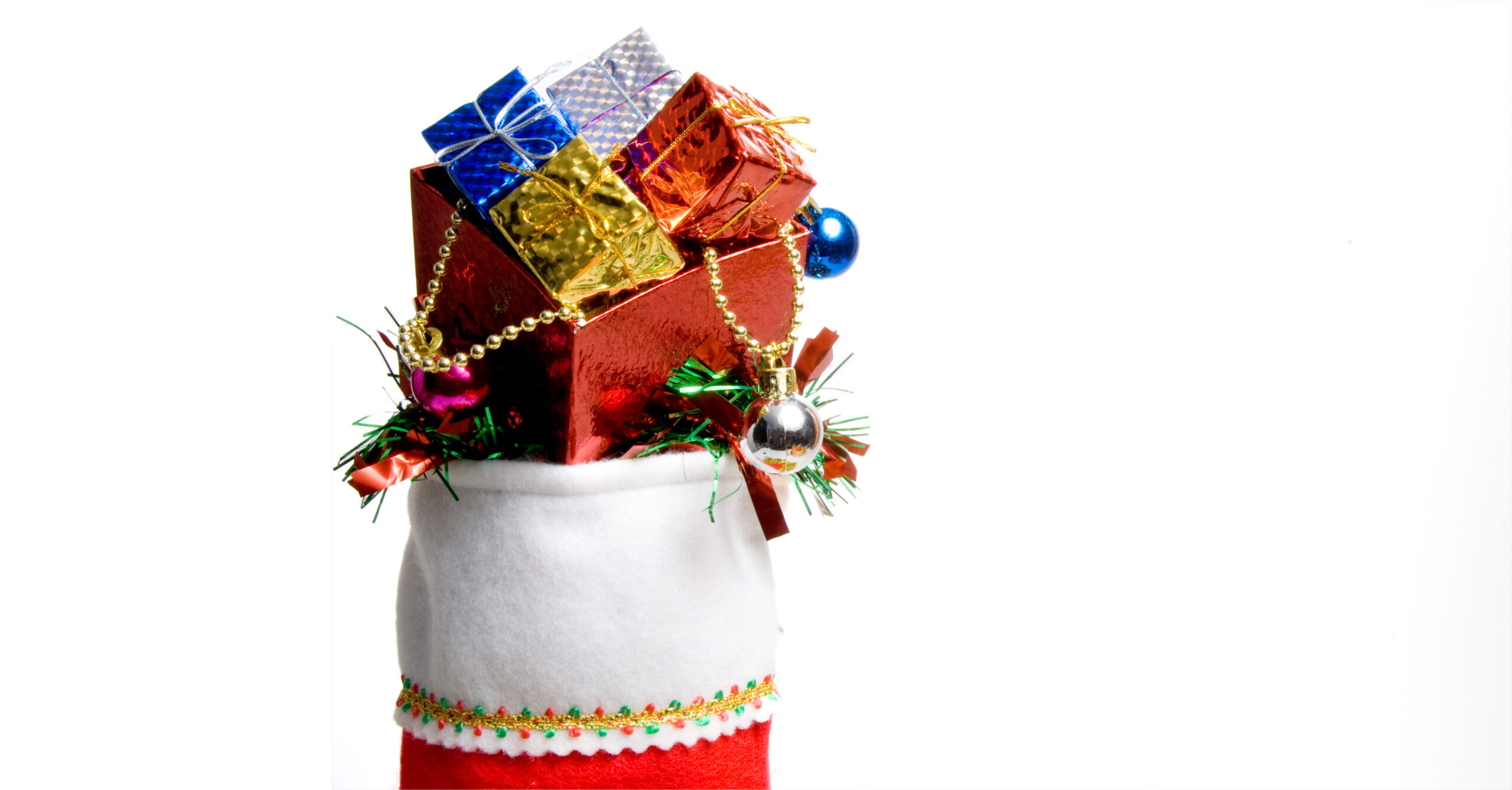 3 More Holiday Inventory Management Tips
The Synergy Merchants team would like to take this opportunity to pay our deepest respects to each and every individual who has ever served in the Canadian armed forces. Your service is appreciated all year-round. But, with today being Remembrance Day, we especially wish to acknowledge your contributions to protecting this great country of ours.
In our last blog, we revisited the topic of properly stocking up on inventory for the holidays. We listed such suggestions are contacting suppliers immediately, reviewing previous holiday sales analytics and coming up with a sound return policy.
Here are three more holiday inventory management tips:
1. Research and compare suppliers.
You may be keen on going back to the suppliers who helped you to stock your shelves last holiday season. If you have a good working relationship already established with them, that's a sensible decision. It's smart idea, however, to look into other options in the event you can either locate better prices and/or receive higher-quality goods. Consider the location of your supplier as well. Would be it more beneficial to work with domestic suppliers over the international variety?
As Giao Nguyen of Grit Global points out, online merchants often work with international suppliers as a cost-saving measure. Then again, domestic suppliers can help you to avoid unexpected new tariffs, prevent cross-border shipping and customs delays and replenish stock quickly and more easily.
2. Focus on clearing out old inventory.
A big mistake made by far too many business owners is over-ordering. This happens when A) predicted sales numbers are overestimated and/or B) neglecting to take inventory that is already on-hand into consideration. On Nextdoor.com, Samantha Novick offers up some ideas of how to clear out old inventory that is taking up space on shelves or in the warehouse.
"Make a plan for how you're going to identify and get rid of old inventory," she advises, "If an item is selling poorly, consider putting it on clearance. Sometimes, it's even necessary to take a loss on an item to get it out of inventory…Consider tacking less-wanted items on to other purchases as add-ons or special gifts. You could set a purchase-price minimum to qualify for the add-ons to incentivize customers to spend a little more."
3. Hire some extra help.
It only makes sense to have enough employees working to sell all of the new products you order. Hiring seasonal staff is a common practice for many businesses at this time of year. As Novick makes clear, when business is booming, you may need additional hands on deck to keep everything running smoothly.
"You might not be able to afford new full-time employees, but you can find contracted help for the busy holiday season," she writes, "These extra hands can keep your backroom and floor shelves organized and adequately stocked. If money is low, consider using a business line of credit to finance the temporary investment."
Could you use some funding to help with the costs of ordering new inventory?
Contact Synergy Merchants to learn all about how our unique merchant cash advance program can help you! Please don't hesitate to call us at 1-877-718-2026 or email us at info@synergymerchants.com to learn all about how our program can help you. You can also apply online for a free, no obligation quote!