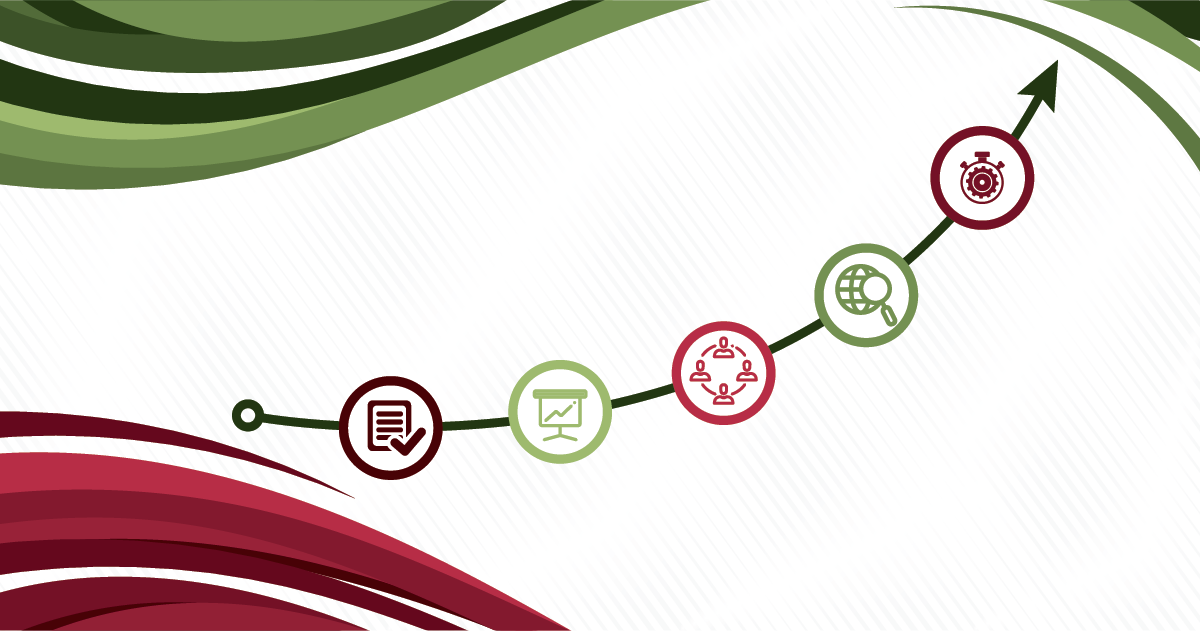 3 Inventive Advertising Techniques That Can Help Boost Sales
With 2018 now in full swing, most business owners across Canada are fully immersed in their plans to have successful first quarters. What do you have up your sleeve to get your company's year off to a great start? Like most entrepreneurs, you're likely drumming up your next advertising campaign. After all, how successful can a business be without marketing? And how can you make your marketing campaign stand out so that it generates as many sales as possible?
Here are three inventive advertising techniques that can help to boost your sales:
1. Running online photo and video contests.
Surely, you don't need to be convinced that the internet is today's most popular go-to source for all things. People use the internet all day – every day. It only makes sense to have a strong online presence for each and every one of your marketing campaigns. On WordStream.com, Megan Marrs suggests that you run contests that involve getting people to submit photos and videos.
"Photo contests are…relatively easy to enter (anyone with Instagram and a few spare seconds can submit), and they also provide sponsors with a great form of user-generated content that can be reused and implemented elsewhere," she writes, "Not as many people will enter video contests, but you're more likely to get a higher caliber of content since creating a video requires more effort on the user's part."
2. Plastering your brand image on your company vehicle.
Vehicle advertising is highly heralded as the most cost-effective type of advertising there is. According to Hubspot.net, a 2010 study conducted by Arbitron, Inc. found that vehicle wraps cost business owners a mere 35 cents per thousand impressions! By comparison, businesses pay an average of $23.70 per thousand impressions for television commercials, $21.46 for magazine ads and $7.75 for radio spots.
"The reason you see so many vehicles emblazoned with advertising is that it works; vehicle advertising is very visible business advertising," informs Susan Ward on TheBalance.com, "If you're not ready for custom graphics or a magnet quad sign that sits atop your vehicle, go for a magnetic sign that you can take off when you want."
3. Investing in call tracking.
Call tracking is a method by which the number of calls that come into your business from a specific advertising source are calculated and measured. It's a system that essentially sets up different phone numbers for different advertising platforms. That way, you're able to determine exactly how many calls you get based on each advertising campaign. Investing in call tracking will help you to determine where your advertising dollars are best spent.
"The concept is simple. You create and track a different telephone number for each of your campaigns," explains Zoe-Lee Skelton on SearchEngineJournal.com, "The call tracking software records the number of calls you receive, and you get a genuine view on how your campaigns are working."
At Synergy Merchants, we proudly offer Canadian business owners the opportunity to take advantage of our unique merchant cash advance program. With minimal paperwork and an extremely quick application process, our program helps entrepreneurs get their hands on the much-needed extra working capital for their advertising campaigns.
For more information about our unique merchant cash advance program or to get a free, no obligation quote, please don't hesitate to call Synergy Merchants at 1-877-718-2026 or email us at info@synergymerchants.com.