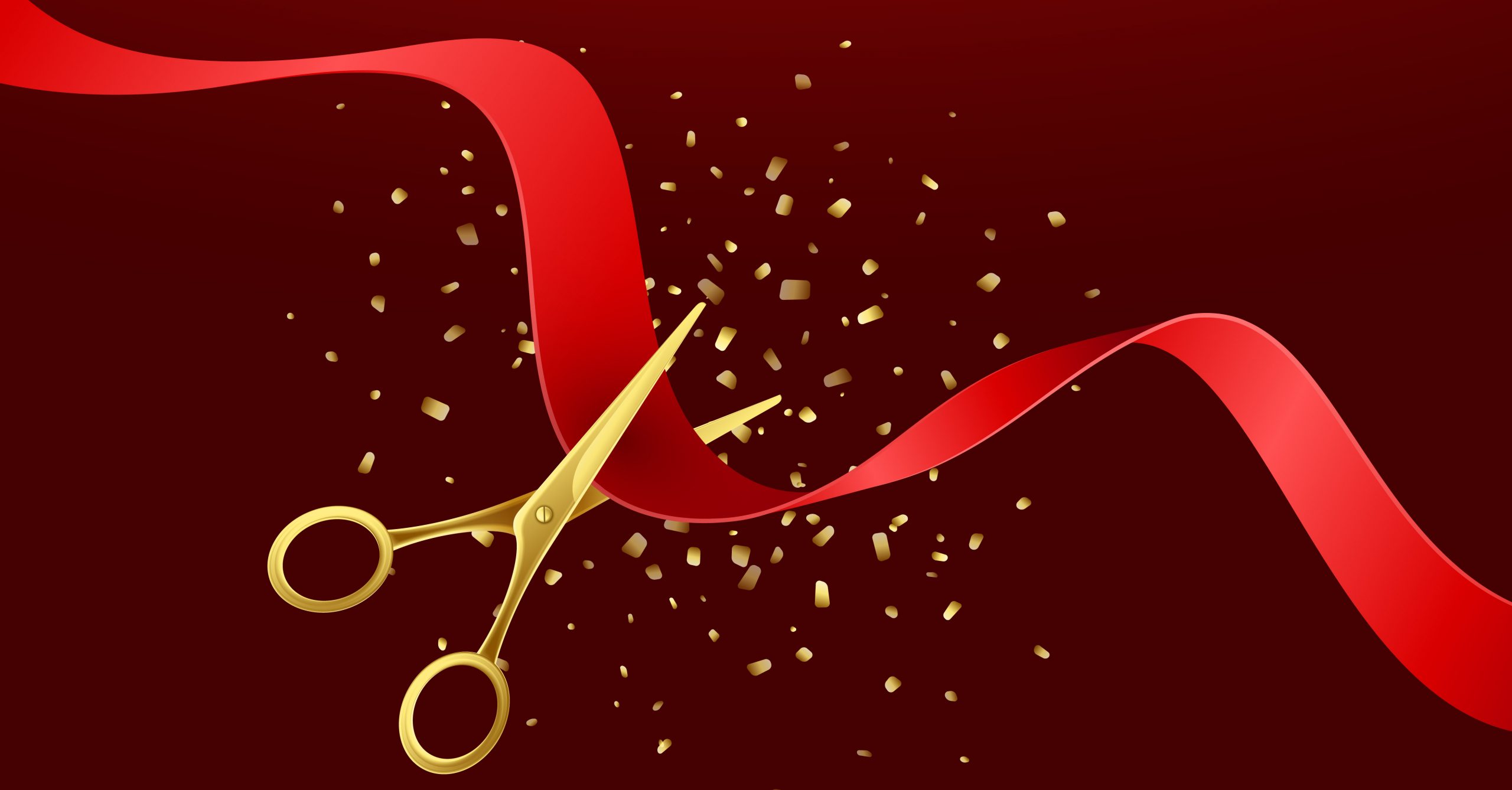 3 Important Steps To Opening A New Location In The New Year
With three weeks to go in 2019, many people have already started coming up with their New Year's Resolutions. Business owners, we would imagine, make up a healthy portion of such individuals. It's simply part of an entrepreneur's mindset to be constantly thinking of ways to improve his/her business. And for many business owners, opening a new location is the step necessary to prove that their businesses are growing.
Now, make no mistake about it. There are far more than three steps to opening a new location for your business. Among them is evaluating your company's growth since its inception and ensuring you have a strong current cash flow. However, in today's blog, we'd like to go over just a few of the most important steps you can take before opening that new location of yours in the new year.
Here are three:
1. Research the area where you wish to open up shop.
Simply opening a new store location is not a guarantee of success. It's all about the actual location! Do you have much knowledge of the area you're considering? It's vital you do your due diligence and research the area where you're thinking of opening up your next store.
According to Karen E. Spaeder on Entrepreneur.com, "you should look at neighbourhood traffic generators, such as other retailers that draw people to the area, industrial or office parks, schools, colleges and hospital complexes. You'll also want to look at both highway and foot traffic."
2. Start a smart recruitment process.
And by "smart", we mean locating talented individuals who will mesh well within your company culture. Recruitment experts often stress the need to find people who work well with others and who demonstrate a belief in your company's way of doing things. If the staff at your original location is known for its special brand of customer service, it's imperative your new hires, at your new location, provide the same type of awesome experiences for your new store's visitors.
"You'll need to find not only reliable workers, but a manager who is invested in your company's mission and way of doing business," insists Karina Fabian on Business.com, "If you are opening in an unfamiliar area, finding a local who knows the people can give you a leg up in connections and adapting to the local culture. Contact the area's business association and attend some events."
3. Prepare a new marketing campaign.
We can't imagine there's a bad time to advertise your business. But, of course, before you open your new location, you'll have to launch an attention-grabbing marketing campaign to boost awareness about it. Consider the ads that have worked for you in the past and consider what you've learned about the new area you've researched. What type of marketing will work best? Bus ads? Billboards? Radio spots?
"Just like when you opened your first business, you'll want some pre-opening promotion as well as the grand opening kickoff," says Fabian, "After that, you should plan on a year of consistent promotion to get your second location established."
To successfully open a new location in the new year, you'll need funding to make it work. At Synergy Merchants, our merchant cash advance program can get you the cash you need immediately! For more information, call us at 1-877-718-2026 or email us at info@synergymerchants.com. You can also apply online for a free, no obligation quote!