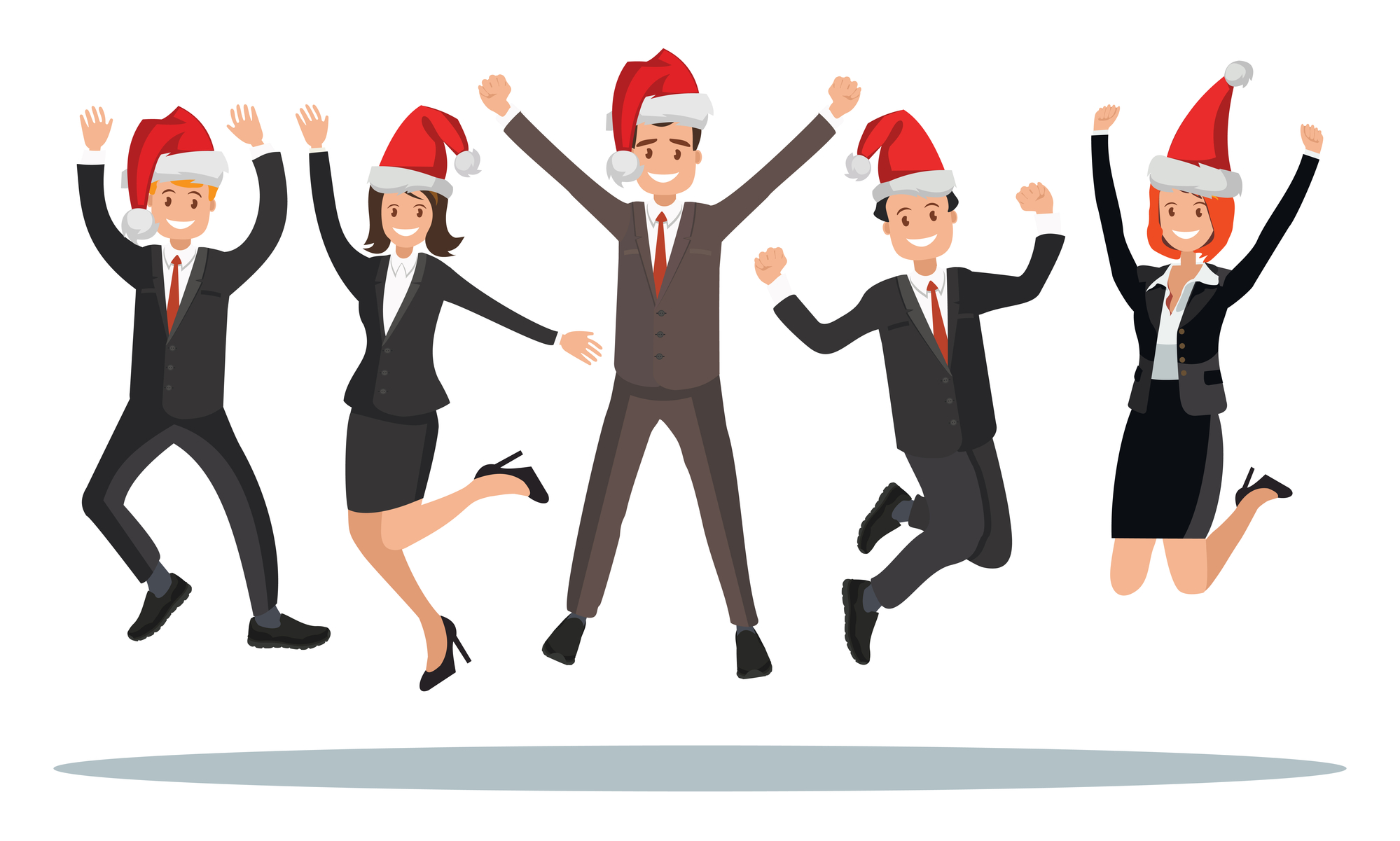 3 Fun Ways To Inject The Holiday Spirit Into Your Team Of Employees
With November now here, the festive energy of the holiday season is officially in the air! For many people, this is quite literally the most wonderful time of the year. For many others, it is one shrouded with stress. As a business owner, the current time is undoubtedly an important part of the calendar. Not only should you be focused on marketing your wares as great holiday gifts, but you should be ensuring that your employees are energized and motivated each day.
Here are three fun ways to inject the holiday spirit into your team of employees:
1. Allow for flexible work schedules.
Acknowledge that the holiday season can be a busy and sometimes stressful time for employees. Offer flexible scheduling options, such as remote work or adjusted hours, to help them manage their personal and family obligations. Doing so will greatly assist your workers in improving their work/life balances. In return, you'll get happier employees who are motivated to do their jobs with great effort.
"Flexible working has many benefits to companies and employees throughout the year, but even more so during the holiday season," says Debra Corey of Reward Gateway, "Work with your managers to give their teams more flexibility to work different shifts or patterns to accommodate their needs. It helps them and will also help your business as it not only shows your employees that you care, but will better the chances that they'll be more productive and focussed when they are at work."
2. Organize a Secret Santa gift exchange among your employees.
Oh, the fun of gift-giving is always a welcome part of the holiday season! By organizing your own company Kris Kringle activity, you will offer your employees a great way to bond and show appreciation for one another. Be sure to set a reasonable budget so as to not make the gift exchange a financial burden on your team members. As well, make it more exciting by including quirky rules such as "guess the gift-giver" or "personalized holiday clues."
"Secret Santa or White Elephant gift exchanges are a fun way to celebrate the holidays and get to know your colleagues," believes Brianna Hansen of Wrike, "Gift exchanges normally come with a spending limit so employees know how much they should shell out for a gift. Everyone who wants to participate brings a gift so this way, you eliminate that dreaded feeling of they got me a gift, but I didn't get them anything."
3. Offer the gift of thanks.
Writing a thank you note takes a short time, but it can go a long way. It's also an incredibly cost-effective way to boost holiday cheer. Encourage employees to write heartfelt thank-you notes to their colleagues or superiors. These notes can serve as great morale boosters. Inviting your team to show appreciation for each other's hard work during this hectic season is a fantastic team-bonding exercise.
"Studies have shown that giving thanks and expressing gratitude can make someone happier and more productive," reveals Corey, "When it comes to thanks, or recognition as we call it in the HR profession, there are many ways to do it — from a simple informal thank you, to peer-to-peer e-cards, to formal recognition programs. Try to build on your existing program but also find ways to add a special holiday twist."
Let's work together on creating a fun and productive holiday atmosphere at your business! For information about how Synergy Merchants' unique merchant cash advance program can help you, please don't hesitate to call us at 1-877-718-2026 or email us at info@synergymerchants.com. You can also apply online for a free, no obligation quote!