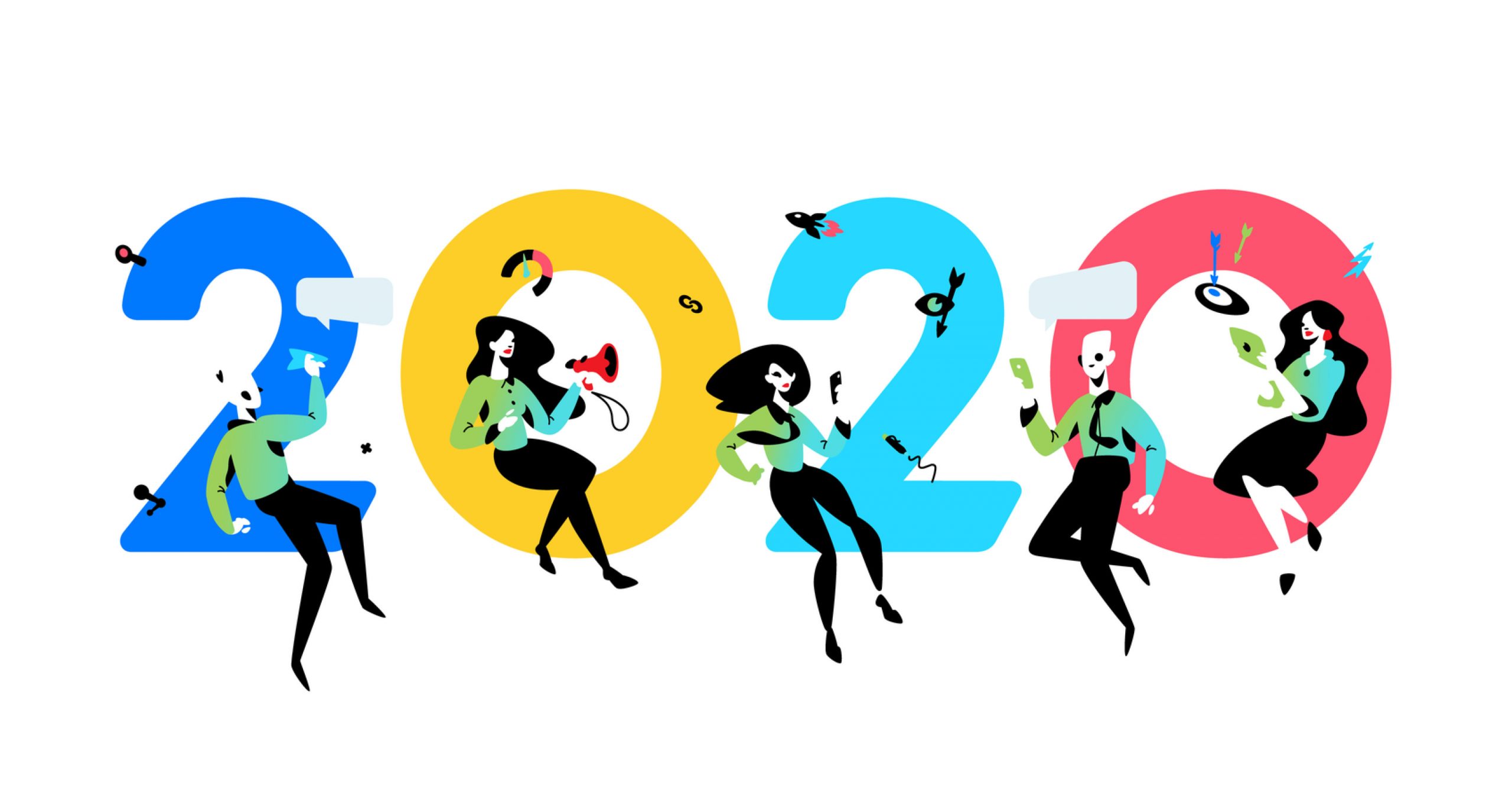 3 Advertising Techniques To Start Your New Decade With A Bang
Welcome to the first Synergy Merchants blog of 2020! On behalf of our entire team, we hope you had an amazing holiday season. We also hope that your new year – check that, new decade – has started off well. But, we can imagine, that as a business owner, you're looking for a lot more than doing "well" in the 20s. To really begin the new decade with a bang, you'll need to ramp up your efforts in advertising your business.
Here are three advertising techniques that can help you:
1. Launch a target audience-focused campaign.
It's easy to get caught up in marketing ideas that draw attention to lowered prices or special deals on particular days of the week. But such advertisements fail to pinpoint the needs of the specific target audience a business may be going after. Who are the members of your specific target audience? Don't neglect them. If it's working moms, for example, focus on a strategy that caters to their busy schedules and uppermost needs.
"Before you choose which elements to integrate into your overall marketing strategy, you need to think carefully about your target customers," advises Kathy Gallo on JustCreative.com, "Being clear about details such as these will allow you to develop a targeted and more effective overall strategy that focuses on the channels most likely to produce results for you."
2. Introduce a new value addition.
A value addition is what it sounds like. It's provides your customers with a little something extra to go along with each of their purchases. It doesn't have to be a physical product. Your value addition can be a warranty on a product, a special discount offered on a future purchase or inclusion in a points program that rewards repeat customers. In your next marketing campaign, be sure to highlight what additional value you plan on adding to purchases made in your store.
"Often the deciding factor for a person picking between one of two similar shops is whether he or she has a point card or preferred customer card," writes Andrew Beattie on Investopedia.com, "You don't have to promise the moon to add value – often you just have to state something that the customer may not realize about your product or service. When you are making your advertising materials, the value additions should be highlighted."
3. Let the freebies flow.
It's hard to argue with the fact that people love getting things for free. And freebies make excellent advertisements. Free products provide consumers with opportunities to try things they may have never before considered. If you set aside a number of free samples, you may just be that much closer to a near-future sales spike!
"A great example of this is when Keurig wanted to move from making coffee machines for the office to producing machines designed for home use," reports Gallo, "They made an effort to demonstrate their Keurig Brewing System in stores and other high-visibility locations. The strategy obviously paid off since the company has since gone on to dominate the US home brew coffee market and become a way of life."
No matter which advertising strategy you decide to use to start your new decade with a bang, you'll need funding to make it work. At Synergy Merchants, our merchant cash advance program can get you the cash you need immediately! For more information, call us at 1-877-718-2026 or email us at info@synergymerchants.com. You can also apply online for a free, no obligation quote!