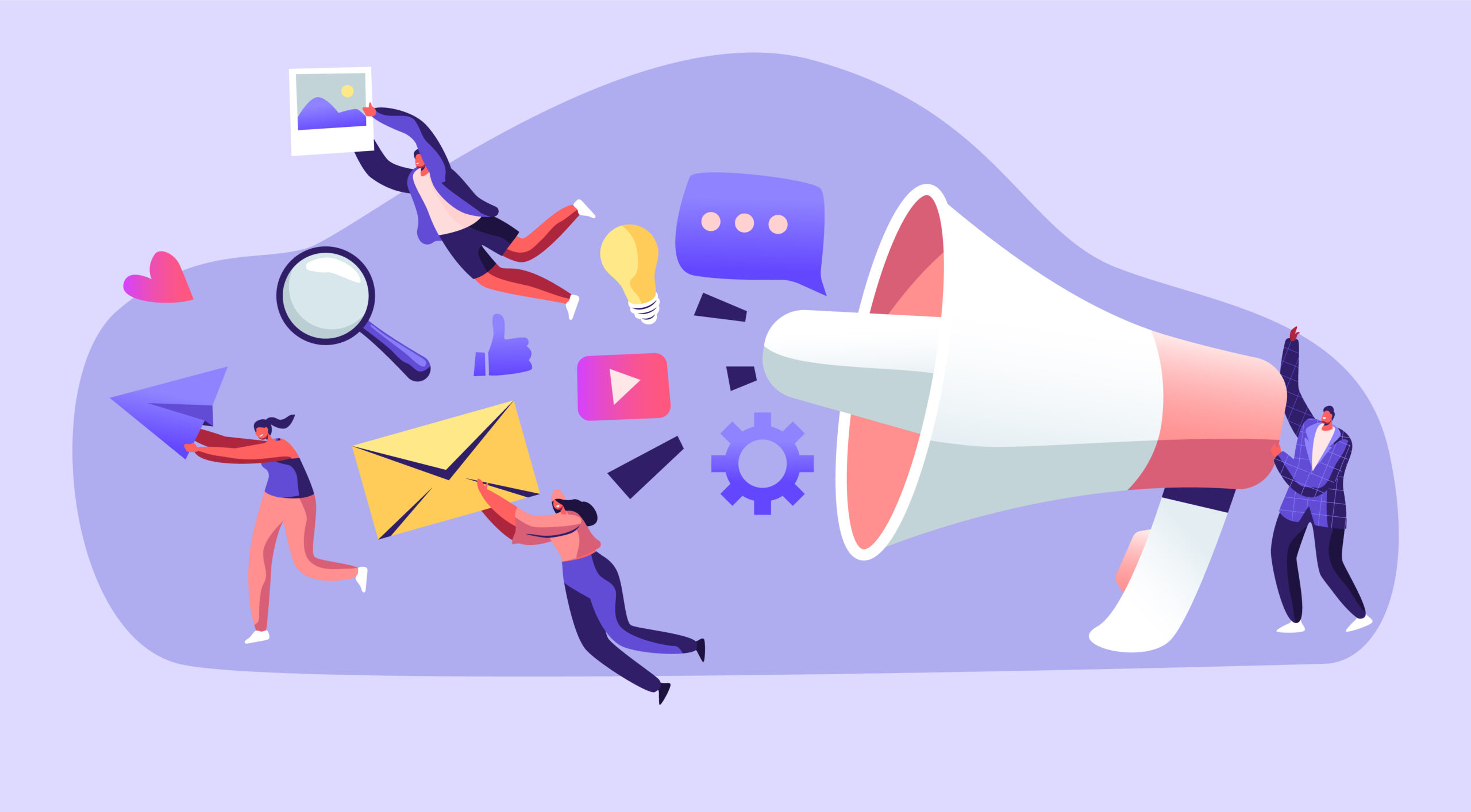 Why Retailers Should Start Their Spring Marketing Campaigns Early
With the winter season still in full swing, it may seem too early to begin thinking about spring marketing campaigns. However, as a retailer, you will never find it too early to begin planning for the upcoming season. With about a month to go until the official start of spring, there are many reasons you should start your spring marketing campaigns early.
It will help you to get a leg up on the competition.
By starting your spring marketing campaigns early, you'll have an advantage over your competitors who may be slow to start. By being the first to launch your spring promotions and campaigns, you can capture the attention of consumers who are eager to leave the winter season behind and look forward to the warmer weather.
It builds anticipation.
By teasing your spring campaigns early, you can begin building anticipation among your customers. This anticipation can help create excitement for the new products and promotions you will be offering in the upcoming season. It will lead to increased interest and engagement in your brand.
"For businesses and brands, building positive anticipation for a product or service means: While customers wait for it, they'll feel a greater sense of well-being and excitement," contends Queue-it.com, "When customers get it, they're more likely to enjoy it. Once customers have it, they're more likely to remember it positively."
You can capitalize on seasonal trends.
Spring is a season of renewal and change. With that comes new trends and consumer behaviours. By starting your spring campaigns early, you can be the first to tap into these new trends and capitalize on the change in customer needs and wants. This will not only help you stand out from the competition but also position your brand as a leader in the industry.
"Seasonal marketing allows you to maximize the possibilities for promoting your products or services throughout the year," writes Barbara von der Osten on RockContent.com, "Every season or holiday presents a new opportunity and can benefit your general marketing strategy."
What steps can be taken to start your spring marketing campaign?
Take a look back at your previous spring marketing campaigns to see what worked and what didn't. This can help you identify areas for improvement and develop more effective strategies for the upcoming season. As well, conduct market research to better understand your target audience's behaviour, preferences and expectations for the spring season. This information can help you create campaigns that are more targeted and effective.
Creating a content calendar for your spring marketing campaigns can help you stay organized and on track. It can also help you ensure that your campaigns are consistent and aligned with your brand messaging. Finally, leverage user-generated content to create more authentic and relatable campaigns. User-generated content is a great way to engage with your audience and build brand loyalty.
Could your business make use of extra funding to launch its spring marketing campaigns?
Synergy Merchants' unique merchant cash advance program enables all types of business owners to get their hands on much-needed extra working capital. Regardless of your credit history or length of time in business, you can be approved in less than 24 hours! For more information, please don't hesitate to call Synergy Merchants at 1-877-718-2026 or email us at info@synergymerchants.com. You can also apply online for a free, no obligation quote!