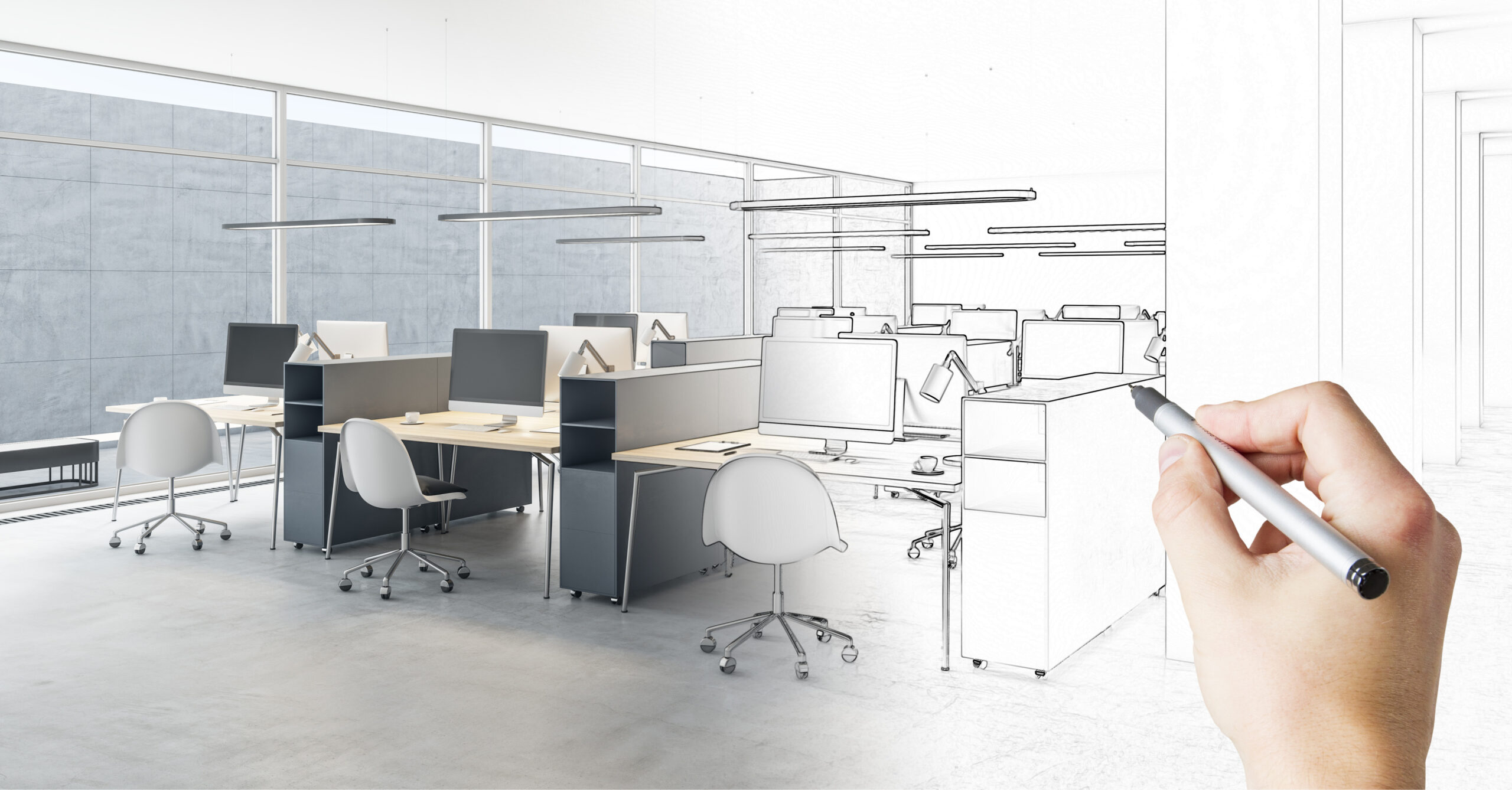 What Things Need To Be Considered When Renovating Your Business?
With the spring now here, Canadians are about to experience one of their absolute favourite changes of the year. The transition of winter into spring brings about warmer weather. There are very few of us who don't welcome this time of year just for that fact. Business owners are also excited about the prospect of things changing. They look forward to welcoming more people into their stores. However, for many places of businesses, makeovers are necessary for this to happen.
Is it time to change things up at your store? If so, what are some of the main things you need to consider when renovating your business?
Do you need more space?
One of the top reasons to renovate your business is the limited space your present situation may be offering you. It's wise to come up with a new look for your business that enables a better work environment. Firstly, creating a more open space can help employees to feel less trapped and more open to being productive. Secondly, your shop's floor space can help to better assist the foot traffic that arrives.
"Adding space can provide more than just increased occupancy for new employees," says The Builders Association, "It also gives you room to add the equipment you need to maintain or expand your business. If you keep thinking of things you want to add, but can't implement them because you don't have the space, it's time to consider an addition or new build-out."
Will your employees need time off?
Depending on your type of business, you may not be able to renovate your work environment and still operate normally. What time of year would be the best time to give your place of business a face lift? Naturally, your busiest season is not likely to be the best choice. Consider your company's work load and the responsibilities of your employees during the time when you wish to renovate your shop.
"You may ask your employees to request vacation time pretty far in advance so that the needs of your business will be covered," says Nashville Office Interiors, "Will there be a period of time in the upcoming year when you have several key people out of the office? Perhaps some of your workforce travels for business fairly often; these travel plans could also open up windows of opportunity for you to start, and finish, your renovation plans."
Is the weather conducive to your renovation plans?
Many Canadians choose to start renovations in the spring due to the better weather. As Nashville Office Interiors points out, this is especially important for places of business that require outdoor work such as painting, siding, roofing and/or outdoor space.
"An exterior project undertaken during periods of cold or rainy weather will probably mean that the whole endeavour will take a lot longer than it otherwise could, and that could cost you in lost business or in damages to your premises," their website notes.
Are you ready to renovate your store?
Contact Synergy Merchants to learn how our unique merchant cash advance program can help you to fund your renovation costs. Regardless of your credit history or length of time in business, you can be approved in less than 24 hours! For more information, please don't hesitate to call Synergy Merchants at 1-877-718-2026 or email us at info@synergymerchants.com. You can also apply online for a free, no obligation quote!