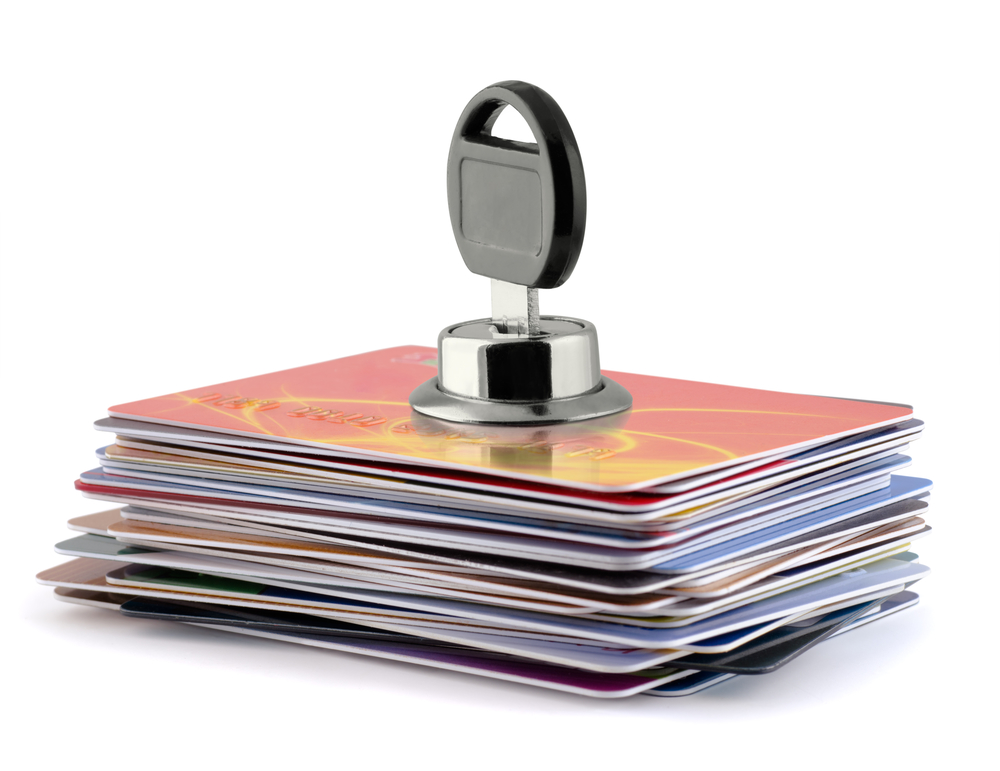 Unlocking The Secret To Securing Increased Sales
You can have the best products and services in your industry. But chances are that you're not necessarily going to outdo your competitors if you don't employ the type of staff that endears the buying public to visit your place of business. When it comes right down to it, customer service – unbeatable customer service – is the key to business success. An excellent combination of friendliness and having an expert grasp of your brand makes the perfect employee.
Of course, it's hard to find perfection. And, to be honest, perfection in an employee doesn't exactly exist. However, it's important to invest in smart hiring practices and training to bolster your staff. The hiring process shouldn't just be about filling your store with workers. It needs to focus on putting together a team of people who all fit well within your company culture. This unique team will be the key to boosting sales in your store.
It's all about people.
"People: the most important aspect of driving revenue and often the most forgotten," writes Jim Keenan on Forbes.com, "This is the biggest problem most sales organizations face. If you don't have the right people in the right roles nothing gets done. People are the core to execution. Making sure you have the right people in the right roles is critical. If the people part isn't correct, nothing else matters."
Consider the ways you feel when you walk into different stores. Which ones have employees that always greet you in friendly ways? Which ones make you feel the most comfortable asking their staff members questions? Which stores do you tend to spend the most time in? Which ones do you tend to return to? We're willing to guess that the stores that hire the most friendly and knowledgeable associates are the ones you like supporting the most. It's just human nature.
A helpful staff is a key to securing repeat business.
"Some companies provide such great customer service, and on a global scale, that their repeat business is phenomenal," says Heather Foley on SalesForce.com, "Take Apple, for example. Their customers know they will be fully supported if things go wrong, and this means that they return again and again. Apple breeds tremendous loyalty not just because its products are excellent, but also because people are treated so well by its customer services."
A focus on employee morale is bound to boost your sales.
A happy staff is a productive staff. It just stands to reason that the happier your staff members are to work for you, the better their performances will be. Naturally, your customers will notice. And your bottom line is bound to reap the benefits!
"The growing body of research around employee engagement and the link to profitability is irrefutable – happy employees mean improved productivity and increased profits," writes Bernadette Eichner on RecruitLoop.com, "Whether we look at entrepreneurial startups or large, established enterprises, the same holds true: People are more productive and creative when they have more positive emotions."
How will you be able to afford bolstering your staff with effective hiring techniques and adequate training? Contact Synergy Merchants to learn more about how our merchant cash advance program can help you! Give us a call at 1-877-718-2026 or email us at info@synergymerchants.com.