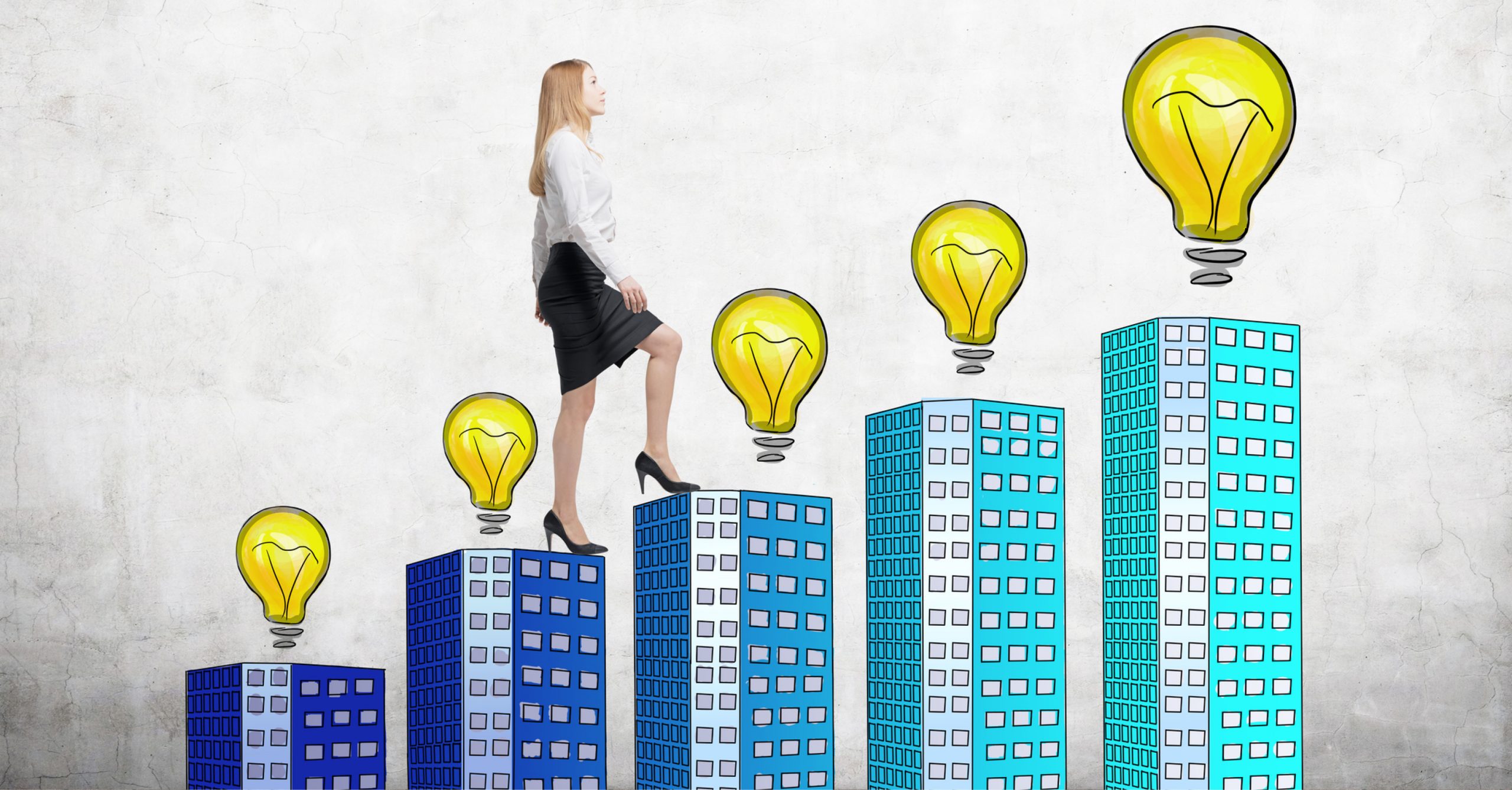 Taking The Right Steps To Making Expansion A Reality
There's not likely to be a business owner alive who doesn't wish to grow his/her business. For many entrepreneurs, business growth is defined by how many store locations exist in the name of the company. For others, a spike in success is achieved simply by increasing sales.
Are you looking to expand your business? In order to make expansion a reality, you have to take some pretty important steps.
Research the areas where you'd like to open a new location.
If opening a new location is definitely on your agenda, you have to remember that location is important. This step is no different than the process of buying a new home. Even if you're in love with the house, you have to strongly consider where it's located. When it comes to your business, you have to think about the demographic of the new area. Is it densely populated? Does it inhabit people who are likely to take interest in your products and services? Doing your research is vital.
"If yours is a retail or storefront business, this type of expansion will likely involve opening new locations in different geographic areas — whether across town or across the country," writes Don Sadler on AllBusiness.com, "Doing so will require a significant investment of both time and money, so perform thorough market research first to make sure there is enough customer demand in the new territory to justify the expansion."
Analyze your customers' buying trends.
If adding new products and services to the mix is more your speed, it's still imperative that you conduct some important research. Which of your products are the most popular? Which ones are the slowest movers? Review your sales numbers over the past few years and deduce which products can be replaced with new ones? Which new items would most meet the needs of your customer base?
"You need to figure out which products and services your customers want, and how much they'll be willing to pay for them," insists Sadler, "Next, determine whether or not you can sell these products and services at a profit…Ask your current customers what they think about your new product and service ideas, including potential price points. Your market research needs to focus on customer demand for new products and services and your cost to manufacture, deliver, and sell them."
Make sure you're equipped with a strong team.
Who's got your back? This is yet another important question that needs to be answered. You may be the boss, but your company isn't a one-man show. It's vital that you get your employees on board with your new aspiration. Especially when wanting to open a new location, it will be important to place workers in positions to carry out the same customer service regimen your customers are used to experiencing in your original spot. Of course, expansion may also mean hiring new employees to help manage the expected new workload.
"When building a company, leaders are advised to create a strong work culture that attracts top talent who are motivated to work," notes John Boitnott on Inc.com, "But it's also important to build growth into that culture, ensuring anyone you add to your team has the same vision you do."
Do you need funding to expand your business? Contact Synergy Merchants and ask us about how our unique merchant cash advance program can get you the funding you need within 24 hours! Please don't hesitate to call us at 1-877-718-2026 or email us at info@synergymerchants.com. You can also apply online for a free, no obligation quote!