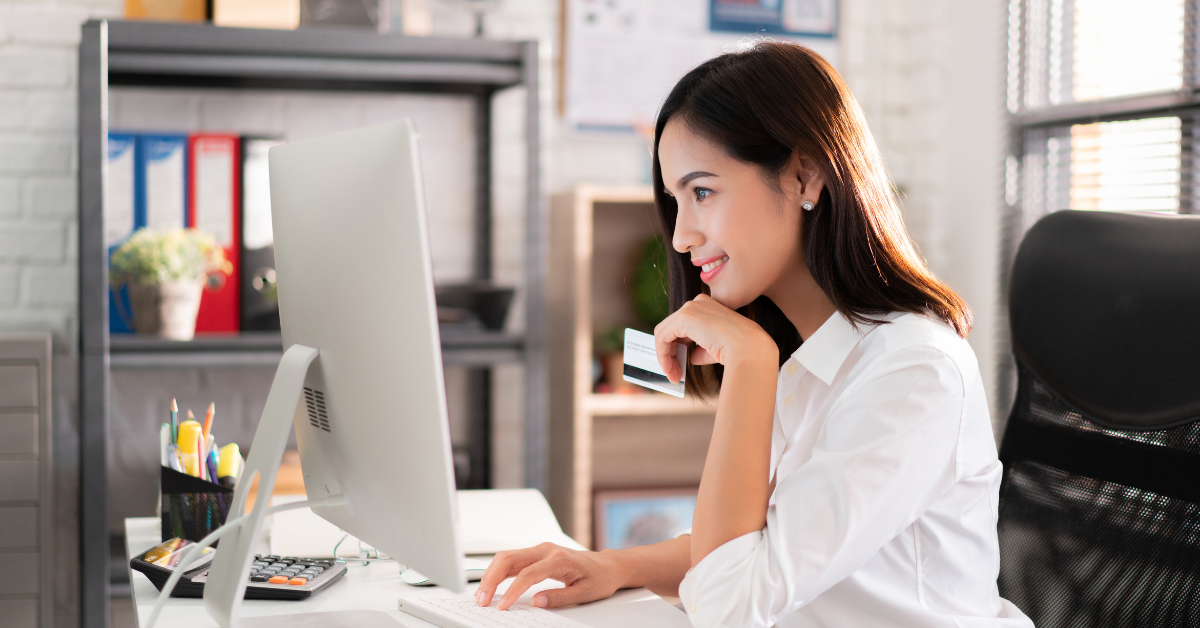 Take These Steps Before Investing In New Business Equipment
If your company is in need of some new equipment, we would advise you to give our last blog a read. In it, we offer tips to help you buy new equipment the right away. They include ensuring the equipment meets your business needs, placing your focus on quality and not jumping at your first opportunity to buy. We would also recommend that you take the following steps before investing in new business equipment.
Be clear about your budget.
It's okay to pass up on equipment that you simply can't afford. To make sense of your purchase, it's imperative that it offers you high value at a competitive price. You may be tempted to go over your budget in an effort to get some fancy new piece of equipment. But will it be worth it in the long run?
"Your accounting officer can enlighten you on the amount of money you can spend," reminds Gabriel Simmons on TweakYourBiz.com, "There's the option of seeking assistance from financial institutions, such as banks. With financial help, it's essential to ensure that the equipment will bring in returns to help you repay the money lenders within the time frame given."
Consider the benefits of buying used equipment.
Just because the equipment will be new for you, it doesn't necessarily have to be brand new. Would it be worthwhile to invest in some used equipment? Of course, it would be a big money saver. Consider the type of new gear you need and the production you expect to get out of it. Look into equipment that may have already been in use but is guaranteed to provide exceptional service. This will be an important step if you're working with a limited budget.
"Keep in mind that you can expect to find savings of at least 25 to 50 percent on used equipment," reports Kabbage.com, "Often, you can snap up higher quality items than you expected to purchase when you venture away from new equipment dealers and start searching for bargains on used items. Don't be afraid to go to auctions, liquidation sales, garage sales and online sites to find deals."
Consider the training necessary.
When you purchase your new equipment, will you be required to train your staff on how to use it? Sometimes, it's wise to put "user-friendly" at the top of your lists of wants when considering your new equipment purchase. However, if the new high-tech gear will provide your business with great value, it may be worth it to invest in new training sessions. After all, your long-term goal is for your new equipment to help you boost business.
"Training costs are often left out during cost considerations," alerts Simmons, "These costs aren't only monetary; they also include the resources and time spent training your workers instead of production taking place. Find a balance to allow for the training and to reduce company downtime at the same time."
Could you use some help to afford the costs of buying new equipment?
Contact Synergy Merchants to learn about how our unique merchant cash advance program can get you the funding you need within 24 hours! Please don't hesitate to call us at 1-877-718-2026 or email us at info@synergymerchants.com. You can also apply online for a free, no obligation quote!