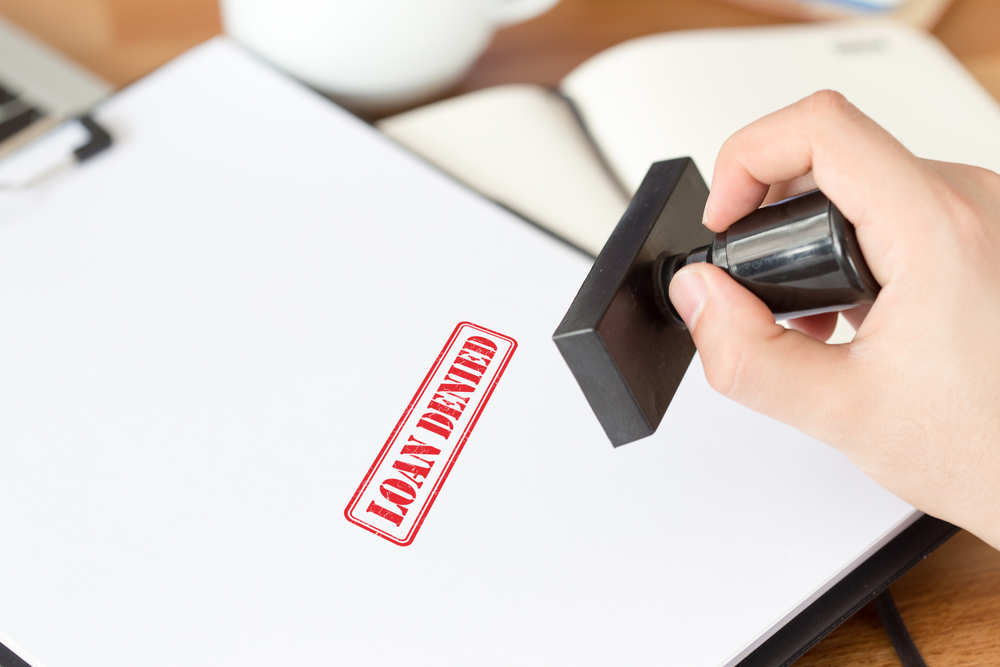 Revisiting The Real Reasons Your Bank Loan Was Denied
In many of our past blogs, we've pointed out the various reasons that small and medium-sized business owners have their business loan applications denied by their banks. As we pointed out in our last blog, a poor credit history is one of the top reasons. When an individual shows that he/she has problems making timely monthly payments, he/she isn't likely to be trusted with a bank's money.
Loan officers do look at other factors, of course. In today's blog, we'll revisit some of the main reasons why your bank may have denied your business loan application.
You don't have a strong cash flow.
Banks want to know that you can manage your money. How effective are you working with the cash you have on hand? Are you able to pay your employees with ease? Is your rent paid each month without any problems? At the end of the day, a loan officer will want to have a clear understanding that you're capable of making more money than you spend.
On Entrepreneur.com, John Rampton elaborates. "Lenders also want to make sure that you are capable of repaying your loan each month, on-top of being able to cover rent, payroll, inventory, and other expenses," he informs, "So, if you're spending more money each month then what's coming, then you need to solve that cash flow problem."
You don't have any collateral.
Banks want to make sure that, in the event you're unable to make your payments on the loan they've given you, they're able to get something else instead. Basically, you have to put something on the line to prove that you're trustworthy. Collateral usually comes in the form of a major property like a home or a vehicle. If you can't make your payments, your bank may cease that collateral. Without collateral, your loan may be denied.
"Lenders typically aren't willing to risk lending money to businesses without some sort of promise of reimbursement," explains Rampton, "In other words, they want physical property that they can take if a loan is not repaid. Create a collateral document that lists everything you can put-up as collateral. You can include both business and personal assets since your business may not have the real estate or equipment to offer as collateral. In that case, you may have to offer your home or car as collateral."
Your business is too new.
What types of businesses generally require the most amount of funding? New businesses, right? It seems unfair that banks are less willing to loan money to company owners who have been in business a short time. To loan officers, a lack of a proven track record is enough to scare off any notion of lending money.
"In the age of Shark Tank and Kickstarter, some business owners have the false idea that their business can easily receive funding from investors," writes Davis Tucker on 60SecondMarketer.com, "But, the reality is that lenders want a track record of consistent revenue and market experience before they dish out their own money. For startups, sometimes time can be the biggest challenge. Sadly, we can't push the clocks forward."
At Synergy Merchants, we happily provide Canadian business owners with merchant cash advances without considering their credit histories, cash flow situations, ownership of collateral or the age of their businesses! To learn more about how easy it is to be approved for our merchant cash advance program, please don't hesitate to call Synergy Merchants at 1-877-718-2026 or email us at info@synergymerchants.com.