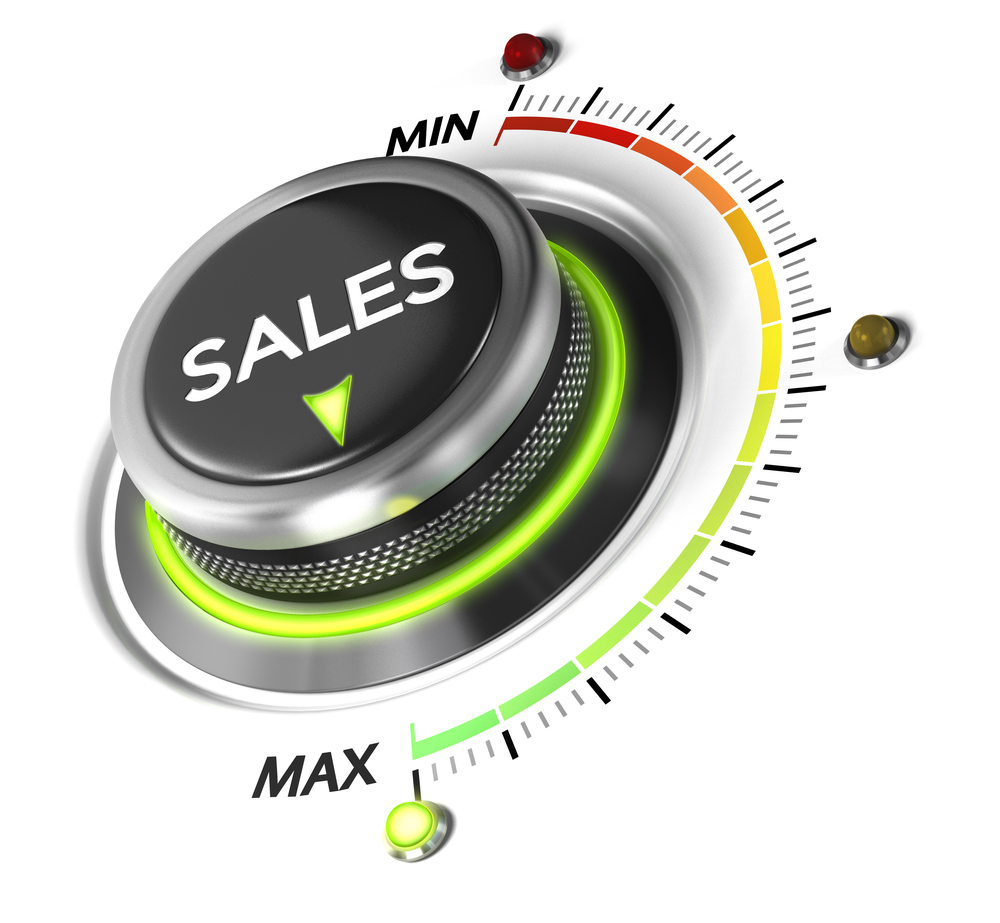 Making Changes In Your Store To Maximize Sales
It's important to keep fresh. We're not just talking about the act of getting up every morning to brush your teeth, shower and put on clean clothes. We're referring to the fact that businesses stand better chances of growing if they are constantly innovating. Coming up with new ways to impress your customers is a vital part of keeping them your customers. Simply put, making changes in your store is great way to maximize sales.
What changes can you make? Here are three:
Change #1: A loyalty program that encourages repeat business.
Don't assume that just because a customer has left your store happy that he/she will automatically return. Remember that you have a lot of competition out there. What have you done to ensure that your customers won't go to them? On AmericanExpress.com, Annie Mueller suggests that you hand out "future-use coupons" to incentivize shoppers in your store to keep coming back.
"Use wording such as 'For every $50 you spend tonight, you get $10 off your next purchase of $50 or more,'" she suggests, "Your customers have an incentive to spend at least $50, and you'll get an additional $50 in purchases when they apply their future-use coupon."
Change #2: Special event nights.
Many consumers get excited by opportunities to both save money and get things for free. Creating special event nights at your store encourages consumers to keep visiting in order to take advantage of the special benefits you have to offer. In addition, having special event nights creates an excitement around your brand name that will help to elevate it above other brand names in the minds of your customers.
Mueller suggests such special event nights as "Freebie night". "'Every Monday, our 117th customer gets a free T-shirt!'" she offers as an example, "Or a free coffee mug, or a free gift of your choosing." She also suggests "Trade-in night": "'Bring in your old ____ and get $X.00 off the purchase of a new ____.' Or, 'Bring in your old _________ and we'll dispose of it/recycle it for you for free.'
Change #3: Renovations.
There's no change quite like the literal change of the way in which your store looks. Business owners who renovate their stores communicate to their target audiences that they are forward-moving and forward-thinking. Renovations also communicate that the business is flourishing and has long-term plans to service the community. History has show that these impressions lead to better sales.
We're particularly fond of the way Linda Cahan explains it on LorenzDevelopments.ca:
"Renovations = longevity in the mind of the consumer.
Renovations = longevity in the minds of the employees. They will treat their customers better with lower job anxiety levels.
Better service = better sales.
Renovations = better sales."
For many years, Canadian business owners have been utilizing Synergy Merchants' unique merchant cash advance program in order to renovate their stores. It's become a common occurrence for our clients to report boosts in sales following their renovations.
For more information about how our merchant cash advance program can help you to afford the changes to your store than can help maximize sales, simply call Synergy Merchants at 1-877-718-2026 or email us at info@synergymerchants.com.