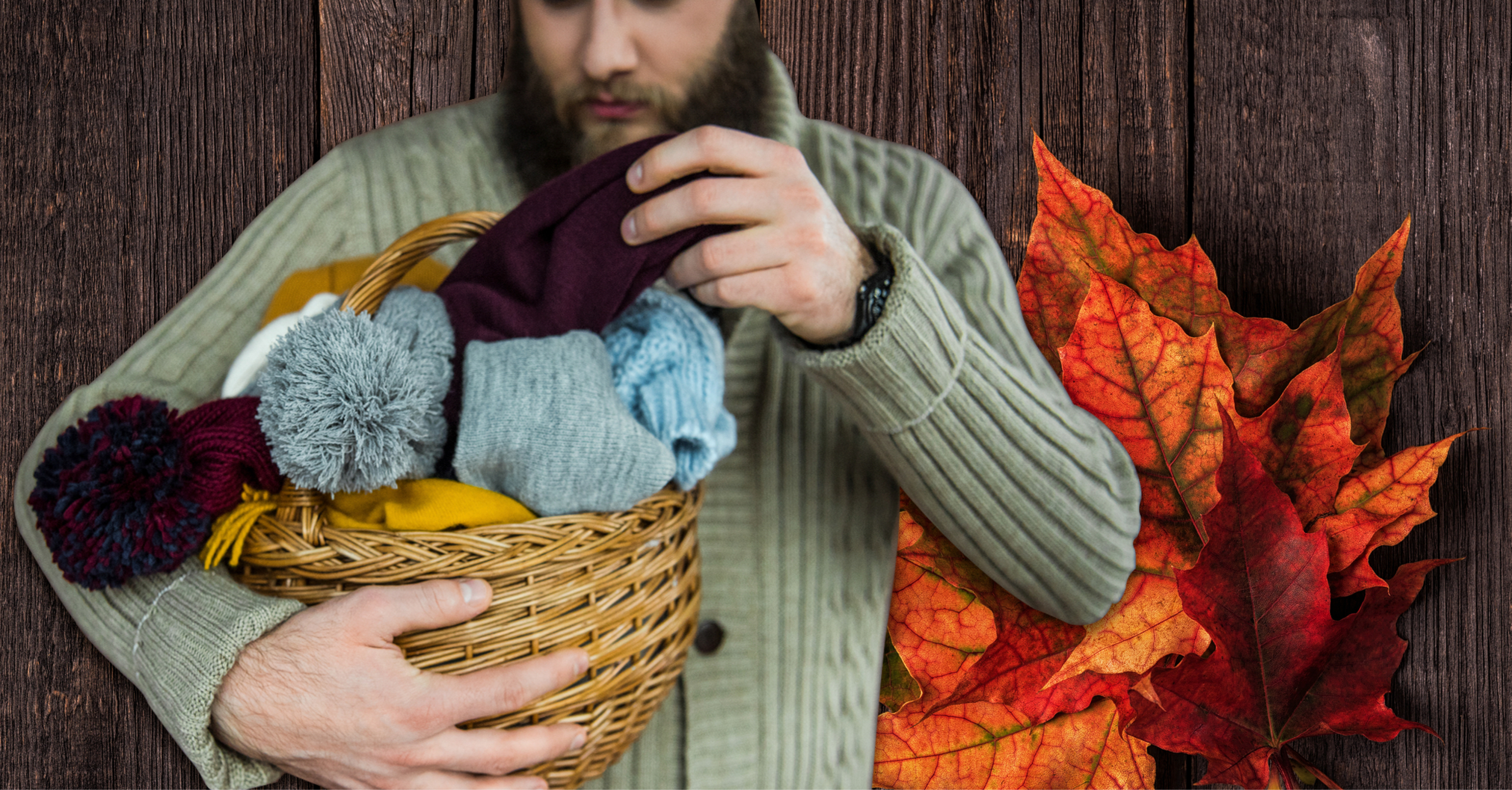 It's Time To Stock Up On Your Fall Inventory
A couple of weeks ago, our blog featured a post that commented on the fact that back to school season has officially begun. Now that we're midway through August, your preparation for back to school shoppers should be well underway. With that said, it's important to remember that, although summer still has a few weeks left in it, now is the time to make your store feel like the fall season has already begun.
We're not just talking about redesigning your business location to incorporate fall colours. After all, your company's in-store display does play a big role in attracting customers to visit. We're also talking about the fact that your fall-based inventory should already be on the shelves. If you're a clothing retailer, this point is probably obvious. However, all businesses need to take into account that the time is now to stock up on fall inventory.
Naturally, warmer clothing isn't the only hot seller at this time of year.
All throughout North America, people are preparing for the forthcoming colder weather by seeking out products that are most commonly used during the autumn season. On RealSimple.com, a number of examples are provided by shoppers.
"My children play after-school sports, so I keep a box of seasonal necessities in the trunk of my car: water bottles, rain gear, sheets to protect the seats from dirty uniforms, pizza coupons, sunglasses, and extra socks," reports Hamida Dougherty, "I also load up on plastic silverware and straws for their snacks."
"Every fall, I stock up on craft items―glitter, ribbons, fabric pieces―so my niece and nephew can decorate the pumpkins and dried vegetables that they pick at nearby farms," says Sharon Pavulaan.
"As a registered nurse and mom, I stock up on cold medicines, cough drops, and chicken soup (it really does help)," shares Diane Emmons, "And for comfort on gray days, I pick up a fuzzy, inexpensive lap blanket and books by my favourite authors."
"I buy pocket packs of tissues and stash them in my fall and winter jackets, purses, and workbags," reveals Lisa Abrons, "I'm an elementary-school teacher, so I also put boxes of tissues around my classroom. When the fall colds come around, I'm ready."
Evidently, there is a wide variety of items that people need during the fall.
Don't assume that your business doesn't require a stocking up of fall inventory in order to maximize sales in the forthcoming weeks. It's important to recognize the demand of your products that your customers will have.
"A huge part of good inventory management comes down to accurately predicting demand," says Casandra Campbell on Shopify.ca, "Make no mistake, this is incredibly hard to do. There are so many variables involved and you'll never know for sure exactly what's coming—but you can get close." She goes on to highlight the importance of paying attention to trends in the market, last year's sales during the same time of year and your upcoming promotions.
At Synergy Merchants, we recognize that many Canadian merchants require extra working capital in order to afford the inventory they need to stock up for the forthcoming season. That's where our unique merchant cash advance program comes in so handy. We fund our clients within 24 hours! For more information, please don't hesitate to call Synergy Merchants at 1-877-718-2026 or email us at info@synergymerchants.com.