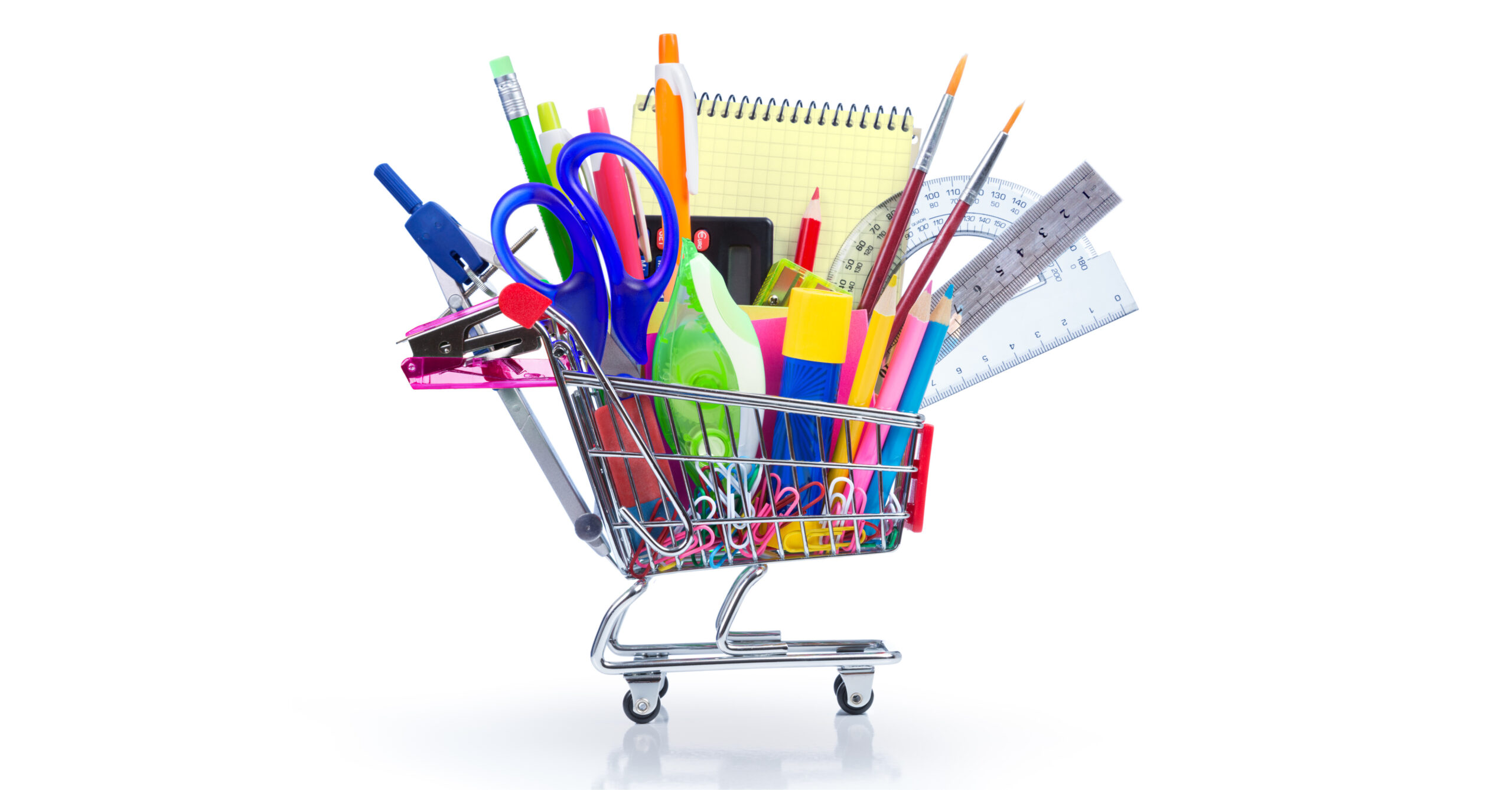 It's Not Too Early To Launch Your Back To School Sale!
Don't look now, but we're just a little over a week away from August! Although we hate to admit it, the summer is nearing its midway point already. For retailers all across Canada, that means one important thing. Back to school season is upon us! Yes, as the title of today's blog boldly declares, it is not too early to launch your back to school sale. In fact, we'd say it's the perfect time of year to begin promoting your goods with the forthcoming school year in mind.
Host a showroom.
Has your e-commerce business been successful throughout the pandemic? Like many other Canadian retailers, you likely found that your company website picked up traffic during times of the year when we were on lockdown. With COVID-19 restrictions lifting, more people are likely to visit your store for that back to school shopping needs. That doesn't mean, however, that your customers will no longer be interested in making purchases online.
By setting up a showroom at your brick and mortar location, you can actually help to grow your back to school sales. According to Sabrina Fenster of the digital marketing firm, Convince & Convert, "half of shoppers are doing a practice called 'showrooming' where they basically look around the store for the products that they want, then go home and buy those items online."
Add back-to-school products to your store.
For many retailers, back to school products are not part of their inventory. But it doesn't have to be that way! Consider investing in some back to school products that bear your company's name and logo. On Printful.com, Madara Zalcmane suggests notebooks, stickers, drawstring bags, backpacks, phone cases, leggings and beanies.
"For students and parents, this time of the year is often less about getting the essential school supplies, and more about making the school days as memorable and joyful as possible," she writes, "While introducing seasonal products to your store for back-to-school shoppers is a good idea, try to make the back-to-school staples more special by launching new designs or letting your customers personalize existing products.
Continue to be social media busy.
You haven't taken your foot off the "social media pedal" have you? There is no time of year when ignoring social media is a good idea. However, with the back to school season well on its way, it's wise to ramp up your posts. Promote your back to school sales on Twitter, Facebook, Instagram and the like!
"Blogs and other types of social media are now generating as many purchases as the traditional methods like magazines and television," says Fenster, "In fact, an estimated 27 percent of shoppers say they plan their shopping lists on Pinterest."
Need some financial help to launch your back to school sale?
Synergy Merchants' unique merchant cash advance program enables all types of business owners to get their hands on funding in less than 24 hours! To learn more, please don't hesitate to call us at 1-877-718-2026 or email us at info@synergymerchants.com. You can also apply online for a free, no obligation quote!