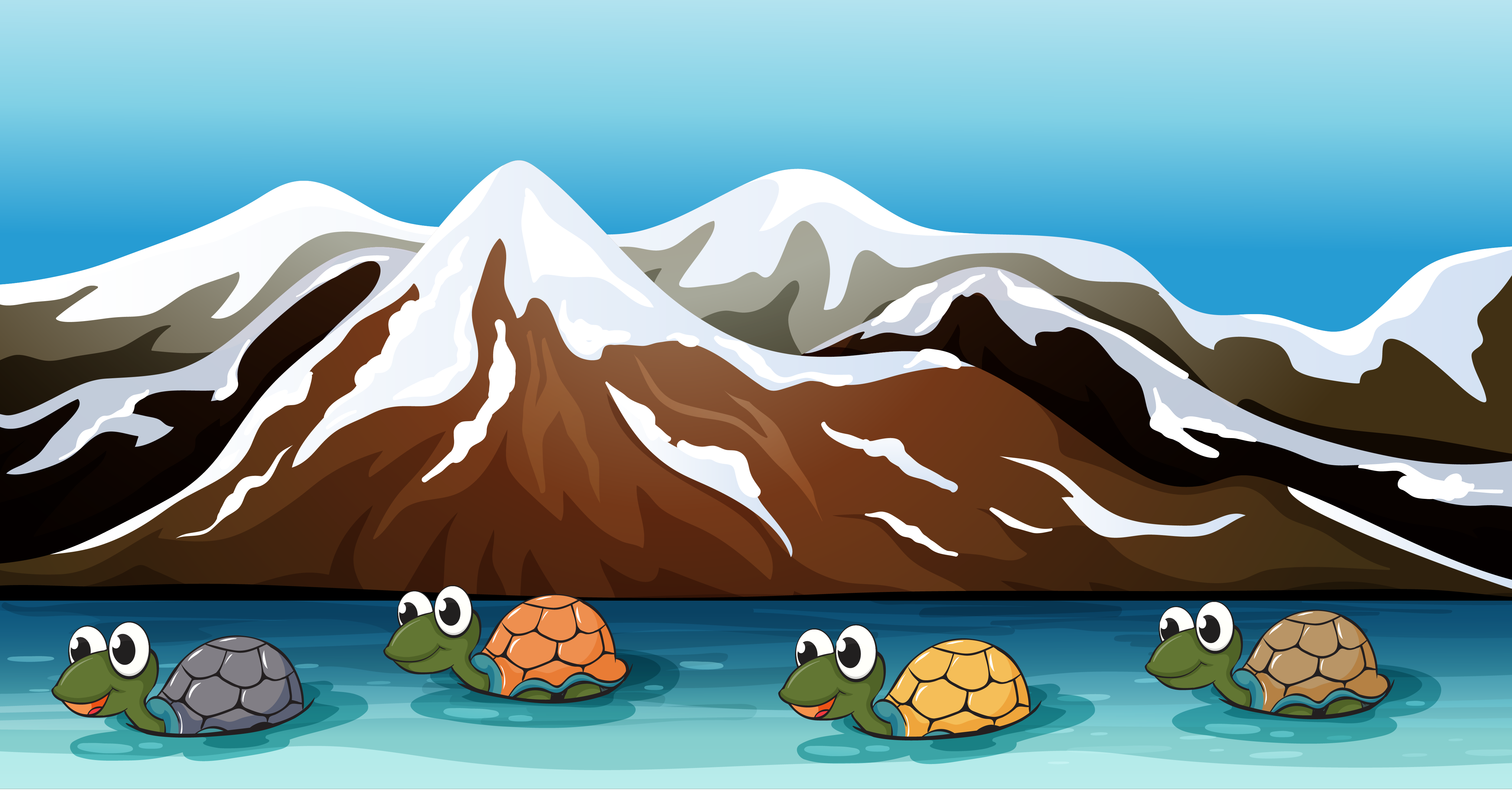 Is Winter Your Slow Season?
If winter is generally considered a slow season for your business, there is some good news. In one month's time, the spring season will officially get underway! Now, as a Canadian business owner, that may not mean much to you. As you know, even if the calendar says it's "spring", frigid temperatures may say otherwise.
Do you run a sports equipment shop that can't seem to move any product that isn't hockey-related? Do you own a restaurant with a large patio that goes completely unused during the coldest months of the year? Do you own a clothing store that caters to beachwear? If so, you're one of many Canadian business owners who may see winter as a slow season. Rest assure, however, there are ways to pick things up!
Utilize the winter to reach out to customers.
If you have a little extra time on your hands during the winter months, it's a good idea to consider some inventive ways to promote your brand. Your thoughts may initially lead you to offering discounts, but they won't necessarily help your bottom line all that much. Consider the impact of word-of-mouth promotion. Reach out to your customers and ask for testimonials that you can use on your website and in an upcoming marketing campaign.
WEB ROI offers a hypothetical example of how a landscaping business can benefit from reaching out to its customers for reviews during its slow season: "It's the middle of a howling winter storm and everyone is cooped up inside," they imagine on their website, "You can email your customer base reminding them of beautiful summer days and how you were able to help them get the garden of their dreams."
The site points out that sending such emails shows your customer base you're aware of what's happening to them. It demonstrates that you're human too. Furthermore, it tells your customers that you remember them and appreciate their support. "It allows you to ask for something without promoting or pushing a product or sale, which, frankly, they have no use for at this time," notes WebROI.ca.
Start your warm weather promotions early.
As you know, winter won't last forever. With spring on the way, it's a good time to get people thinking about the warmer days ahead. By contacting your customers, you'll be able to get a head start on promoting your spring and summer-themed items. Many of your customers are likely already planning for the end of winter.
At Synergy Merchants, we proudly offer Canadian business owners the opportunity to advertise their brands through the funding provided by our unique merchant cash advance program. However, we're also proud of the fact that our program has helped many a business owner get through their slow seasons.
In many cases, our merchant cash advances assist entrepreneurs in maintaining better cash flows. They also help to pay bills during times of the year when revenue is harder to come by. If you have any questions about our program or would like a free, no obligation quote, please don't hesitate to call Synergy Merchants at 1-877-718-2026 or email us at info@synergymerchants.com.