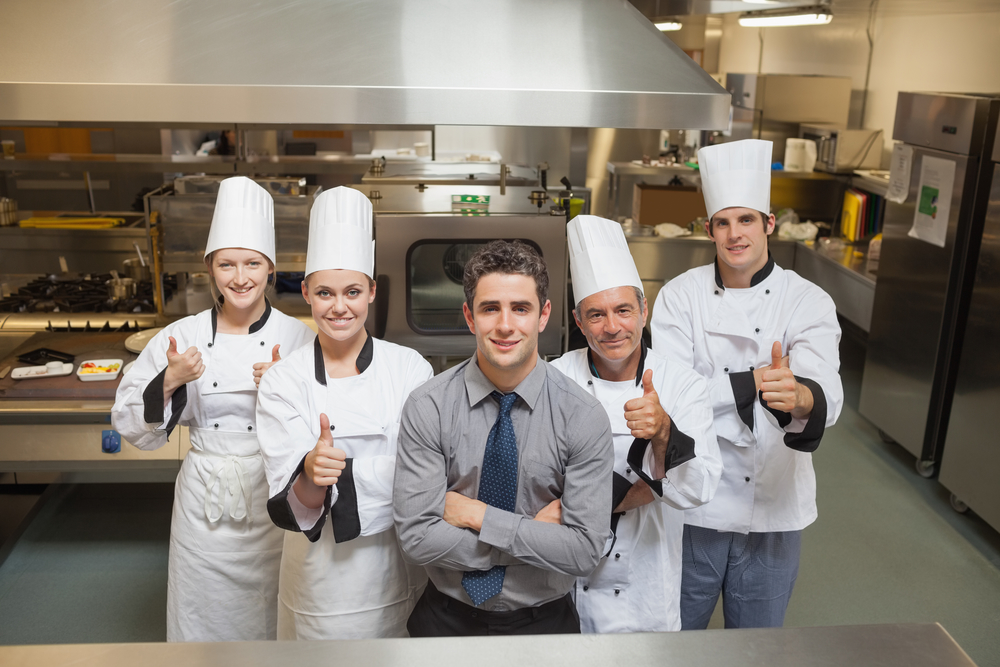 Why Is It Important To Invest In New Equipment For Your Company?
It is of vital importance that a company uses up-to-date, properly-functioning equipment and tools in order to allow its employees to adequately perform their jobs to their best abilities. This is especially true for such service industries as automotive repair. Reliable equipment and tools are absolutely necessary in order for mechanics to maintain and fix the vehicles brought into their garages.
The food industry is no different. Restaurants, bakeries and other eateries require perfectly-operational ovens, stoves and refrigerators in order to keep to their promises of providing high-quality meals. Without proper equipment, most businesses can't function.
But what happens when the equipment goes down?
No matter the industry, all businesses are susceptible to machinery breakdowns that require either repairs or replacements. However, many business owners don't budget for such situations. This is where Synergy Merchants' unique merchant cash advance program can really come in handy. Getting your hands on quick money to purchase new equipment is a pretty important part of keeping your business running like a well-oiled machine.
Here are a couple of good reasons to invest in new equipment for your company:
1. Owning the equipment allows you to make necessary alterations.
Many business owners have specific requirements for their equipment. Particular sizes, shapes and even colours are necessary when deciding upon the machinery they require. In such cases, they need to buy custom-built equipment. Renting or leasing equipment won't cut it for their particular needs.
2. You can always sell the equipment when it is no longer needed.
We live in a Craigslist and Kijiji-using society. Not only are people trying to save money on their purchases, but they often don't even need the item you're selling – just its parts. If you own equipment, you can always sell it when you're ready, even when the equipment is no longer functional. You still stand the chance of recovering some of the costs.
How can Synergy Merchants help you to get the money you need to buy your new equipment?
Our unique merchant cash advance program is known for providing Canadian business owners with extra working capital in less than 24 hours! Unlike with bank loans, there is no long and drawn-out process to get the money you need. There are no credit checks or requests for collateral. Instead, we simply take a look at the average monthly sales you make through your credit card and debit card transactions.
Based on that number, we provide you with a free, no obligation quote that specifies the amount of money we can advance you and what the one-time fee will be for accepting the merchant cash advance. Paying back the advance is easy. With our program, you'll never cut a cheque or process an email money transfer. We simply receive a small percentage of your future credit card and debit card sales.
If you need to buy new equipment for your business in a hurry, we can help get you the money you need right away! For more information about the program or to speak with one of our licensed funding specialists to get a free, no obligation quote, simply call Synergy Merchants at 1-877-718-2026 or email us at info@synergymerchants.com.