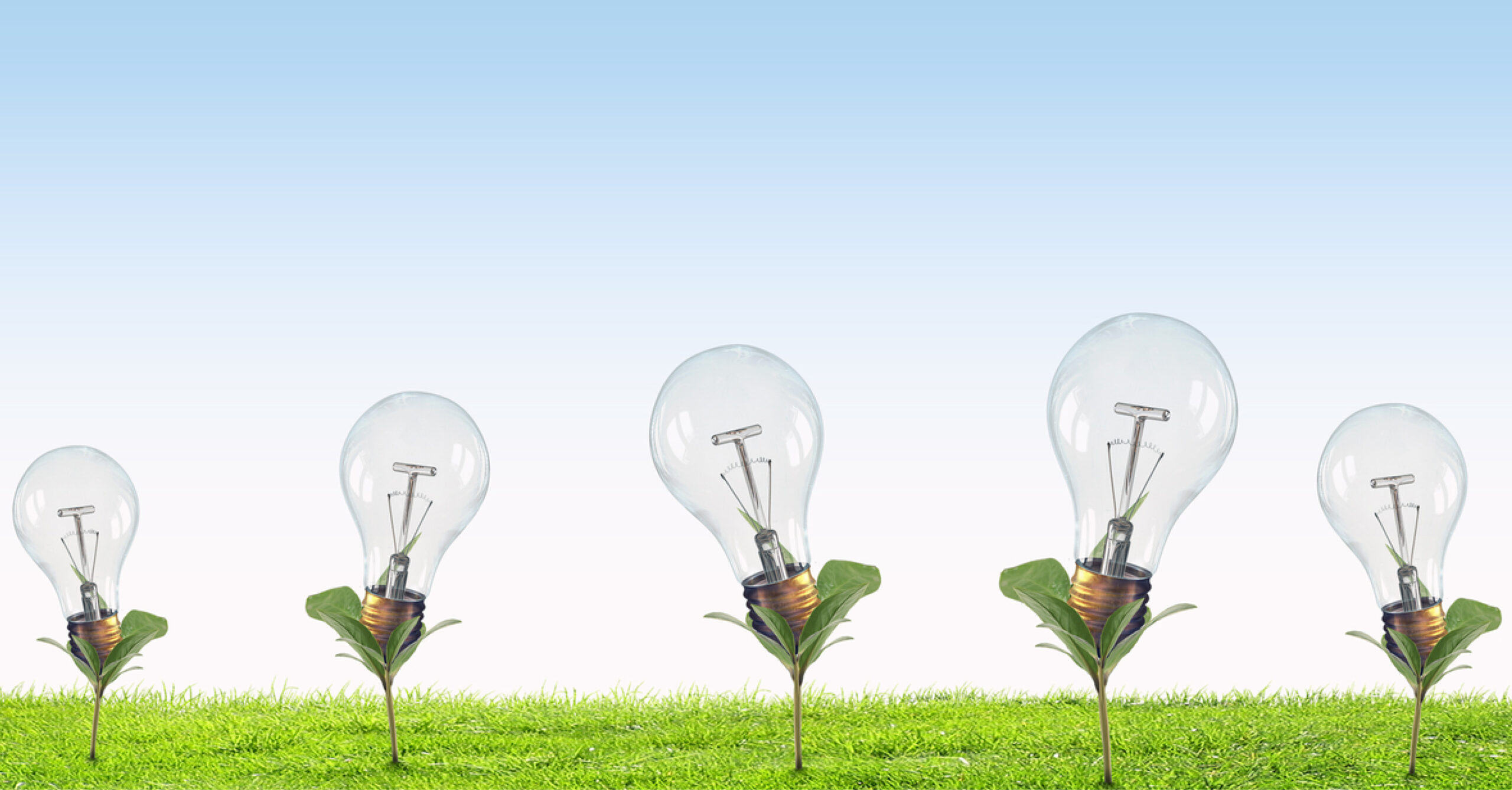 How To Market Your Business In Anticipation Of Victoria Day
Here we are, in the second week of May. For Canadians, that means a long weekend is drawing near! Unofficially, the Victoria Day long weekend (or "May 2-4") is recognized as the start of summer. Generally, the combination of the weather usually being warm and sunny and the extra day off work is enough to get people celebrating all over the country. But how can your company take advantage of these good times?
Offer sales in the spirit of the holiday.
While there is no holiday shopping rush like the one that takes place at the end of every calendar year, you can still create a holiday shopping buzz this month. It's practically a no-brainer to offer your customer base some worthwhile discounts as we head into the long weekend holiday the weekend after next. According to Staples, one of the best ways to offer value to your current and prospective customers is through a sale.
"Beyond just cutting prices, you can get thoroughly involved in the holiday's joyful spirit and focus your sales event on things specifically useful on a day that sees more barbecues and picnics than perhaps any other day in the year," says their website.
Join forces with another business.
Do you own a restaurant? Who says you can't help advertise a local florist? No matter your business, there is great benefit in partnering up with a non-competitor. Work with the "scratch my back and I'll scratch yours" mindset and potentially double the length of your reach. Especially with the current pandemic hampering business, in general, it's wise to build a team of like-minded entrepreneurs who are only too happy to help promote your business in exchange for you doing the same for theirs.
"Whether through a formal contract or a gentleman's handshake, alliances can take many different forms," writes Olga Mizrahi on FastCompany.com, "The best alliances are completely voluntary, open-ended relationships that either party can leave at any time. These may come in the form of real-world partnerships or may exist only online."
Publish some entertaining video content.
We live in a world where the sharing of photos and videos is among our most popular pastimes. If you're not yet taking advantage of a free YouTube or Instagram account, you're missing out. Miss out no more! Fire up your profile pages on each of these platforms and begin to release some fun video content. Feel free, of course, to advertise your latest wares in anticipation of Victoria Day. But also consider creating random fun and informative videos just to create a buzz about your brand.
"Video is currently one of the most influential media for marketing your business," contends Staples, "It is also extremely effective in communicating a powerful idea, since most people find it easiest to remember what they saw rather than what they read. For example, you can create a brief video about an interesting aspect of the history of Victoria Day and tie it into your business's mission."
Allow us to help you launch your Victoria Day marketing campaign!
Whether you decide to partner up with another company or simply launch a new sale, you'll need some money to invest in the new initiative. Contact Synergy Merchants to find out how our unique merchant cash advance program can get you the funding you need within 24 hours! Call us at 1-877-718-2026 or email us at info@synergymerchants.com. You can also apply online for a free, no obligation quote!