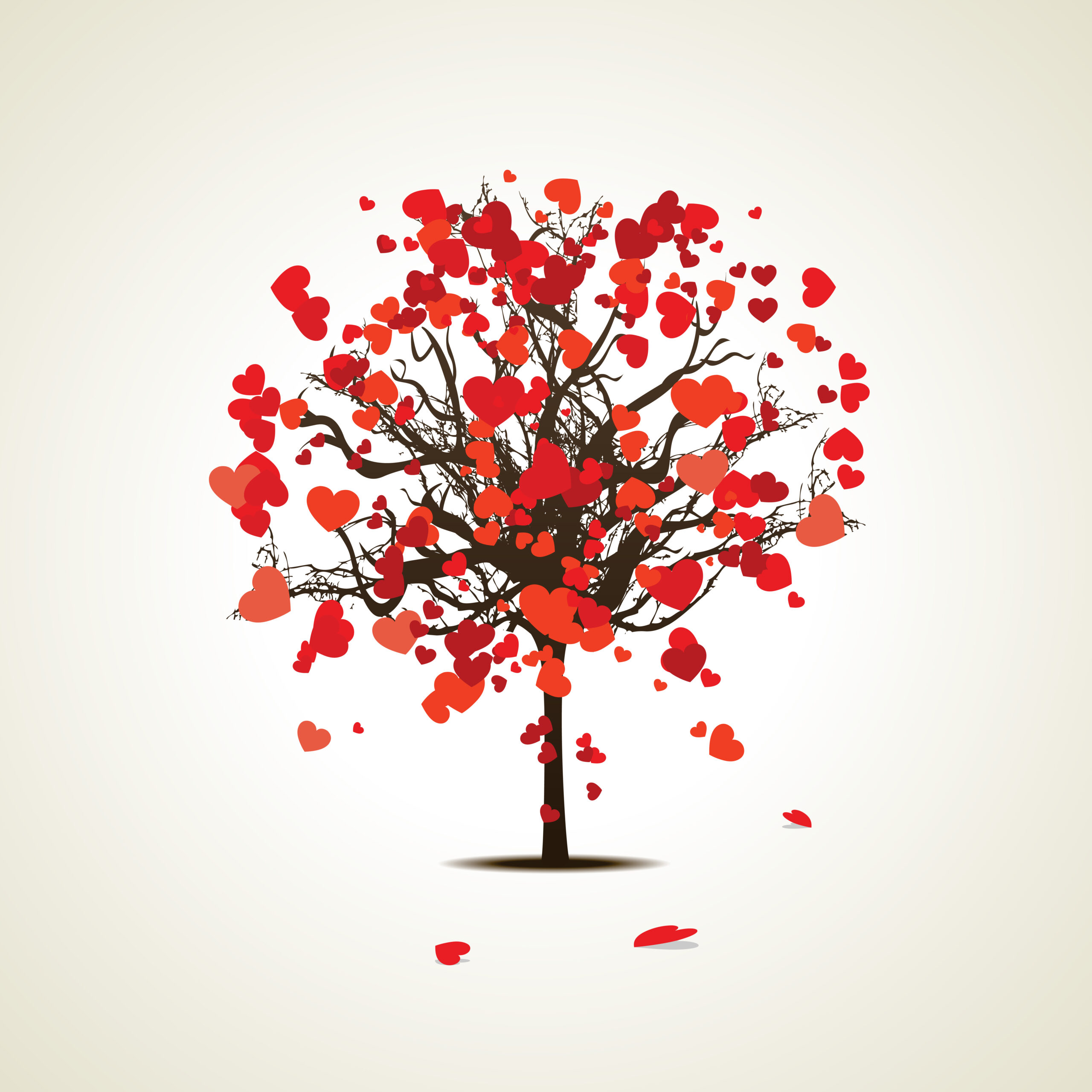 How To Launch A Successful Valentine's Day Sale
Valentine's Day provides great opportunities for brick and mortar shop owners to boost sales and attract customers. As a shop owner, you can take advantage of the annual celebration of romance to promote your products and increase revenue.
What steps can you take to launch a successful Valentine's Day sale?
Create a Valentine's Day display in your shop.
Highlight products that would make great gifts for loved ones. This can help customers visualize the products and make it easier for them to find the perfect gift. Offer a sale or discount on Valentine's Day-themed products to encourage customers to make a purchase. This could be a percentage off the total purchase or a buy one get one free promotion.
Set up a gift wrapping station.
Not all gift purchasers are good gift wrappers. Create a gift wrapping station in your shop, where customers can have their purchases wrapped either for free or a small fee. This can add a personal touch to the customer's purchase and increase the chances of them making a purchase.
"Gift wrapping is an essential component of the Valentine's Day unboxing experience," insists Emily Polner of Lightspeed, "Offering free gift wrapping is not only a nice gesture, it's one that may make shoppers more inclined to buy their gifts from you. People will appreciate that you're saving them time and money."
Use window displays.
Use your shop window to create an eye-catching display that showcases your Valentine's Day products. This can help attract customers and create a sense of urgency.
"Clever visual merchandising always has the power to drive traffic into your store and turn browsers into buyers," says Libby Basile for Dance Business Weekly, "Valentine's Day displays will draw people to pause at your front window and to step inside. So put your heart into your Valentine's Day store displays—think creatively about how you can use merchandise, props and color themes, and you'll give a welcome boost to your winter sales."
Partner with local businesses.
Connect with other local businesses to cross-promote each other's products. For example, you could collaborate with a florist or a chocolatier to offer special Valentine's Day packages. You could also try to connect with a popular social media influencer for help.
"Teaming up with an influencer with a high engagement rate can help drive traffic to your website or storefront," writes Polner, "When scouting for talent, make sure that you partner with an influencer who fits with your business's brand and genuinely cares about your products for maximum success."
Send out a Valentine's Day email campaign.
Send out a Valentine's Day-themed email campaign to your customers, highlighting your sale and products. Make sure to include eye-catching images and clear calls to action to encourage customers to visit your shop.
"Unlike the traditional holiday season, most people don't tend to buy Valentine's gifts very far in advance," notes Polner, "Start emailing your customers a week or two before V-Day to capture early shoppers, and send a final push on the day of to encourage last-minute purchases."
Could you use some help getting your Valentine's Day marketing campaign off the ground?
Contact Synergy Merchants for assistance. Our unique merchant cash advance program can fund your business within 24 hours! To learn more, please don't hesitate to call us at 1-877-718-2026 or email us at info@synergymerchants.com. You can also apply online for a free, no obligation quote!