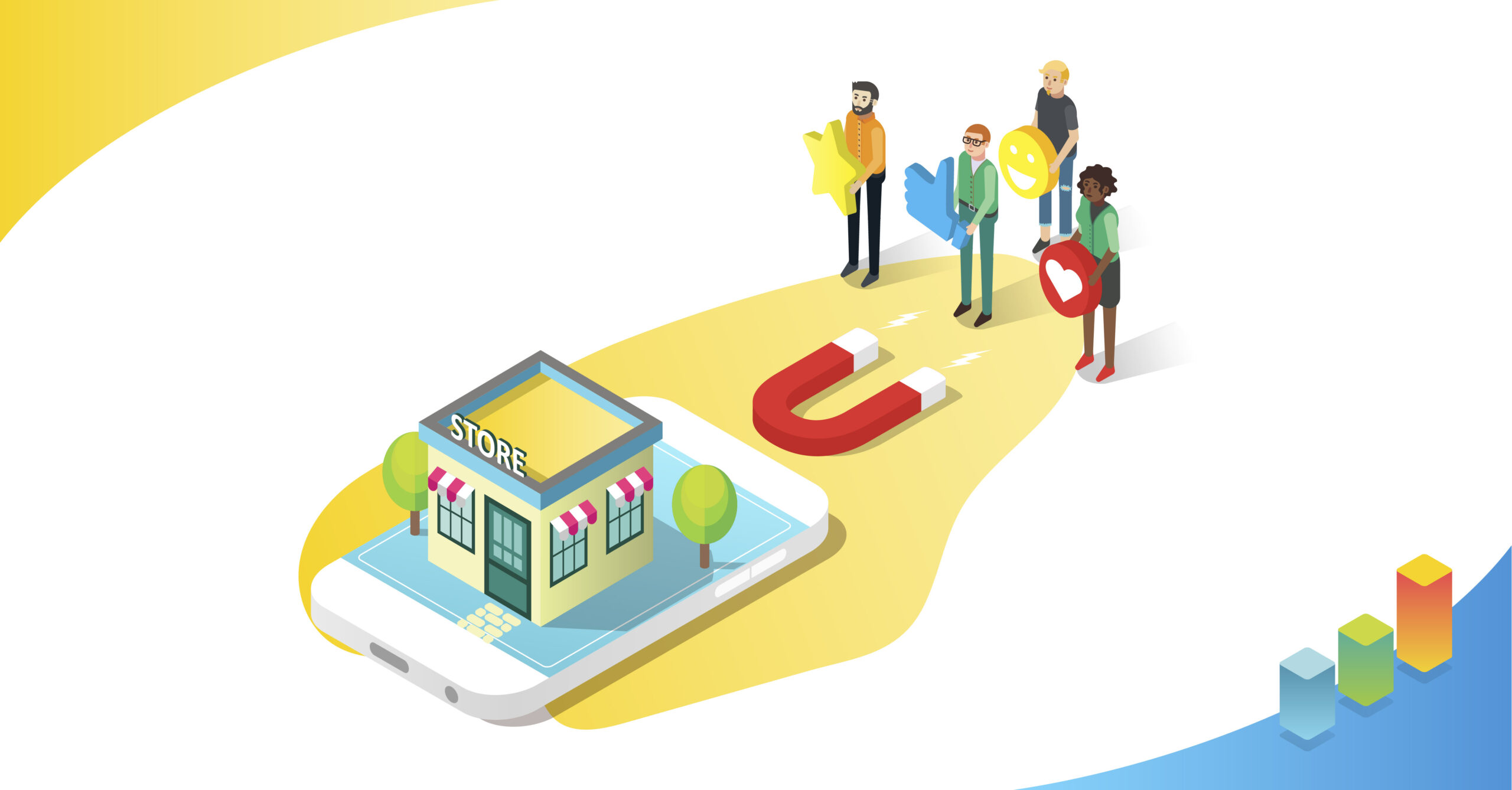 How To Grow Customer Engagement This Summer
We have only a few days left until the official start of summer. This Sunday, June 20th, the spring officially makes its transition into the warmest and sunniest season of them all! How does your company plan on celebrating? Do not miss an opportunity to engage with your customers this summer. The wonderful season is definitely one to take advantage of.
Especially because of the dreariness that the pandemic has brought all of us, people are looking to get out and about this summer more than ever. So what can you do to better engage your customers all throughout the season?
Take your business outdoors.
This promotional strategy provides a double benefit. Firstly, it eliminates the concern that comes with having limitations on customer presence inside your store. By setting up an outdoor event, you enable people to socially distance. Secondly, your initiative helps to get customers excited about your brand. Who doesn't love outdoor events during the summer? Be sure to come with plenty of product samples to help your company make great impressions.
"In most places, the weather is beautiful in the summertime," points out Jared Atchison of WPForms on SmallBizTrends.com, "Take advantage of this by inviting your clients to outdoor events and lunches where you both can soak up the sun and have a good time. This will have everyone in a happier, more productive mood since they aren't crammed in an office or building."
Interact with your audience online.
It doesn't matter what season it is. It's important to maintain and grow your online presence. One way to do that is to respond to customer comments and complains on any platform they appear. In today's world, this is arguably the most important way to engage with customers. It shows the world you care about customer satisfaction. According to ConsumerAffairs.com, this is vitally important during the summer.
"Human interaction peaks during the summer months, compelling consumers to start conversations and share their experiences more readily," says the website, "In fact, 57% of people say they share and post online in the summer more than any other season, which means a negative customer experience stands a greater chance of making it onto social media or the organic search channel."
Put summer spins on your marketing strategies.
Let's see, there's Canada Day, Simcoe Day and Labour Day – and those are only three of the summer's biggest celebrations! When marketing your business, this summer, be sure to utilize the special occasions that occur throughout the season. Launch sales events in celebration of these special days. However, you don't just need to pinpoint the holidays as reasons to engage your customers.
"No matter what you're promoting, put a summer spin on it," encourages Kalin Kassabov, of ProTexting on SmallBizTrends.com, "Include relevant themes on your blog, social media posts and emails. People tend to be more casual and informal in the summer. You and your staff could share some fun experiences such as a vacation. You could also give examples of how customers can make use of your products or services while engaging in fun warm weather activities."
Do you need some help getting your summer marketing campaigns off the ground?
Contact Synergy Merchants for assistance. Our unique merchant cash advance program can fund your business within 24 hours! To learn more, please don't hesitate to call us at 1-877-718-2026 or email us at info@synergymerchants.com. You can also apply online for a free, no obligation quote!