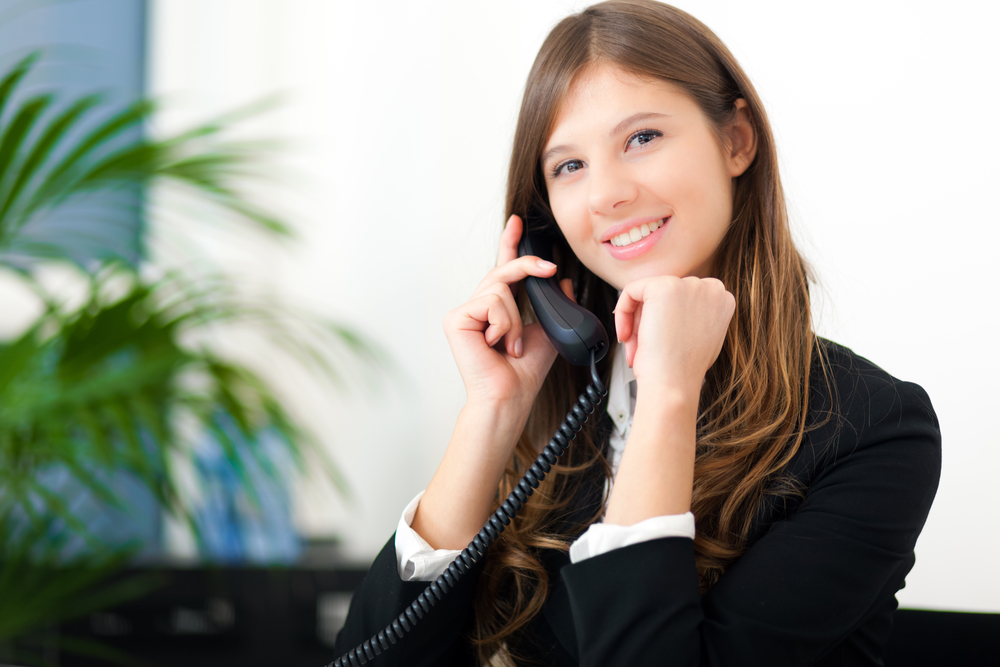 Highlighting The Importance Of Strong Customer Service
We think it's pretty safe to say that we live in the "era of feelings". After all, one of the biggest news stories of the past week involves celebrities who had their feelings hurt. While many of us have experienced the pain associated with the breakup of a relationship, the topic apparently remains one of great interest. With that said, it's important to highlight how important it is to be mindful of the feelings of your customers.
Consumers value the customer experience more than price.
In today's world, consumers aren't satisfied solely with the products and services offered by a business. They wish to enjoy the experiences they have with the businesses they choose to support. They like welcoming atmospheres, easy-to-navigate websites and, most of all, pleasant interactions with employees. In other words, without an incredibly strong customer service reputation, a business can significantly falter.
"When studies and surveys have been completed, they continue to find that a large group of consumers say that customer service is much more important than price," informs business and media mogul, Daymond John on his website, "To get the right experience, they are willing to pay more."
Happy customers make for more happy customers.
Let it not be lost on you that the customer opinion counts for quite a lot. These days, the majority of consumers research businesses online before making visits to physical brick-and-mortar store locations. And what do you think influences the buying decisions of internet surfers the most? Online customer reviews. There's nothing quite as powerful as word-of-mouth promotion. When happy customers express how happy they are about certain businesses, those businesses are bound to attract more customers.
"No matter if your customer service is extremely good or bad, you can be sure you'll hear about it on social media," says Olga Kolodynska on LiveChatInc.com, "Customers know they can expect a lot these days, and whenever your performance is poor, they are 'happy' to inform the rest of the world about it. Can you blame them?"
"Word of mouth is the most powerful ally you have on your side," agrees John, "What your customers say to others could make or break your business. When you provide the best in customer service, guess what happens? People will talk about you. They will remember your brand. If they hear someone else talking that they need a specific kind of company, they are much more likely to say, 'Oh, go to this place. They are great!'"
We place strong customer service at the top of our priority list.
One of the reasons we feel that Synergy Merchants has enjoyed success over the past decade is because we truly understand the needs of small and medium-sized business owners in Canada. We sympathize with their wishes to secure extra working capital in spite of the fact that their local banks have denied their applications for business loans. At Synergy Merchants, we pride ourselves on offering business owners fast, convenient access to cash when others turn them down.
In less than 24 hours, we can approve merchants for up to $250,000! We're insistent on making the process quick, easy and enjoyable. Be sure to contact us for a dose of our customer service style and, of course, to get a free, no obligation quote for a merchant cash advance. Simply call Synergy Merchants at 1-877-718-2026 or email us at info@synergymerchants.com.