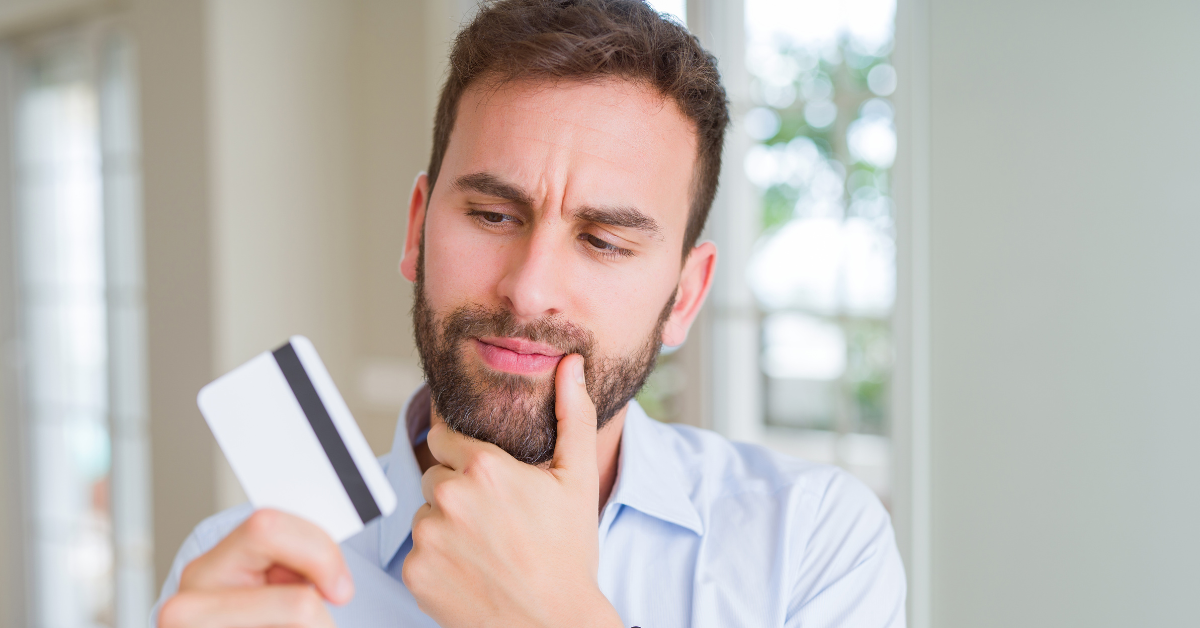 Can My Personal Credit Score Affect My Company?
Have you had problems paying off a loan in the past? Are you notoriously late making your credit card payments? Have you ever defaulted on a payment plan? If you've answered "yes" to any of these questions, it's quite likely you have a poor credit score. As you're surely aware, your credit refers to your trustworthiness in the world of repaying money. The lower your score, the less trustworthy you are.
At least, this is the way lenders look at it. If you're trying to secure a mortgage for a home, buy a car or open a business, your personal credit score is going to come into play. A low credit score is bound to have you declined for a loan. As a business owner, this can wreak havoc on your business practices. Yes, having a low personal credit score can affect your company.
"It takes money to make money."
This is a direct quote from Jacqueline DeMarco on Bankrate.com. She makes clear that business owners require money to get their companies started. This is something we all know. However, a poor credit score makes it so that lenders are less willing to offer companies the funding necessary to get off the ground.
"If you're starting a business and need funds to make that happen, a low credit score can make it harder to obtain a business loan or a business credit card at good rates," informs DeMarco, "Even if you can get your hands on a business loan that accepts a low credit score, chances are you'll receive a lower loan amount and higher interest rates than you'd get with a higher credit score."
"A lack of capital can prove to be fatal to your entrepreneurial vision."
This is a direct quote from Meredith Wood on AllBusiness.com. She points out that one of the biggest obstacles facing businesses is the inability to secure funding. Naturally, business owners require working capital for a number of reasons. Supplies, insurance, licensing and permits, equipment, advertising and payroll are among them.
"Without adequate financing, it can be extremely difficult to get your business off the ground," writes Wood, "True, you can always try unconventional routes, be it bootstrapping your business with your personal finances, turning to friends and family, or crowdfunding your business with a platform like Kickstarter or Indiegogo. But each of these options comes with its own set of hurdles."
"Turn your credit and debit sales into immediate cash!"
This is a direct quote from Synergy Merchants. We proudly offer Canadian business owners merchant cash advances. Our merchant cash advance program does not take one's credit score into account. A merchant cash advance is a lump sum payment to a business in exchange for an agreed upon percentage of future credit card and/or debit card sales. Our approval process is very relaxed and we approve every qualified application for some advance, guaranteed!
Regardless of your credit history or length of time in business, you can be approved in less than 24 hours! For more information, please don't hesitate to call Synergy Merchants at 1-877-718-2026 or email us at info@synergymerchants.com. You can also apply online for a free, no obligation quote!