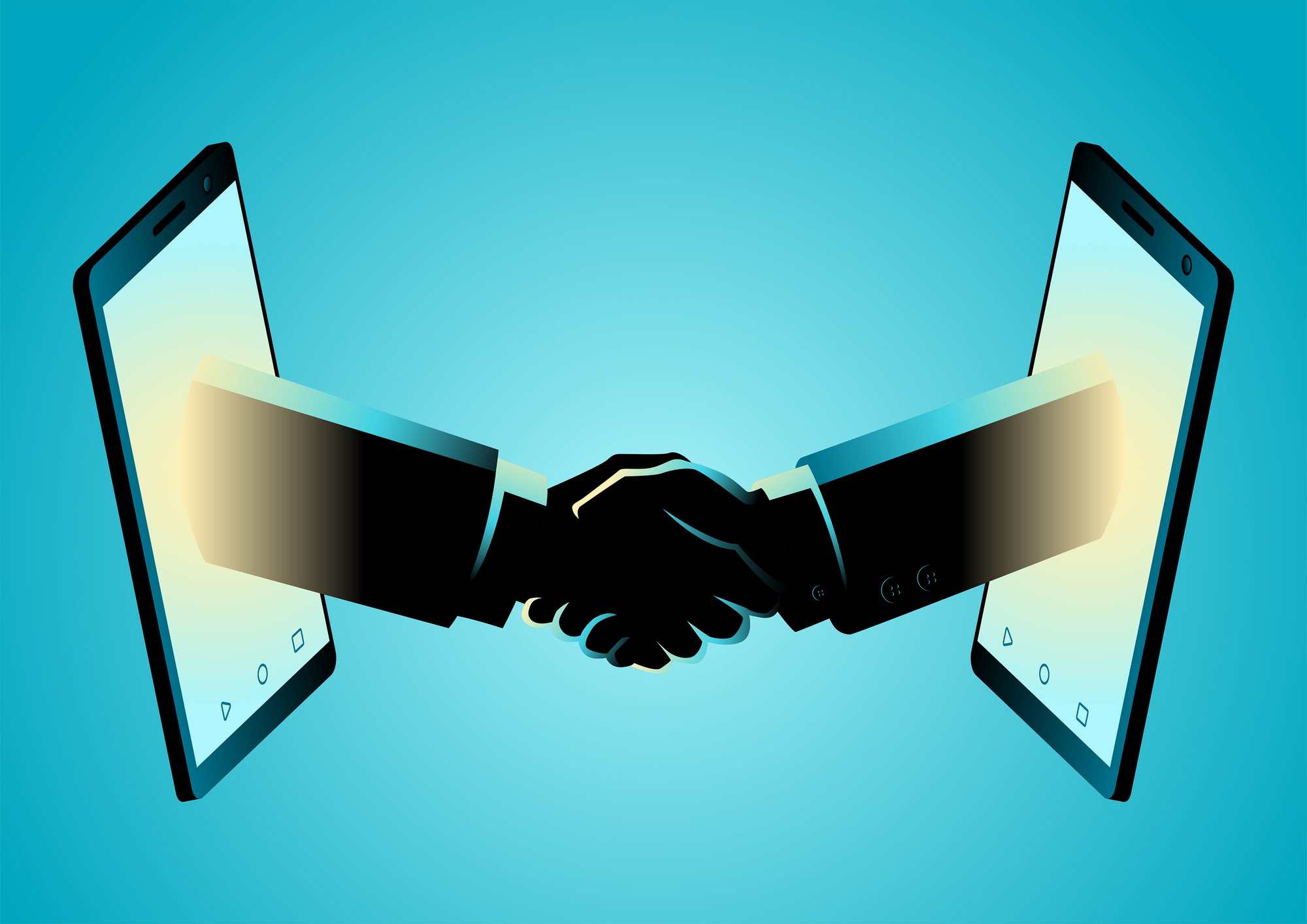 4 Savvy Tips For Finding The Best Deals On New Equipment
Launching or expanding a business is an exciting endeavour. However, it can also be financially challenging. This is especially true when it comes to acquiring essential equipment. The good news is that there are numerous strategies and techniques you can employ to get the best deals on the equipment your business needs to thrive.
Here are four savvy tips for finding the best deals on new equipment:
1. Research and compare.
Before making any equipment purchase, be sure to invest time in doing some thorough research and comparisons. Start by identifying your specific equipment needs and the brands that offer the features you require. Utilize online resources, such as product reviews, forums and industry publications. Consider factors like warranties, customer service and delivery times. By doing your homework, you'll be better equipped to negotiate and make informed decisions.
"Take the time to research the quality of the equipment you plan on purchasing," agrees the Business Development Bank of Canada, "Make sure it can be upgraded to meet future demands. Read online reviews, ask around and visit trade shows for hands-on experience. Don't let price alone guide your choice of suppliers. Check out their reputation and after-sales service. Industry journals and associations are also a good source of information."
2. Consider buying used or refurbished equipment.
Used or refurbished equipment can be a very cost-effective alternative to new gear. When buying used equipment, however, make sure to inspect it thoroughly to ensure that it is in good working condition. Consider purchasing from reputable dealers or sellers who offer warranties or return policies. Because it has been restored to a like-new condition, refurbished equipment often comes with warranties. This option can offer you big savings.
"The biggest advantage of buying used equipment is the sometimes massive reduction in price," writes Hana Belbecir of Cheqroom, "Depending on what you want to buy, the discount could be as high as 90%!"
3. Consider leasing options.
Purchasing equipment outright isn't always the most financially viable option. Both startups and businesses with tight budgets should especially consider exploring financing or leasing options. Many equipment manufacturers and suppliers offer flexible payment plans. They can help to spread costs out over time.
As well, leasing equipment often includes maintenance and upgrade options. This can free up your working capital for other essential business expenses while ensuring you have access to the latest equipment.
4. Negotiate smartly.
Don't be afraid to negotiate with equipment suppliers. Negotiation isn't just about getting a lower price. It should also involve securing additional perks, such as extended warranties, training or bundled services. As Holden Galusha points out on LabManager.com, it's better to approach a negotiation in terms of value rather than money.
"Negotiating on more factors widens the boundaries of the discussion, giving you more room to pivot and land a better deal," he writes, "For instance, if a vendor won't match the price of a competitor, you can ask them about including an extended warranty or an upgraded support package, essentially netting the same value that a discount would have."
Could you use some help to afford the costs of buying new equipment?
Contact Synergy Merchants to learn about how our unique merchant cash advance program can get you the funding you need within 24 hours! Please don't hesitate to call us at 1-877-718-2026 or email us at info@synergymerchants.com. You can also apply online for a free, no obligation quote!