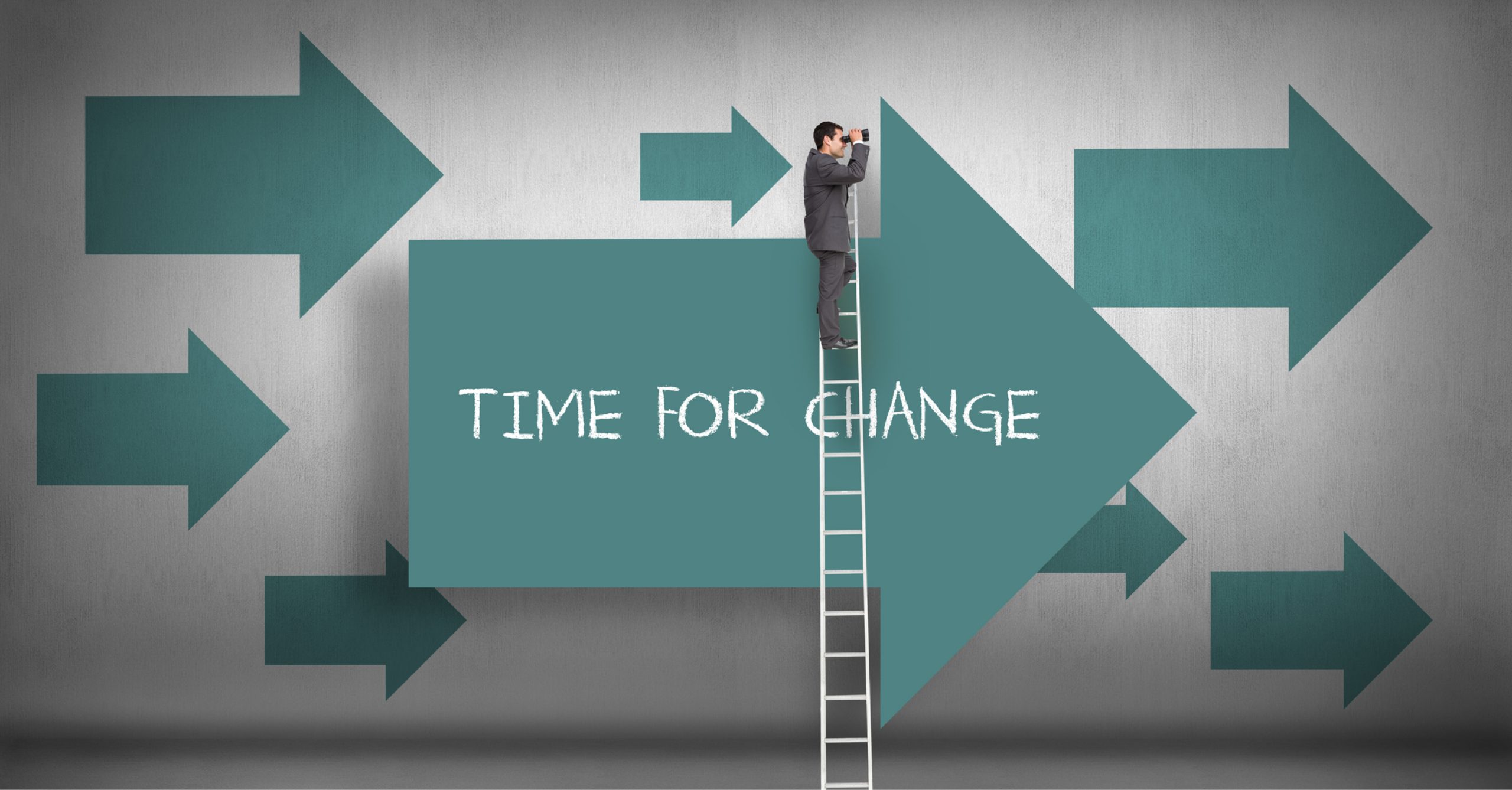 3 Signs It's Time To Change The Look Of Your Business
How has 2021 been going for your business so far? We're certainly hoping that the answer "same old, same old" isn't the one that is most applicable to utter. Businesses need to go through constant changes and updates in order to keep their customer bases interested. With 2020 having been such a tough year for so many companies throughout Canada, the start of the new year may just be the perfect time to implement a significant change to your brand.
When you renovate your place of business or office space, you give the public an exciting new aspect of your company to talk about. By contrast, when things are kept stale and stagnant, you give your audience nothing new of interest. This can lead to a loss of interest. Is it time you make a change?
Here are three signs it's time to change the look of your business:
1. The decor is outdated.
When customers visit your place of business, does it feel like they've gone back in time? How long have you had the same furniture, signage and displays in your store or in your lobby? Keeping up with the times is a vital step in having your business remain successful. As Kristin Cappuccio of Markham, Ontario's Hestia Design and Build explains, clients respond much better to spaces that are sleek, eye-catching and modern than those that are worn down, dull and dated.
"Renovating the office space is a great way to revitalize and rebrand, by having the physical space reflect the major step forward that you've taken as a business," she writes, "Revitalizing your space every so often is also crucial for appearing modern and capable to your clients."
2. Employee morale is down in your workplace.
Are you employees feeling the "new year's blues"? For most people, the end of the holiday season is a drag. But it could be a lot more than that for your team. The aforementioned "same old, same old" – when applied to a place of business – can cause employees to feel unmotivated, bored and even depressed. According to New York City's Barami Construction Group, it has been proven that renovations can have a positive impact on employee morale.
"A recent Harvard Business Review study found that investing in your staff's happiness greatly increases work ethic, which in turn can help your bottom line," reports their website, "The study found that happy employees raised sales by an average of 37%, productivity by 31% and accuracy of tasks by 19%."
3. Your work space is limiting productivity.
How well are you using the space in your office? Is it functional? Are your staff members comfortable? Some offices go so long without any changes to their layouts that their spaces become crowded and cluttered. A renovation can enable you to completely rework the office space, giving it a better flow, greater open space and a more functional layout.
"Optimizing the layout of the office itself results in more useable space," says Cappuccio, "This means more room for supplies, equipment and workspaces. Workspaces themselves can always be designed to increase functionality, comfort for your staff."
For many years, Synergy Merchants' clients have been taking advantage of our unique merchant cash advance program to complete renovations. If your place of business could use a makeover, please don't hesitate to call us at 1-877-718-2026 or email us at info@synergymerchants.com to learn all about how our program can help you. You can also apply online for a free, no obligation quote!