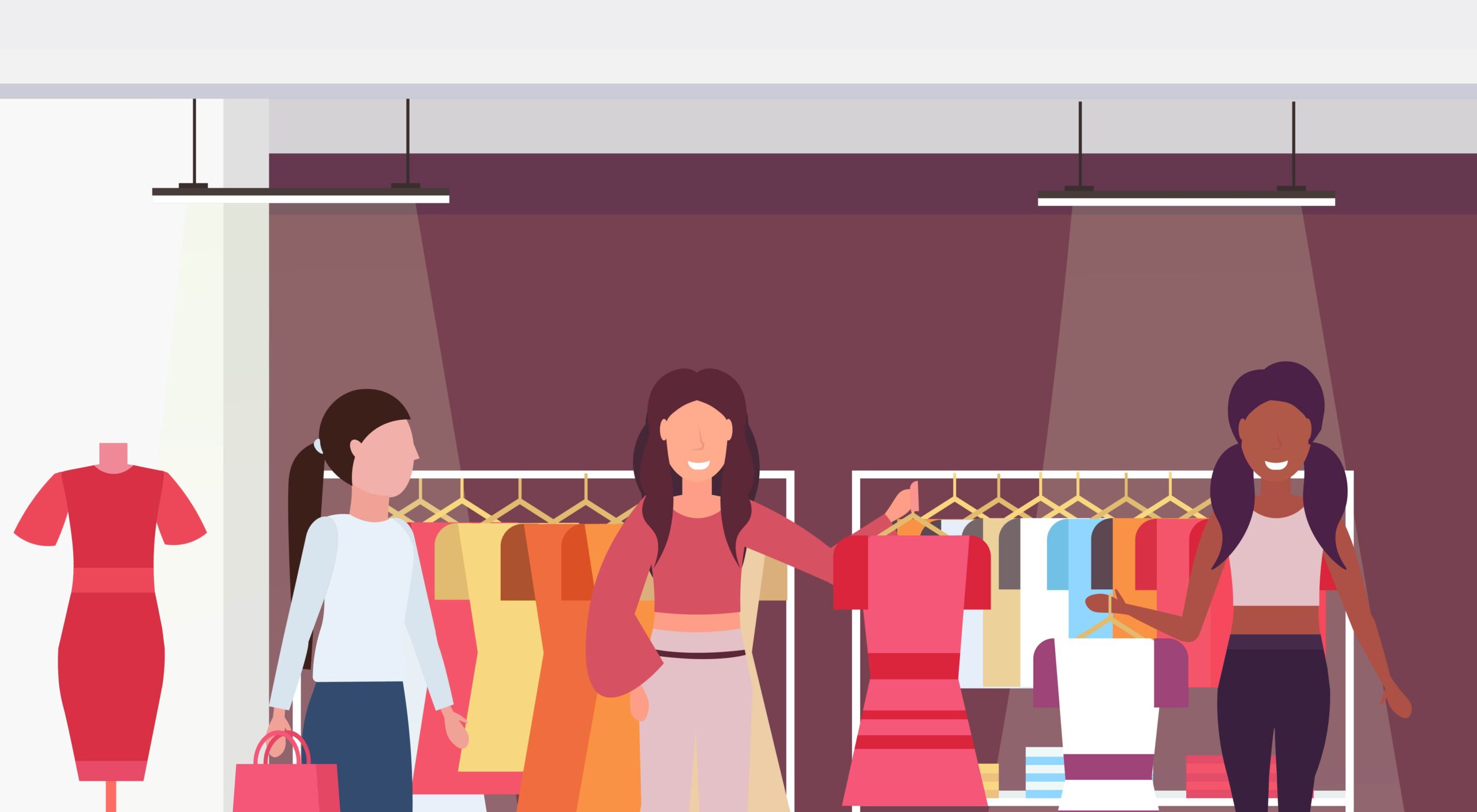 3 Savvy Ways To Lure Customers To Your Shop Before Summer Ends
With August now having reached its halfway point, we have to admit something that we're not very happy about. The sun-soaked days of summer are starting to wind down! However, as a retailer, you should know that this is actually a pretty good time of year. The back-to-school shopping season is one of the absolute busiest on the calendar. Remember that the end of summer doesn't mean the end of sales and excitement.
Here are three savvy ways to lure customers to your shop before summer ends:
1. Transport your customers to a summer paradise right in your store.
Create a tropical oasis with vibrant decor, upbeat tunes and even a sandcastle display. Offer refreshing beverages like fruity mocktails as shoppers browse. Consider holding something along the lines of a "Summer Send-Off Luau" sale, where tropical-themed products are discounted. It will entice customers to stock up on summer essentials.
FreeLogoServices.com encourages store owners to decorate their storefronts in order to entice summer-loving shoppers to drop by. "Head to your local dollar or home good's store and pick up some fun summertime props such as beach balls, floaties, tubes of sunscreen and sunglasses," suggests the site, "Next, take the time to stage your storefront window and transform it into a summer paradise."
2. Extend your hours.
People are pretty busy during the summer. If you give them a little extra time for shopping, you'll reap the benefits of welcoming more customers into your store. Extend your store's hours to allow shoppers to indulge in some retail therapy even after work. Offer exclusive deals during these extended hours, giving customers an incentive to make an evening trip to your store.
"Opening earlier, closing later or staying open on a weekend day or days can increase your sales and revenues," agrees Chron.com, "Higher demand for the company's products or services can increase the number of hours employees must work to meet business demand. Greater demand generates revenue, but it also generates a need for more work hours."
3. Turn your storefront into a mini-summer carnival.
Why not keep the festive vibes going while the weather is still warm? Turn your storefront into party central by setting up game booths and offering complimentary popcorn and cotton candy. You can also host small events like DIY workshops or live music performances. Shoppers will be drawn to the lively atmosphere and might stay longer, exploring your products along the way.
Your mini-summer carnival will give you excellent opportunities to personally greet and get to know your customers. FreeLogoServices.com reminds us of how important it is to foster and grow customer relationships. "Exchanging pleasantries fosters a better customer-business relationship, and you are most likely to get those individuals to make a purchase," proclaims the website, "It's all about customer service these days, and you can make sure that happens before they even step foot in the door by greeting them outside."
No matter what type of nearing-the-end-of-summer marketing strategy you choose, Synergy Merchants' unique merchant cash advance program can help you to afford it! To learn all about it, please don't hesitate to call us at 1-877-718-2026 or email us at info@synergymerchants.com. You can also apply online for a free, no obligation quote!