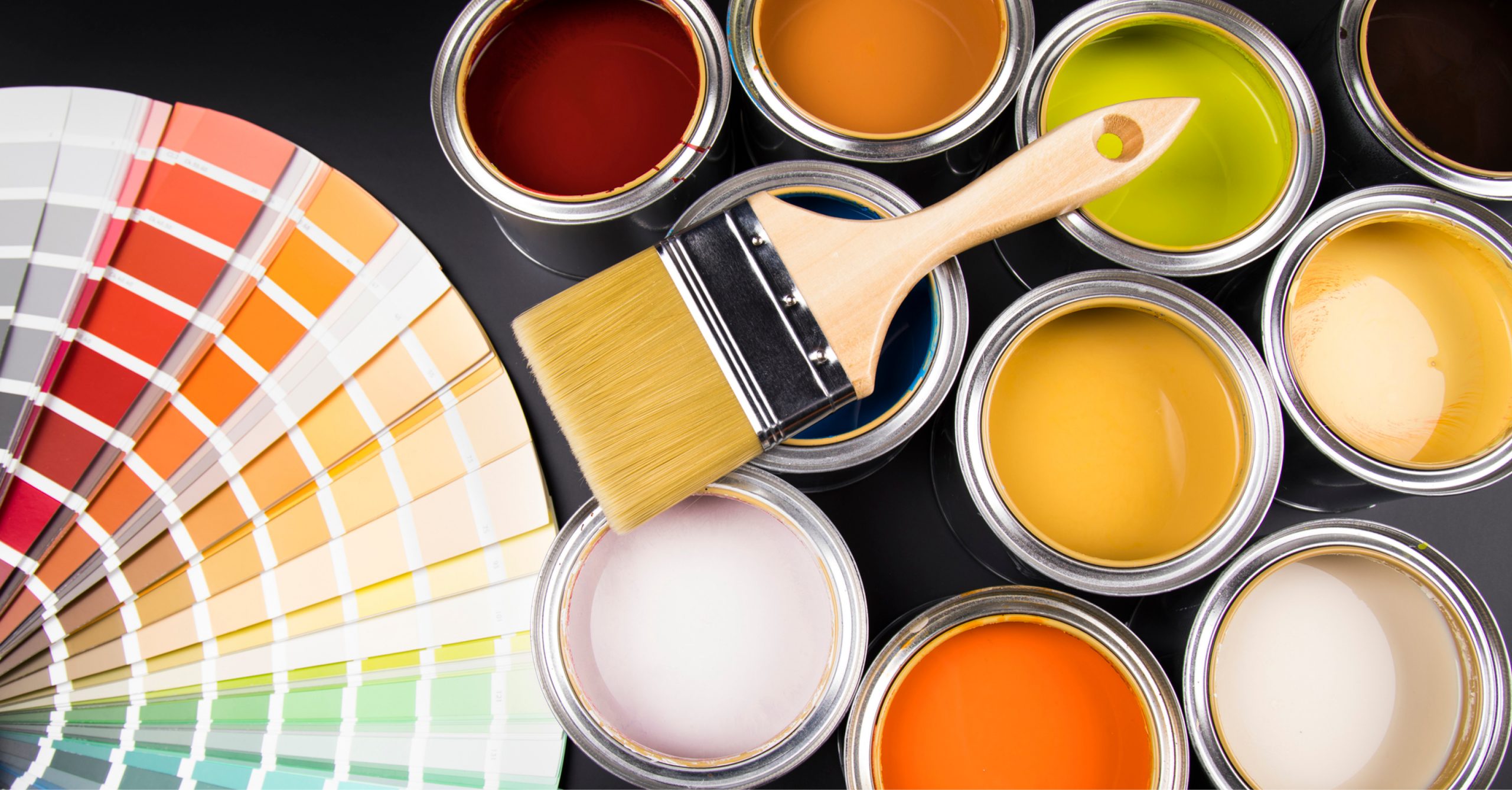 3 Renovation Ideas That Will Give Your Store New Life
As you're very well aware, 2020 hasn't just started a new year. It has also started a new decade! It's hard to argue that now is the time to give your store some new life! When is the last time you updated its design? In some cases, a small makeover may be all you need to intrigue customers to visit and check out what new you may have to offer. In other cases, a complete overhaul may be what the doctor ordered in order to create heightened excitement for your brand.
Here are three renovation ideas that will give your store new life:
1. Create a floor plan that promotes a better flow of traffic.
At first glance, a store that is jam-packed with customers looks like an undeniably successful enterprise. However, that doesn't mean that it produces large amounts of customer satisfaction. Shoppers get annoyed with crowds. If your store has annoyed its fair share of customers, it's time to renovate in such a way that it offers more space to visitors. Create a floor plan plotted for traffic.
"Long lines at the register are hard on shoppers and employees, and they interfere with critical POS purchases," affirms Stovall Construction, "Wider aisles, multiple checkout stations and smart shelf placement enhance customer convenience and increase browsing time. The improved layout in your convenience store will make it easier to move traffic and ring up sales while keeping a secure eye on your busy store."
2. Make your top five more alive!
What areas of your store are the most popular? Do you have particular displays that could use updating to increase traffic to those areas? Oftentimes, the smartest investments are made in making your top draws even bigger attractions. According to Judi Townsend on MannequinMadness.com, this is an especially important endeavour for store owners who are renovating on a tight budget.
"If you can't re-do your store focus on the areas people see first," she writes, "Focal areas are the first 5 areas seen as people enter your store. Take a survey among your staff, customers, friends and family to learn what those areas really are – not what you think they are. Now, merchandise them with colourful products, use colour stories and add colour and signs. Last but not least, light each area up!"
3. Offer more pleasant bathroom experiences.
This tip may come as a surprise. But if you own a store that has a bathroom that customers can use, it is imperative you keep it spotless. A foul-smelling, unmaintained bathroom is enough to send a lot shoppers packing, never to return. Believe it or not, the facilities at your place of business say a lot about the quality of your brand. Stovall Construction insists that you have bathrooms that show pride.
"Keeping everything fresh and clean is a standard part of operations, but worn-out equipment and leaky fixtures make a bad impression on consumers," their website notes, "From touch-free soap dispensers and hot-air hand dryers to programmable odour control, washroom fixtures are evolving into high-tech components that enhance the customer experience."
At Synergy Merchants, we're proud to have helped many a Canadian business owner renovate his/her store. The quick and easy funding process that is our unique merchant cash advance program can also help you afford the renovations for yours! For more information, please don't hesitate to call us at 1-877-718-2026 or email us at info@synergymerchants.com. You can also apply online for a free, no obligation quote!